In collaboration with JENDELA,
we're connecting all Malaysians to what matters most

The Jalinan Digital Negara (JENDELA) plan was formulated to provide wider coverage and better quality of broadband experience for the Rakyat,
whilst preparing the country for 5G technology.
The three main pillars of JENDELA are: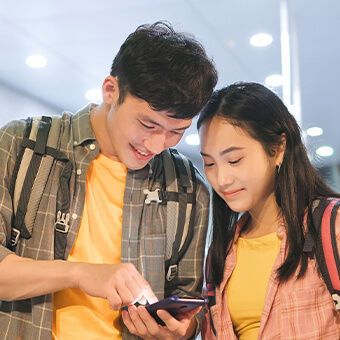 Expansion of 4G network to improve the
nationwide coverage and quality of
broadband experience for the nation.
Are you still on 3G? Here are 3 ways you can find out :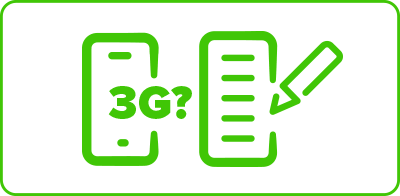 Step 1
Your device has to be LTE compatible for you to connect on 4G. If your device is not listed here, you will need to upgrade to a LTE device.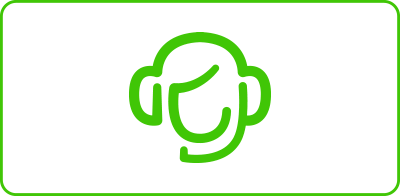 Step 2
Please key in the following codes to check if your SIM card is 4G enabled.
For Maxis customers: dial *100*8*5#
For Hotlink customers:
Hotlink Unlimited, dial *100*6*1*4#
Hotlink Video, dial *100*6*1*5#
Other rate plans, dial *100*6*1*6#
Malaysia's most advanced mobile and fibre network
It's what we do.
Our trusted network covers 9 out of 10 Malaysians.
Discover if that includes you.