Connectivity anytime, anywhere, for everyone
Whether at home, at work, or on-the-go; be it for leisure, business, or studies; we'll help you be all-ways connected with the most reliable on-the-go internet experience, and the most reliable indoor connection with zero downtime.
Solutions for personal and business needs
No matter what your connectivity needs are; from end-to-end ICT business solutions to lifestyle needs, we've got you covered.
Need assistance on immediate needs or business growth opportunities? Our experts are here for you 24/7.
Here's to the many networks that inspired "Rangkaian Kita, Rangkaian Malaysia".
Rangkaian Kita, Rangkaian Malaysia
Our nation is made up of many different networks. But no matter how different, the Maxis network is committed to keeping all of your networks connected in all ways, so we can stay ahead as a nation always.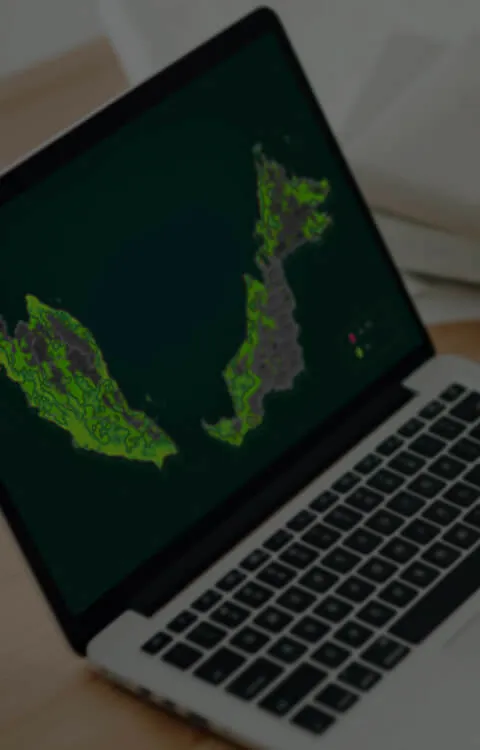 Malaysia's leading network that's all-ways connected with mobile and fibre
Our trusted network covers 9 out of 10 Malaysians.
Discover if that includes you.
Planned Network Upgrades
Check out latest updates.
LEARN MORE
Check our FAQs
Get your questions answered.
Read more