Maxis eKelas and MC Plus host successful #HebatDalamExam clinic for 3,000 SPM 2022 candidates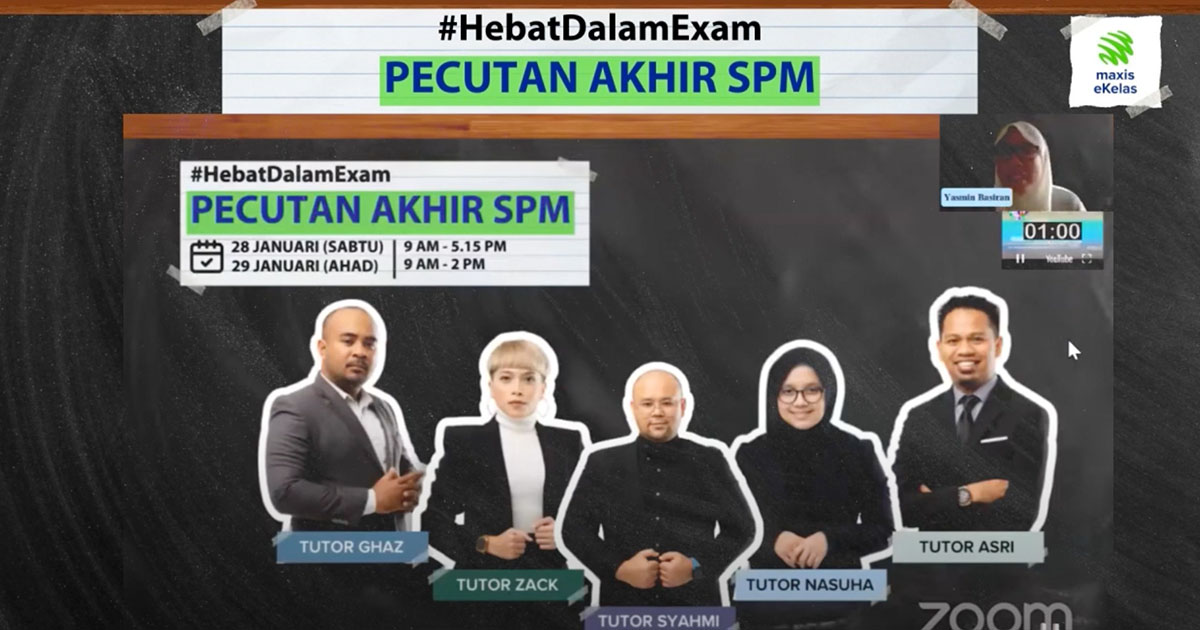 As the clock ticks closer to the Sijil Pelajaran Malaysia (SPM) exam, students across Malaysia are feeling the heat. SPM is a crucial milestone in their academic journey and can have a profound impact on their future. To help students prepare, Maxis eKelas teamed up with the popular online tuition centre, MC Plus, to hold a free #HebatDalamExam Pecutan Akhir SPM Clinic on 28-29 January.
The clinic drew more than 3,000 SPM candidates from all over Malaysia, who were looking to gain useful tips and guidance on how to excel in their exams. During the 2-days event, students learnt from influencer teachers from MC Plus, who covered a wide range of topics in the 5 subjects offered in eKelas - Mathematics, Science, English, History, and Bahasa Melayu. They shared their expertise and provided tips on how to prepare for the exam as well as insights on how to manage exam stress and stay motivated.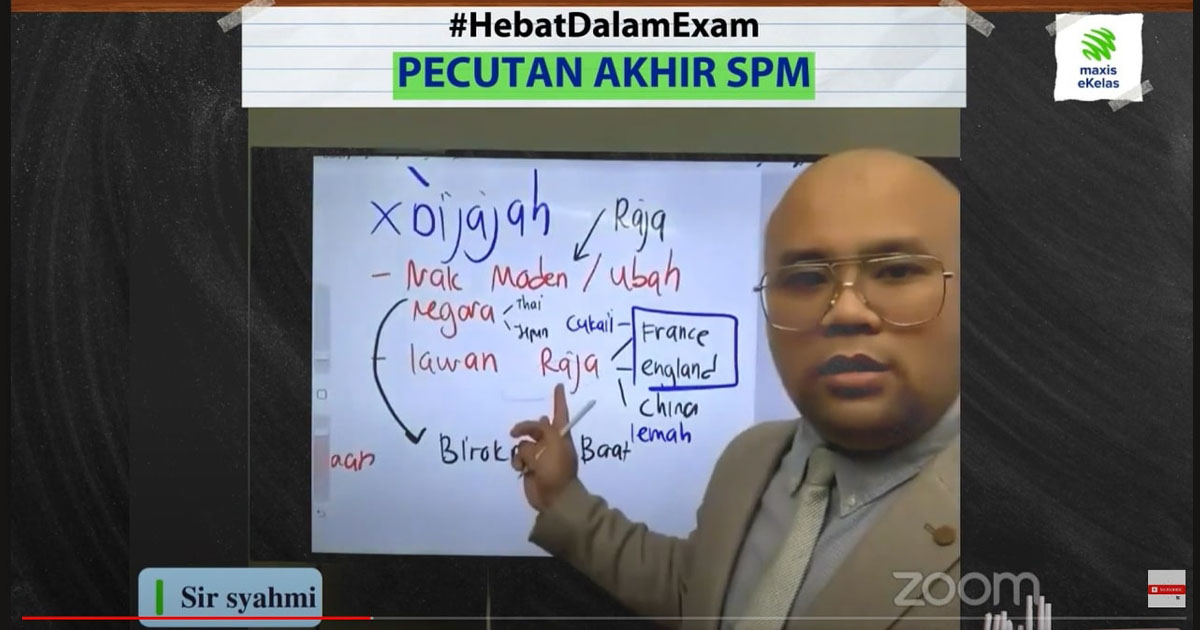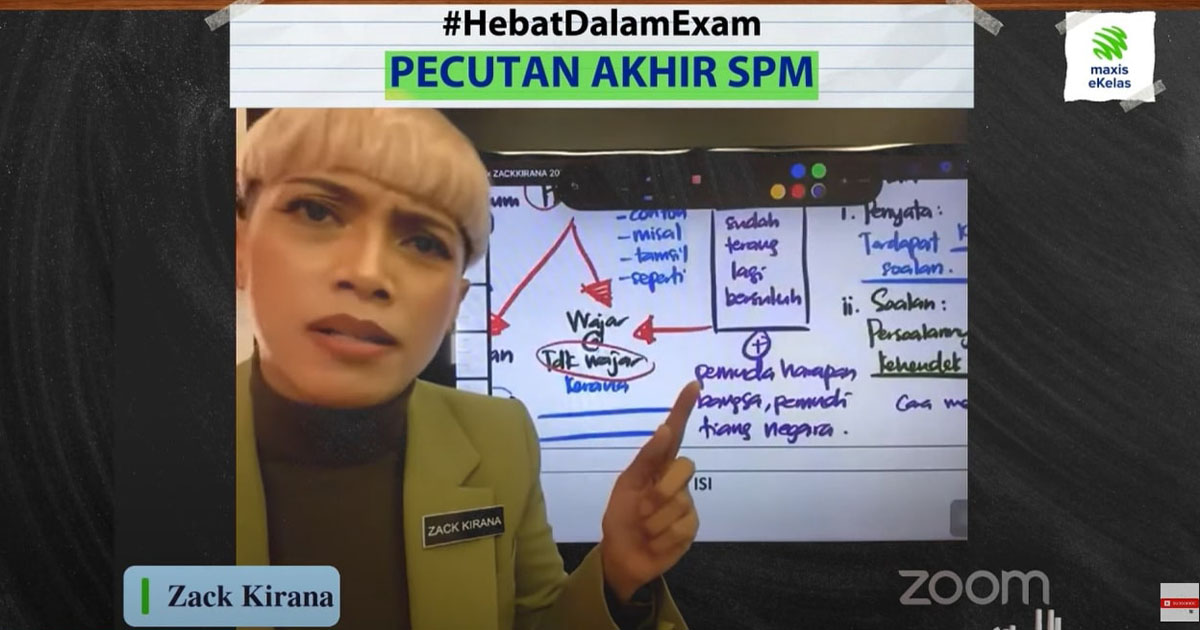 "All was good. Keep it up. I think that this seminar is the best of all that I have joined" - Roshan Gopalakrishnan, Melaka
"The classes were so fun and I hope MC+ and Maxis will continue the collaboration. Thank you!" - Muhammad Firdaus, Sarawak
"I understand everything the teachers taught me and their enthusiasm when teaching definitely made the class less boring. Overall, I love it" - Lee Sue Ann, Selangor
The feedback from the students was overwhelmingly positive, with many expressing their gratitude for the opportunity to learn from some of the best teachers in their respective subjects.
The event was a testament to the power of technology in bridging the gap in enabling access to education. Maxis eKelas is committed to providing students with the tools they need to succeed and unlock their full potential.
For more information on Maxis eKelas, please visit @Maxis_eKelas | Instagram | Linktree