eKelas Usahawan equips Sabah entrepreneurs with digital marketing skills for success in the digital age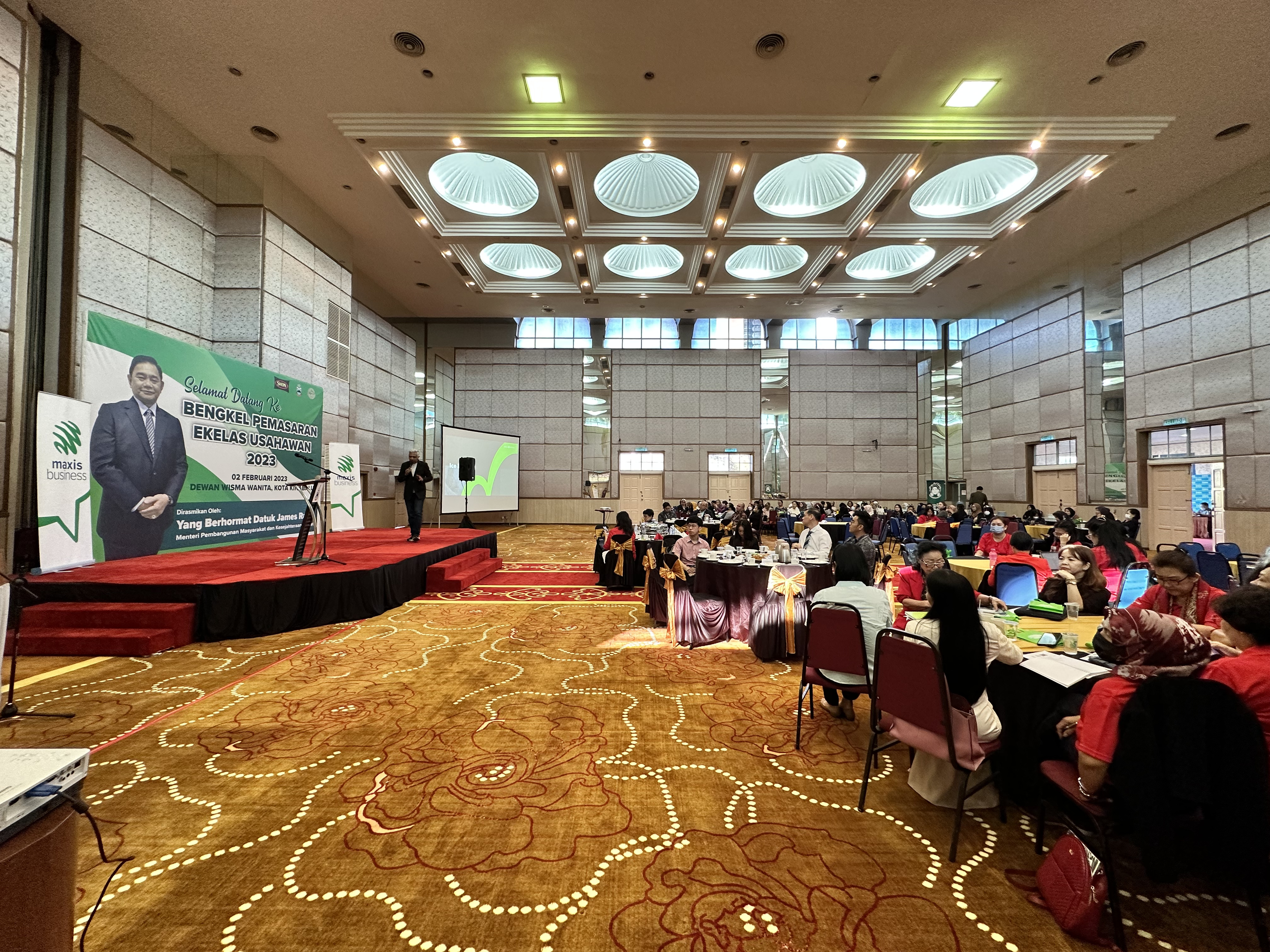 Maxis eKelas Usahawan kicked off 2023 with a workshop for 200 participants, mostly women entrepreneurs, at Wisma Wanita, Kota Kinabalu in collaboration with The Sabah Women Entrepreneurs & Professionals Association (SWEPA).
"Speaker gave an excellent talk on digital marketing in the simplest way possible. Really great session" - Michelle Tan May Hung
"Great insights on digital marketing for entrepreneurs. We need more such workshops. Thanks Maxis!" - Ona Lysander Jefferson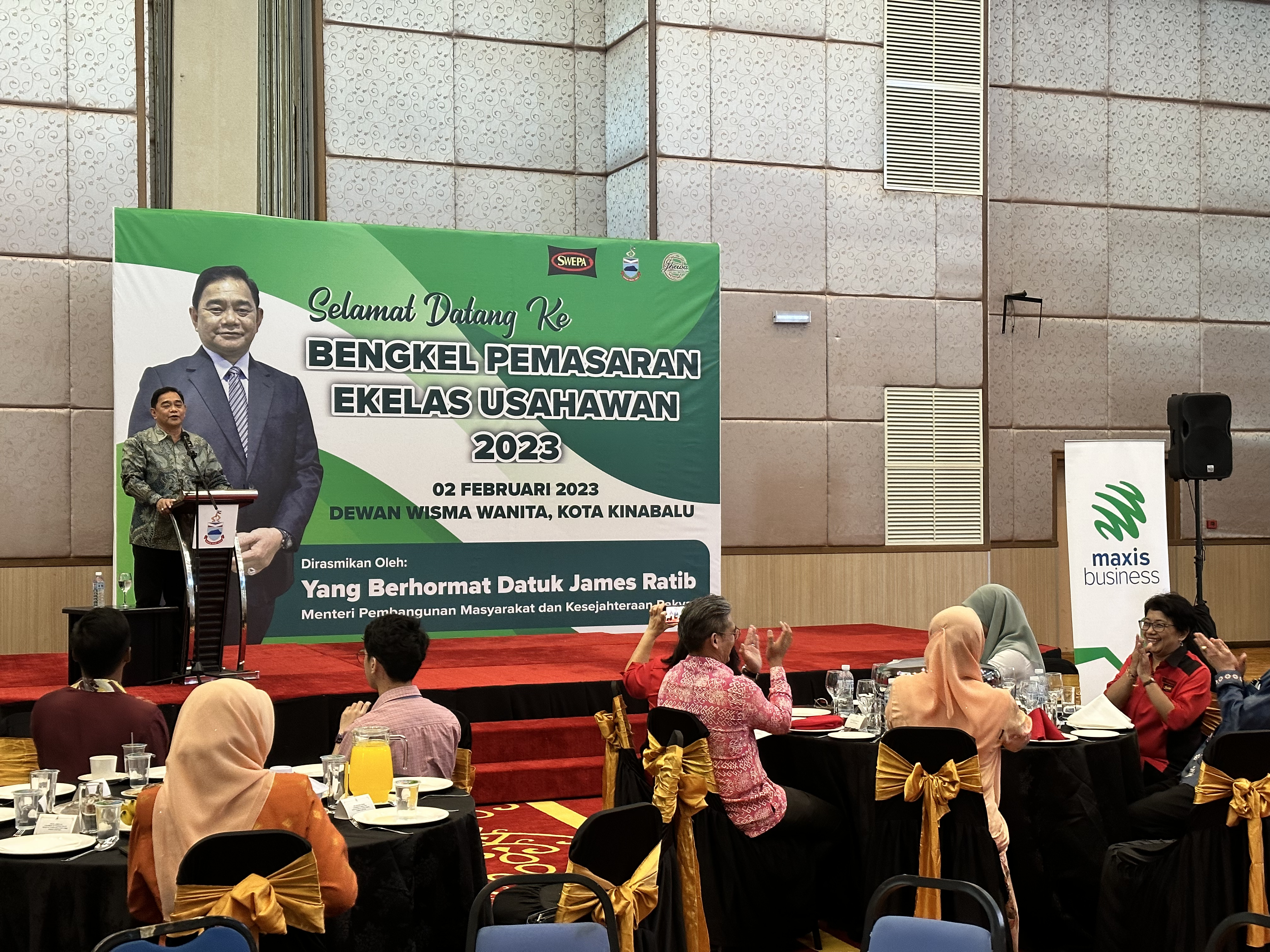 The speaker's excellent presentation on digital marketing for entrepreneurs was widely praised by the participants. Many expressed their appreciation for the valuable insights and called for more such workshops to help them succeed in the digital age.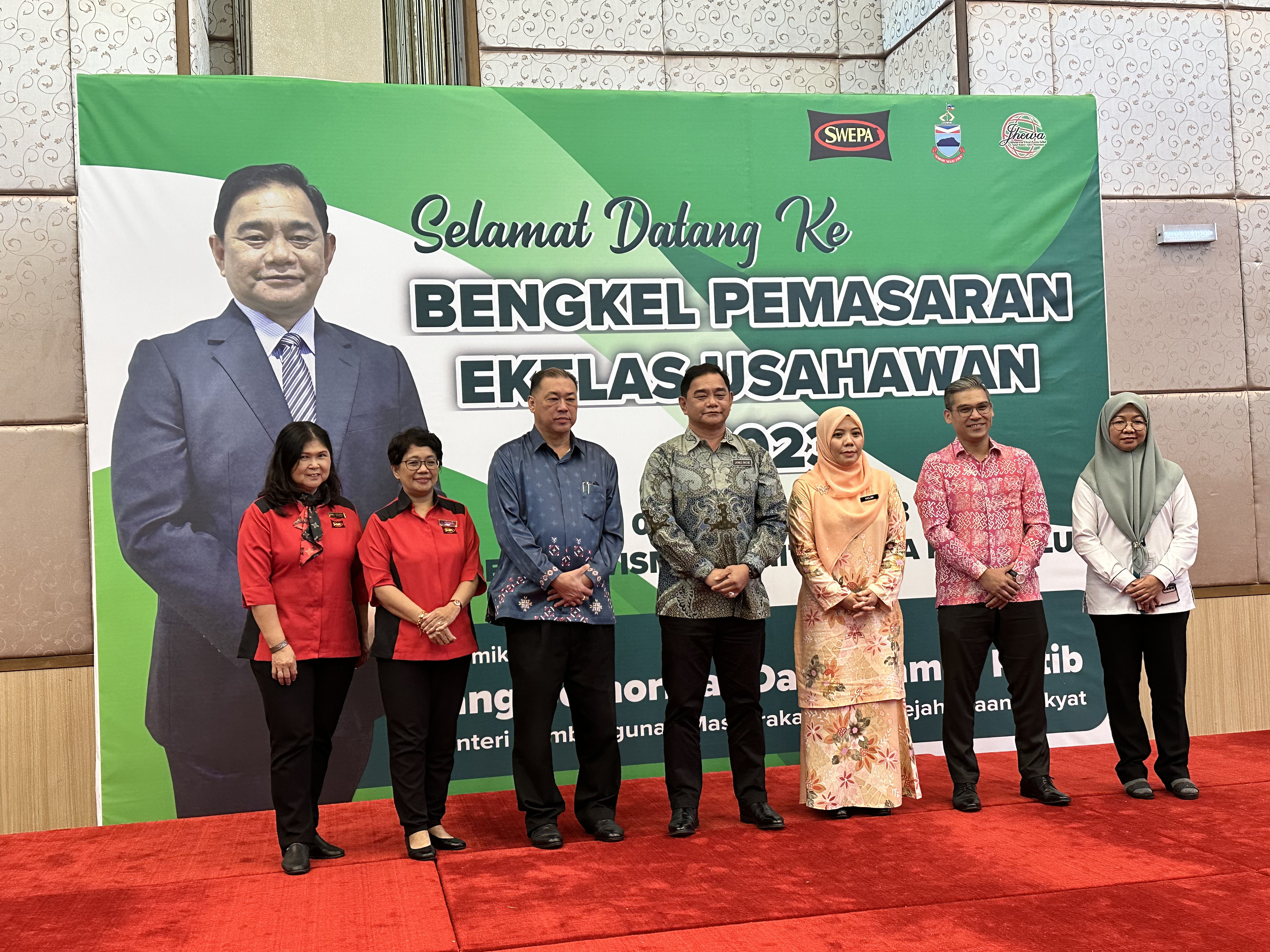 eKelas Usahawan programme's focus on practical learning and hands-on experience is proving to be a game-changer for entrepreneurs across the country. With more collaborations in the pipeline and positive feedback from participants, Maxis looks forward to helping more micro entrepreneurs to thrive in the digital economy.