HIP StoryFest English competition concluded with overwhelming response, receiving more than 5,200 submissions from students nationwide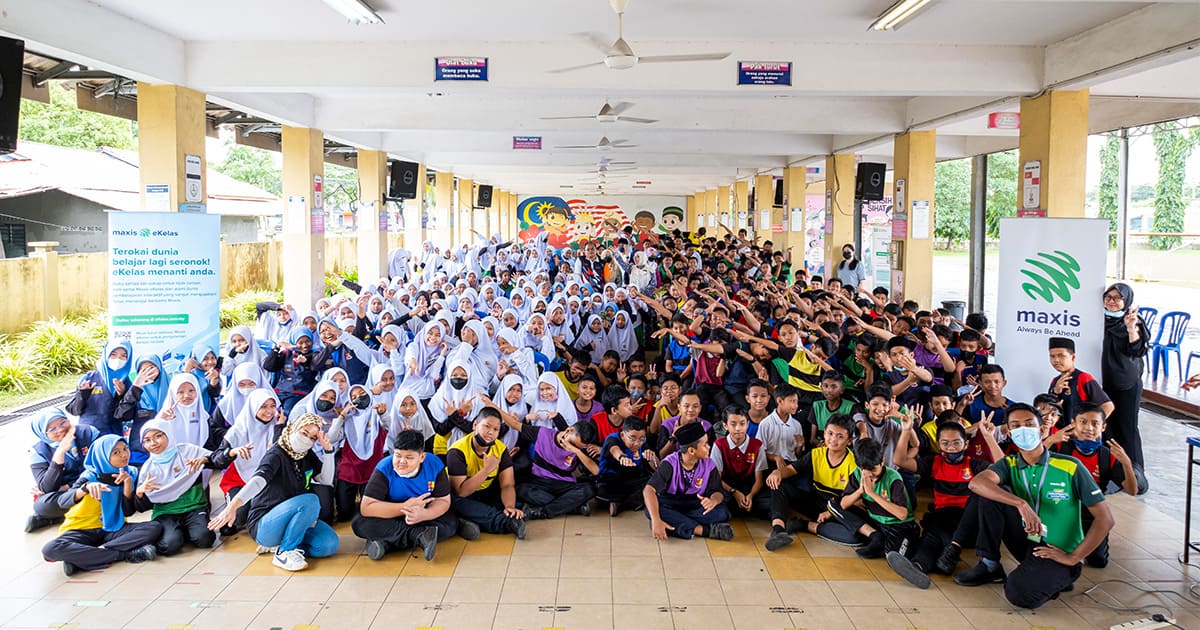 eKelas' third instalment of the HIP StoryFest English Competition scaled a new height, receiving over 5,200 submissions from students nationwide, making it our biggest and most successful competition since its introduction in 2019!
These are what students had to say about the competition and workshops we conducted throughout the campaign: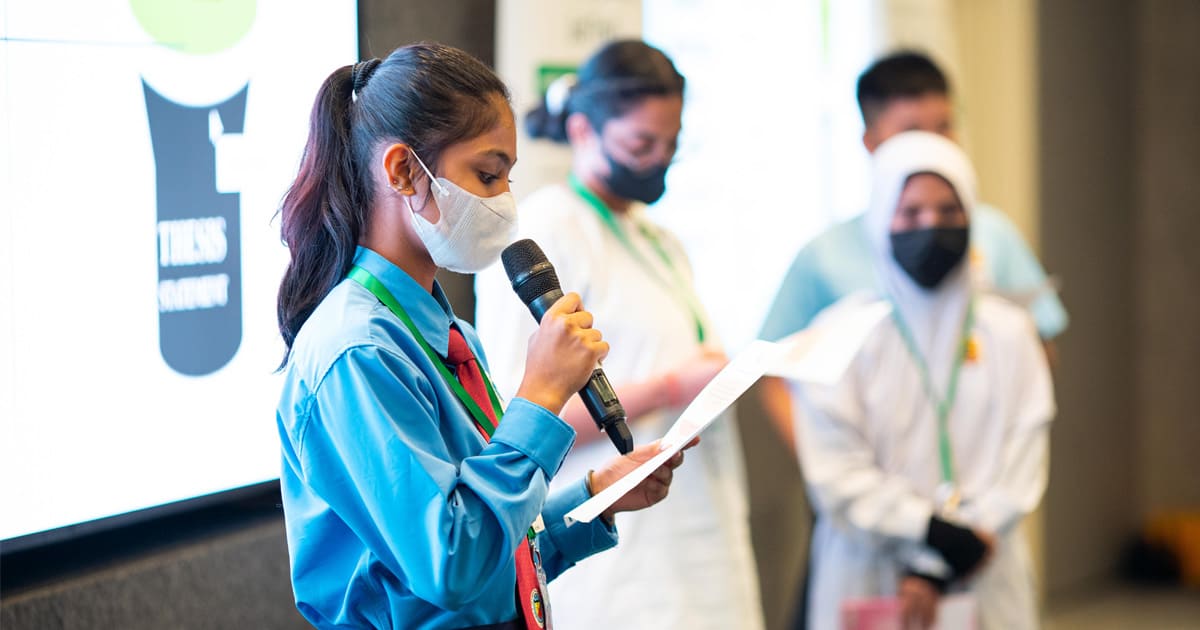 "I feel so proud and happy for myself because I participated in the storytelling competition. I used to do it too back in primary school, but I wasn't as brave. I'm also grateful that Maxis is kind and generous to have this lovely activity in my school." -
"I'm very happy with this workshop session. It's very important to believe in yourself so that you can boost your confidence for speaking in public." -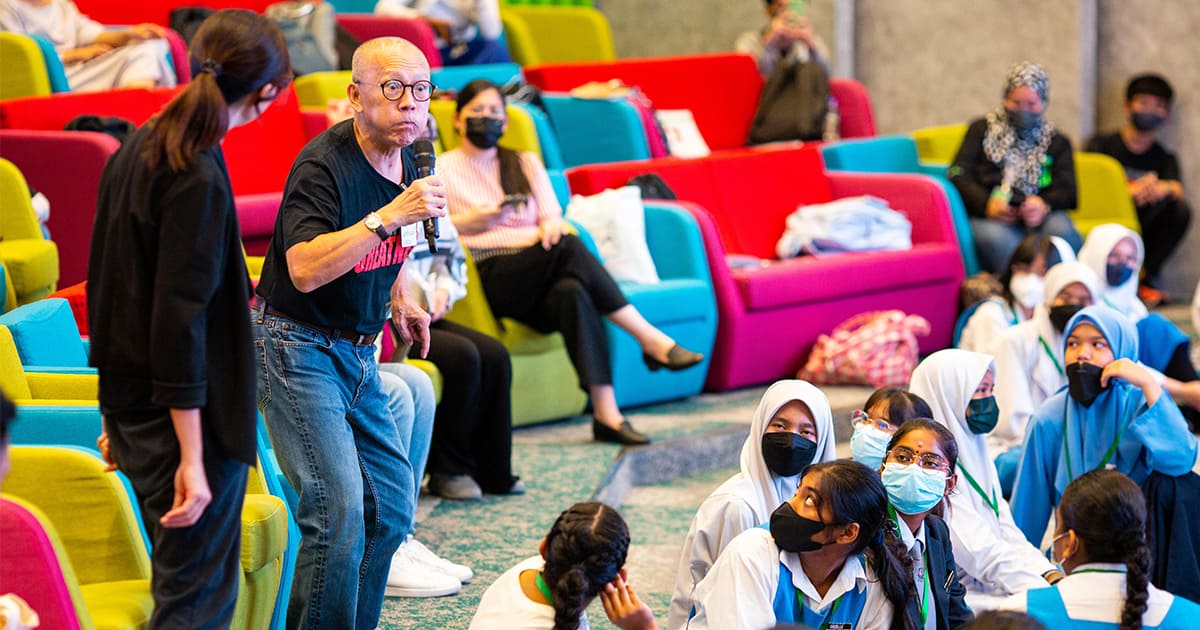 "After following the workshop session, I am excited to learn English more because this programme has inspired me to improve my skills in the language" -
"I feel energised after the session. Maxis eKelas has many benefits. It is an amazing learning platform." -
With the aim to provide students an immersive learning experience and build their confidence in using English, eKelas had a series of roadshows to 30 schools in Johor, Klang, Kedah and Penang. Students had a blast engaging with close to 80 mSquad, Maxis' own employee volunteers, who joined on-ground activities at the schools to support students' participation in the competition. We conducted mini workshops on storytelling techniques, recorded students' video submissions and helped to register them on the eKelas portal. Students also had the option to participate in 8 online workshops, including a physical session held at Menara Maxis featuring eKelas partners, KL Shakespeare Players (KLSP) and Gurulab.
Our big thank you to the Ministry of Education (MoE), who recognised eKelas as an outreach initiative under its Highly Immersive Programme (HIP) since 2019 as well as State and District Education Departments, English teachers and HIP coordinators nationwide that has enabled us to impact more students by helping them to improve their English.
This year's HIP StoryFest campaign ran for over three months from 30 May 2022 to 31 August 2022. The competition consists of two main categories - speaking and writing. Judges are now reviewing the entries and tabulating the results. Winners will be announced via the eKelas portal in October.