eKelas Usahawan's Merdeka & Hari Malaysia 2022 workshop - a grand success!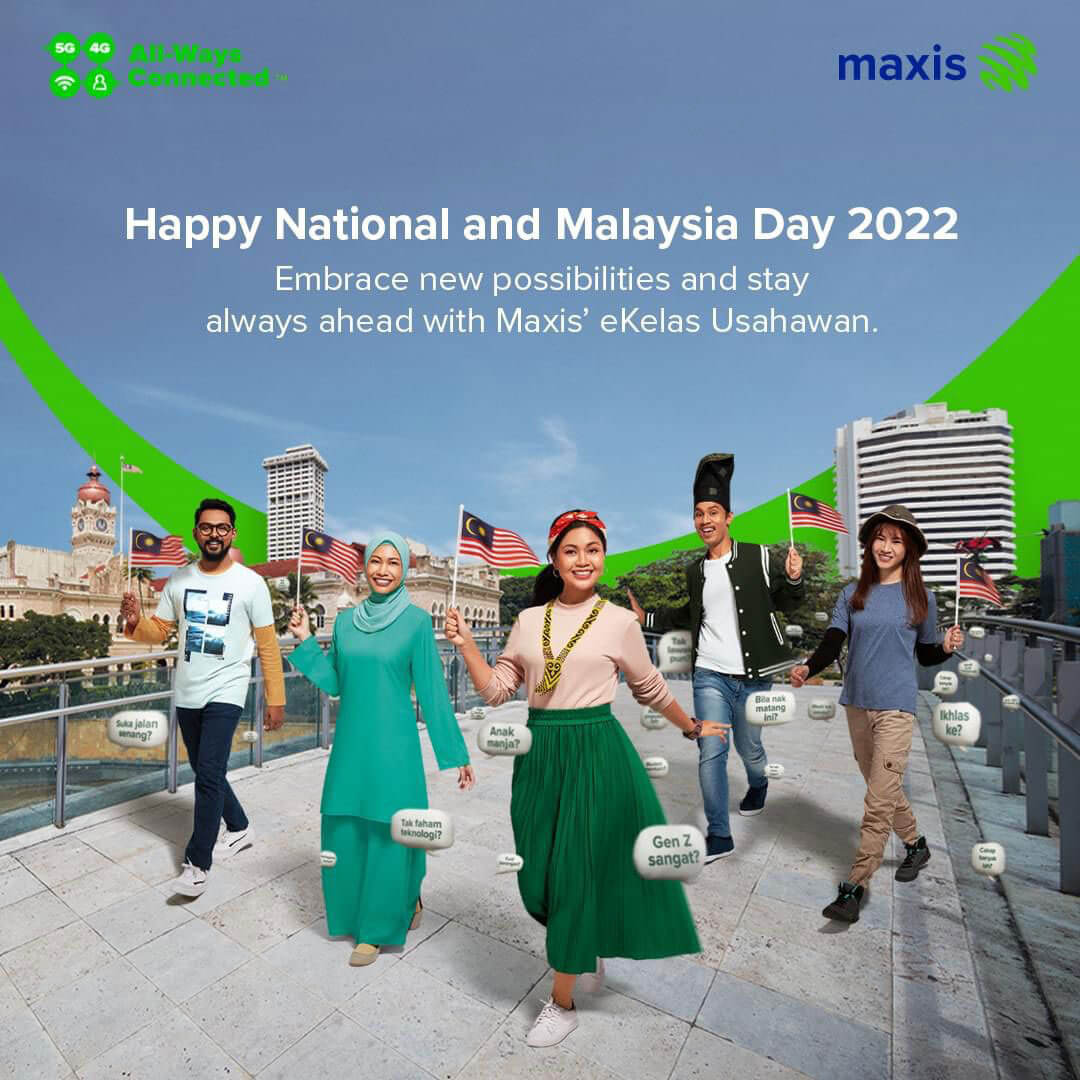 In conjunction with the Merdeka and Malaysia Day, Maxis has organised a special Merdeka and Malaysia Day edition of its eKelas Usahawan workshop, which took place on 24 September. The virtual workshop was attended by many business owners from various MSMEs (micro, small & medium enterprises) ranging from wellness video producers, pastries maker, pizza ready-made paste creator, satay & ABC (air batu campur) seller, up to the Malay traditional post-natal care operator.
During the workshop, attendees learnt tips and basic skills on marketing, digital photography, copywriting and planning for marketing and advertising campaigns via online and social media platforms. They then got to know about Maxis Business offerings and solutions on business digitalisation. Besides that, they shared their personal experiences in how they integrated technology into their online businesses.
We sincerely hope that we have helped them learn to develop a stronger digital presence.
Apart from this special edition workshop, Maxis also conducts the eKelas Usahawan webinars on a monthly basis. To find out more more and to register for the next workshop, visit http://bit.ly/eKelasUsahawan