eKelas Usahawan continues to foster digital entrepreneurship in Terengganu!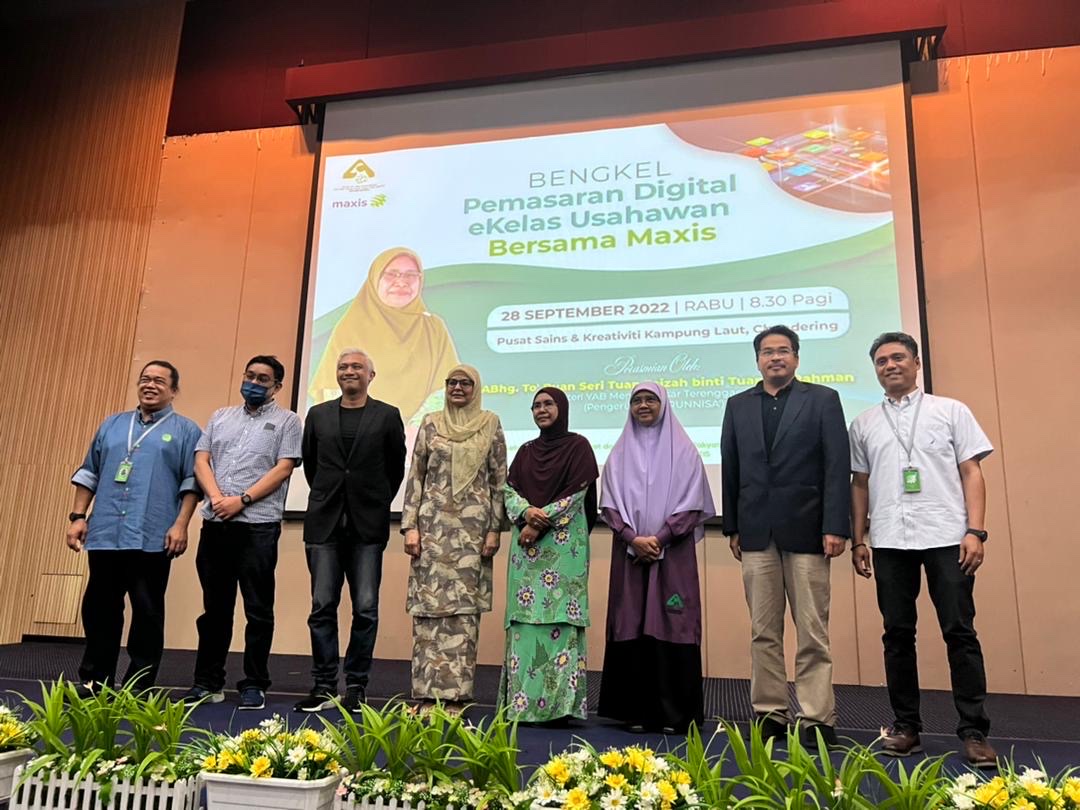 Maxis eKelas Usahawan recently conducted a workshop in collaboration with Khairunnisa' Terengganu (Persatuan Isteri Wakil Rakyat & Isteri Bekas Wakil Rakyat Terengganu). Taking place on 28 September 2022 at Dewan Auditorium, Pusat Sains & Kreativiti Terengganu, the session was attended by over 160 micro entrepreneurs comprising F&B owners, homestay operators, insurance agents and accessory sellers.
The physical workshop was officiated by YABhg. To' Puan Seri Tuan Faezah binti Tuan Abd Rahman, the wife of the Menteri Besar of Terengganu. Maxis' Chief Corporate Affairs Officer, Mariam Bevi Batcha also flew in from Kuala Lumpur to join the event. Both women encouraged the participants to adopt digitalisation in their daily lives and to leverage it for their businesses.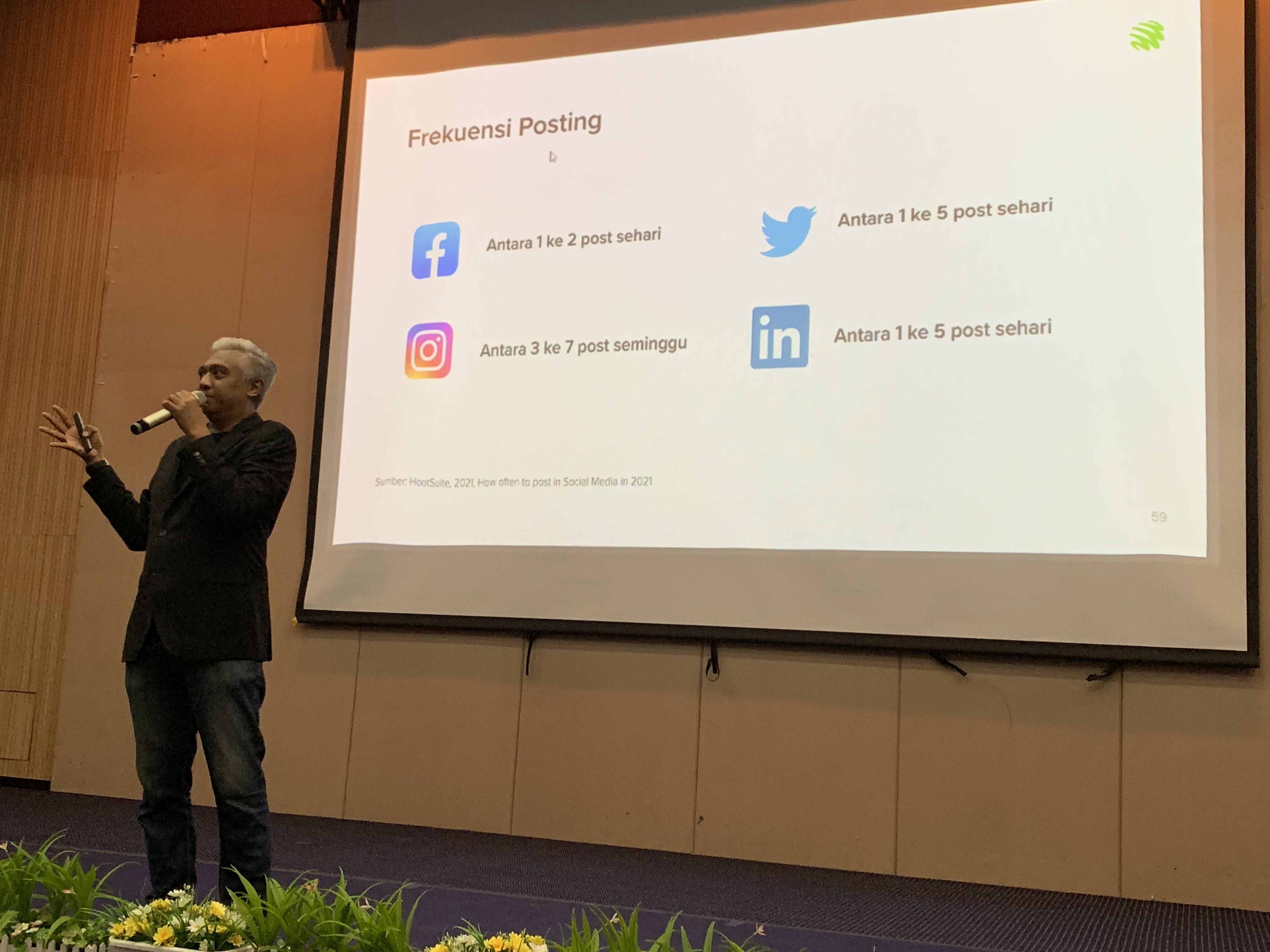 eKelas Usahawan aims to do exactly that – to assist existing and aspiring entrepreneurs in developing a strong digital presence. The workshop covers tips and basic skills on digital marketing, such as digital photography, copywriting, and planning for advertising campaigns via online and social media platforms. One of our participants, Puan Rosfazila binti Fazli, a Zumba instructor, noted that she felt more empowered and confident to expand her customers with the knowledge gained from the workshop!
At Maxis, our community initiatives are underlined by our passion for education and our purpose to bring together the best of technologies to enable the nation to Always Be Ahead in a changing world.