Over 3,000 SPM candidates joined our high energy #HebatDalamExam SPM Clinic!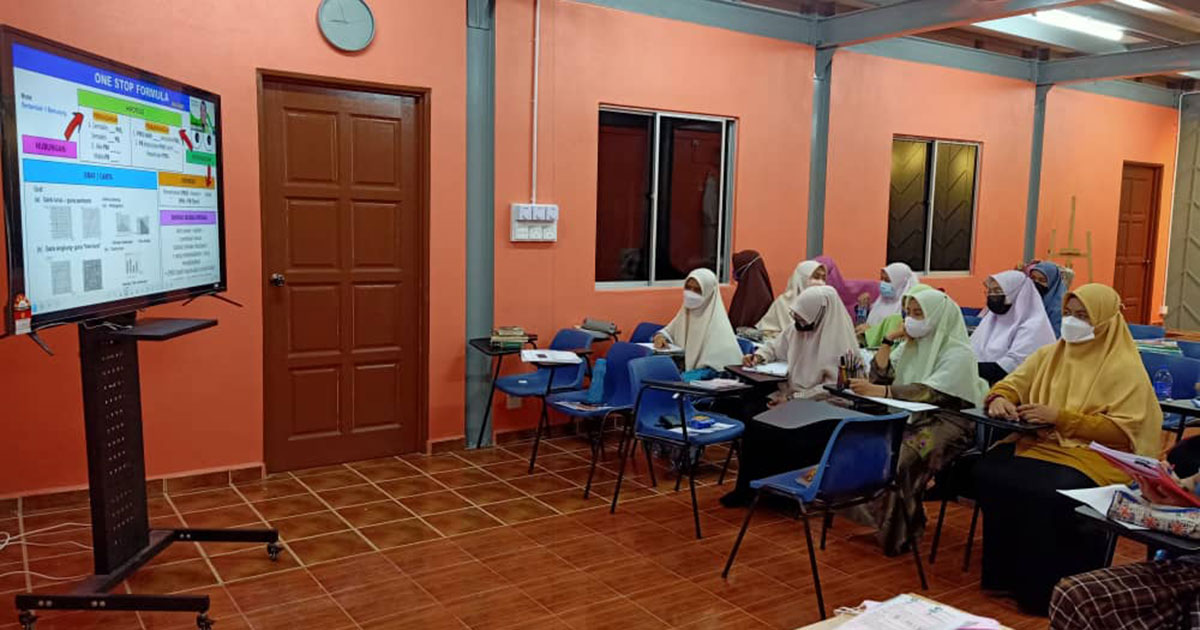 "All the points and tips given by the teacher are really compact and easy to understand!"
"It was fun and I now know that Science is an easy subject to score"
"I have gotten lots of knowledge from this class... TQ so much for the best explanation"
In the spirit of helping students sitting for SPM this year, eKelas once again partnered with experienced teachers to bring the #HebatDalamExam SPM Exam Clinic 2022 over 2 days from 12th to 13th Feb. We had over 3,000 SPM candidates engaging in robust discussions with the 3 experienced teachers that eKelas collaborated with.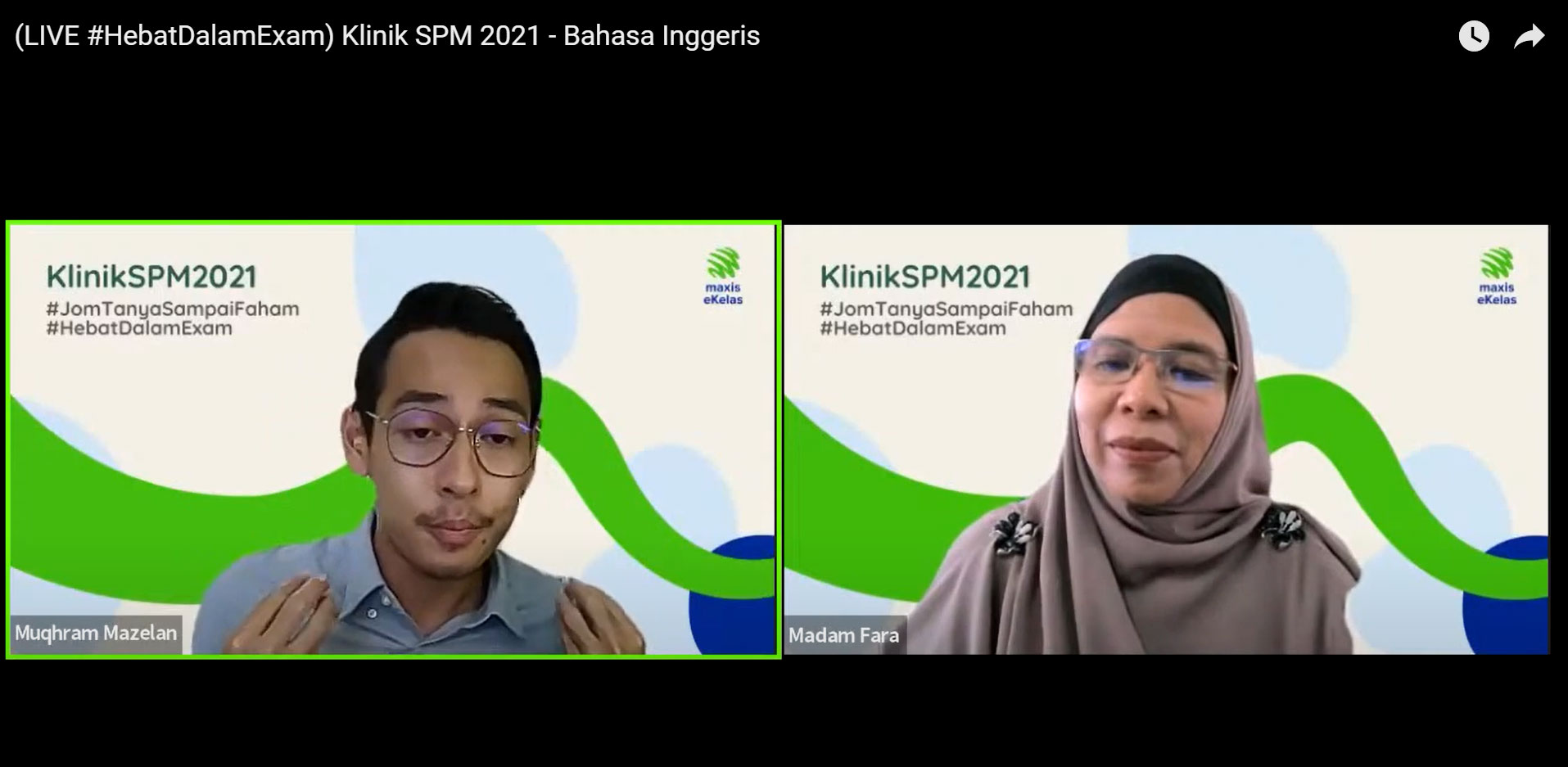 The Science session saw the highest participation with Sir Remy, a savvy teacher with quite a following on his social media, working his magic to keep his students engaged and most importantly understand what he was explaining. The students really did #TanyaSampaiFaham, a campaign that eKelas created to ensure full understanding in learning amongst the students. Haji Rozaili Ali, a Mathematics teacher with more than 30 years of experience made a comeback this year to again revise formulas and practice forecast questions for Math Paper 2. English revision was also interesting with Puan Faraliza Ahmad, another seasoned teacher with 24 teaching experience under her belt and a Didik TV personality, who gave out tips on how to score easy points in Article and Guided Writing paper. The chat box where students can ask questions to the teachers was alive with questions and answers from students who were doing the practice questions.
Even after the live sessions concluded, the recorded livestream clips on YouTube are still being rewatched, raking up over 12,000 views in total thus far. One teacher from SMU A Tarbiah Islamiah (SABK), Kuala Kajang, Kelantan even arranged for her students to watch the session in their hostel during their study time at night since they could not attend earlier in the day.
Curated #HebatDalamExam notes are available in the portal and app for students to use for revision. All Year 4 until Form 5 students are invited to experience and get learning resources, made easier through our new app, Maxis eKelas which is available to download both on Google Play here and on
App Store here.