eKelas Usahawan (eKU) Train-the-Facilitator session with Yayasan Hijrah Selangor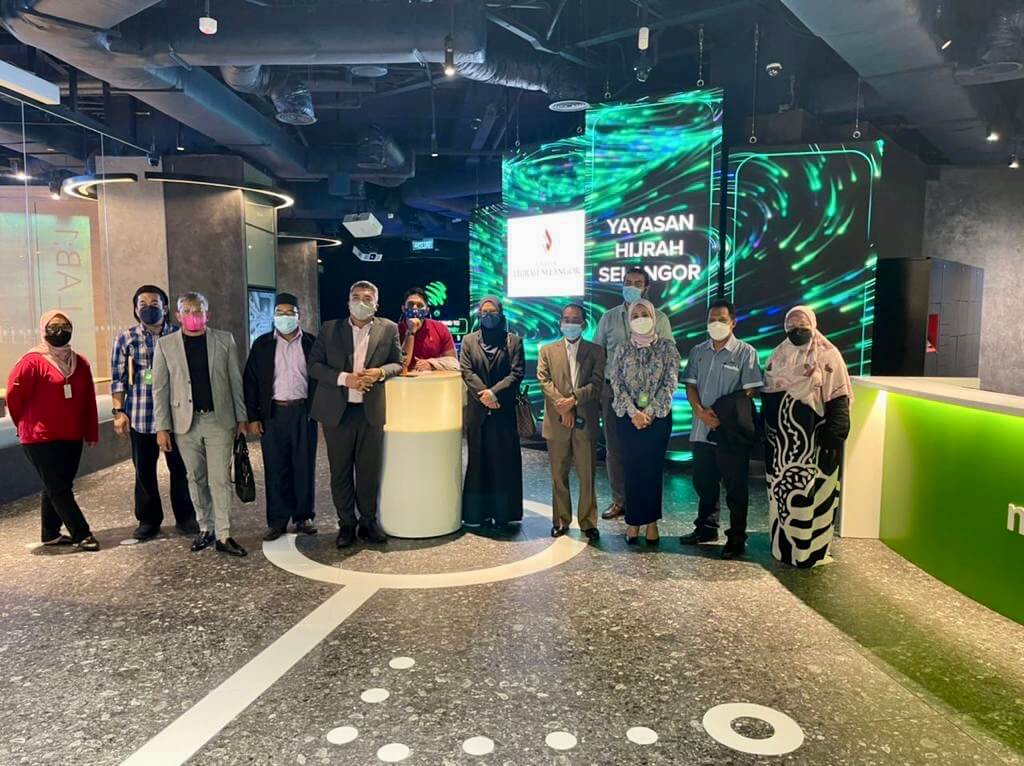 22 June marked the first event of the year in our continuous partnership with Yayasan Hijrah Selangor (YHS) for our eKelas Usahawan programme. In preparation for eKelas Usahawan workshop with the local Selangor entrepreneurs in July, we trained 50 employees of YHS, to educate them on eKelas Usahawan programme and to empower them with the skills to effectively promote participation from their local entrepreneurs.
Gathered at the Menara Maxis Living Room for the Train-The-Facilitator (TTF) session, the guests were shared examples on how to facilitate programmes, encourage engagements and motivate continuous participation. We are hoping that after undergoing this training, the facilitators will be able to get more than 200 participants from their communities attending the workshop in July.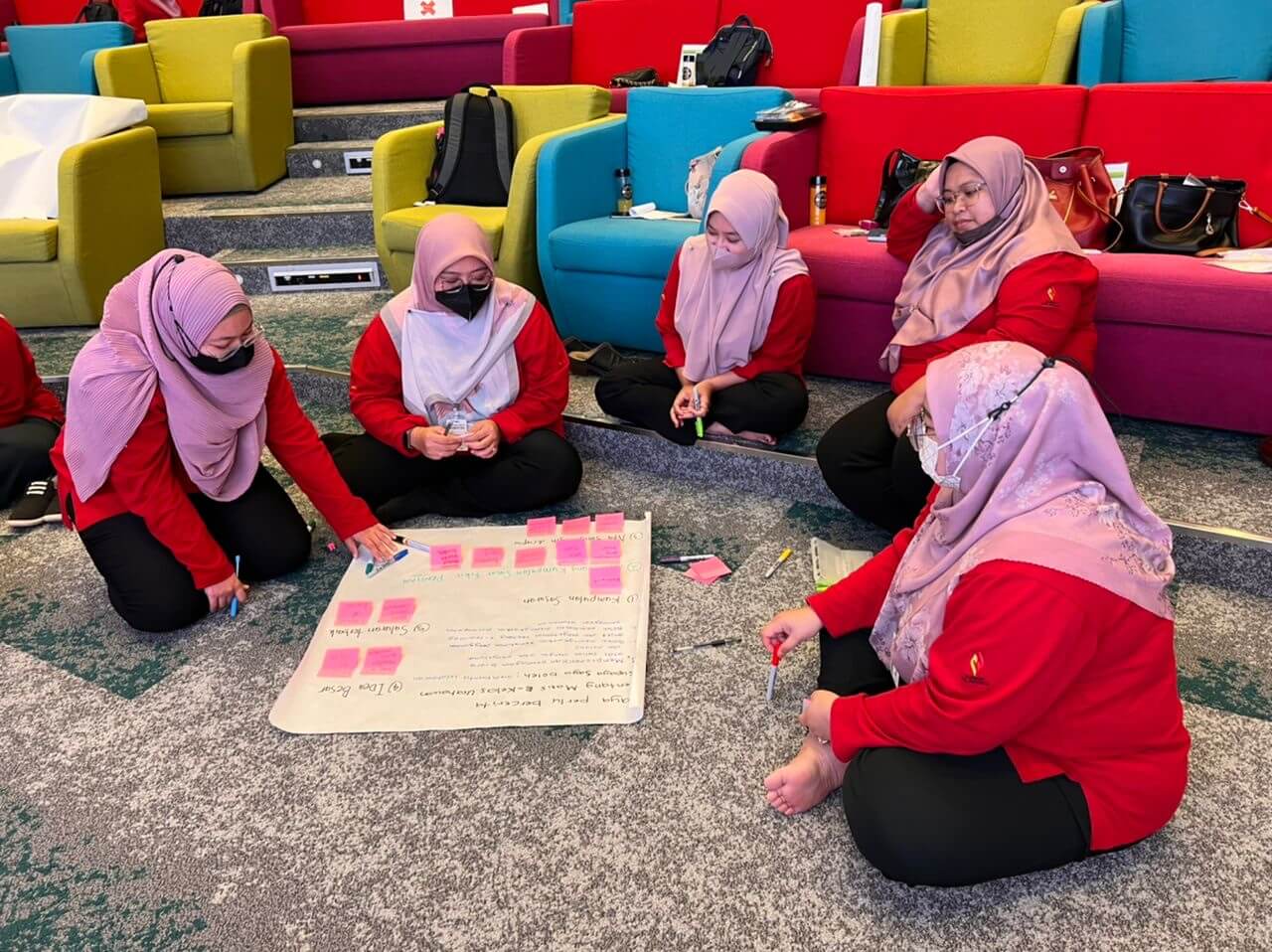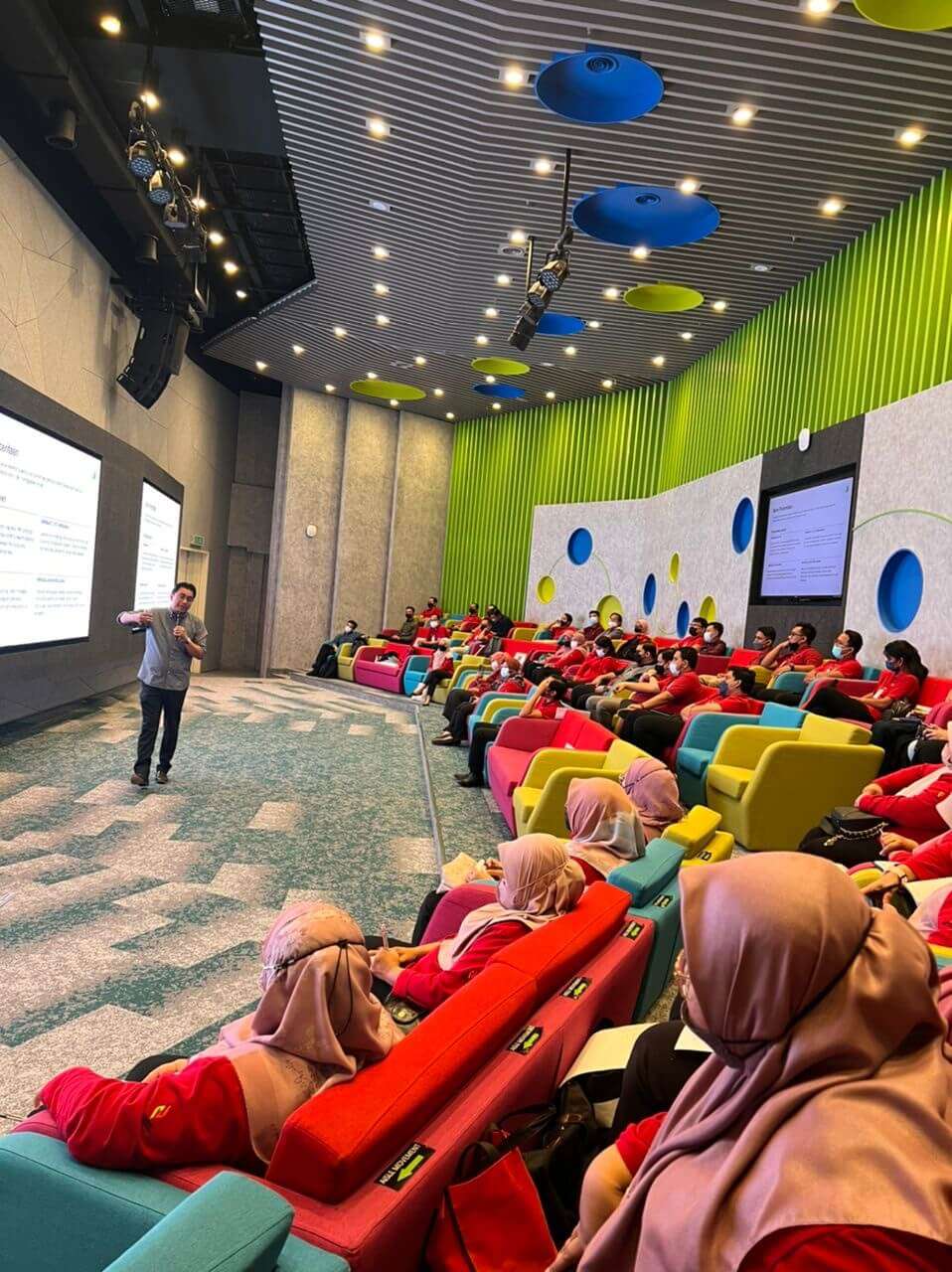 In attendance were YHS CEO, YBhg Dato' Sri Mohamad Suparadi bin Md Noor and their management team.
While they were here, these YHS employees would like to check out our working spaces in the office, so we brought them around to explore our workstations and meeting rooms and show them our regular hanging out spots in between meetings and work. They were really impressed with MBIC and our Maxis Way of working, that's for sure!