3 reasons why eKelas is bringing back its STEM Challenge this year!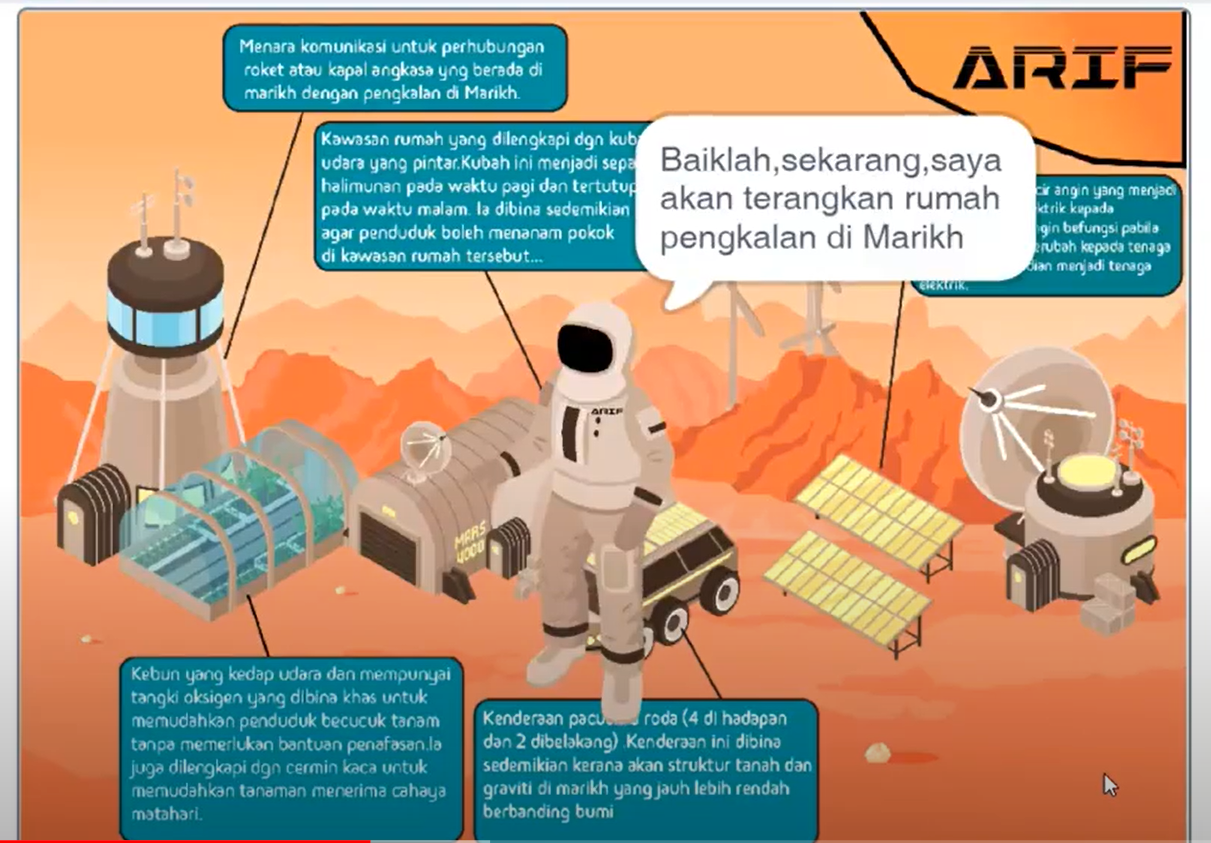 #1: It attracted a lot of interest in STEM and sparks creativity, with many interesting work produced
Misi Jelajah Digital which concluded on 23 November 2021 saw almost 5,000 new sign ups from young students who are keen to showcase their coding skills and try out the obstacle course in eKelas' purpose-built world within the popular Roblox gaming app, while those with interest in the outer space, put their creativity and design-thinking cap to design a spacecraft and a human colony on Mars.
84 winners of eKelas' inaugural STEM Challenge were announced in January - most of them walked away with laptops, mobile phones, digital vouchers, Lego playsets and eKelas premiums.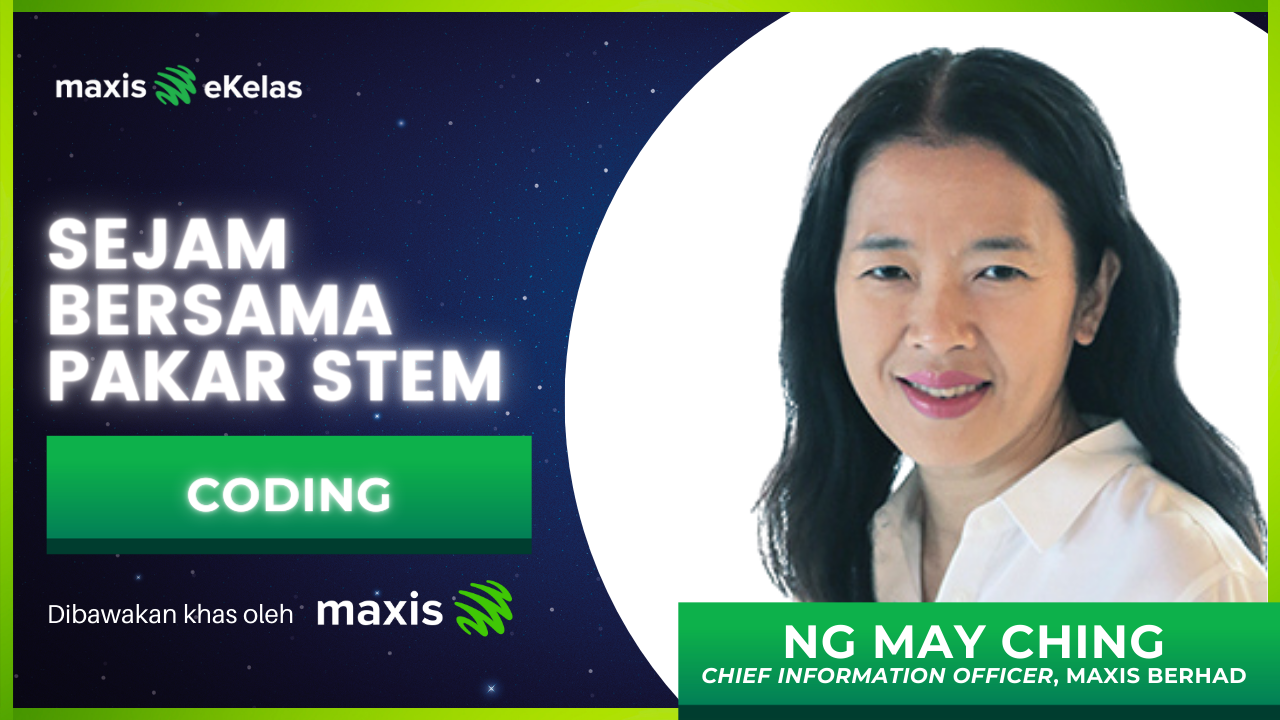 #2: The springboard for learning to code

Learning to code can seem intimidating at first; fortunately, Roblox Studio and Scratch 3.0 (the main tools we use to teach in The Challenge) offer familiar, inspiring introduction to the subject matter. Students need not worry if they don't yet know how to code. In the eKelas portal, there are series of video modules with easy step-by-step instructions. On top of that, there were workshop series we organized for students to get guidance and tips on how to create their projects on coding, as well as guest speakers' series to offer insights and knowledge on STEM .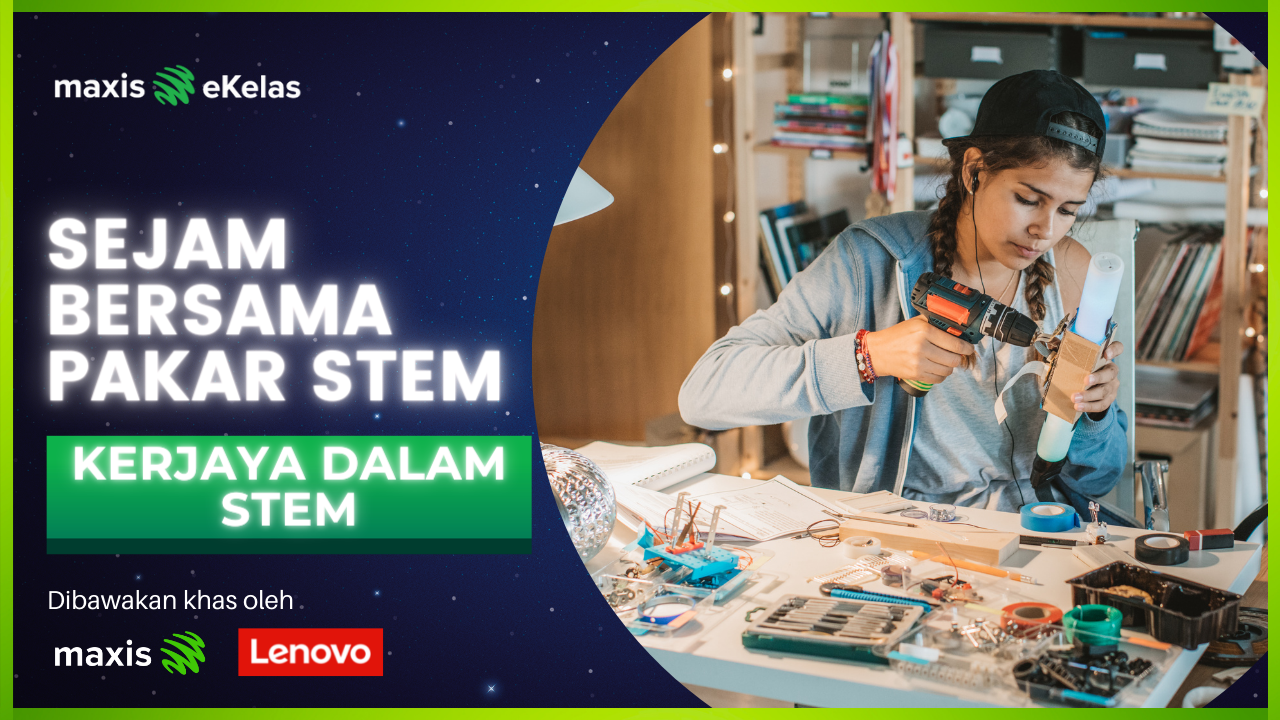 #3: Opportunities for feedback & collaboration

Students were encouraged to share their progress on the tasks they worked on with each other . The social element of the eKelas portal allows for live feedback and teamwork that's meaningful to kids and fellow Roblox enthusiasts.
On another front, the competition also opened opportunities for eKelas to collaborate with Malaysia Digital Economy Corporation (MDEC) and Lenovo Malaysia , to offer even more activities to students including workshop sessions by industry experts who shared their experience and knowledge with students.
STEM Challenge will make its definite return this year, with more exciting content and activities. For updates and latest news, be the first to know by downloading our Maxis eKelas app (available on both App Store and Google Play) and following our social media accounts in this LINK.