eKelas unveils Photography and Videography video tutorials produced in collaboration with MDEC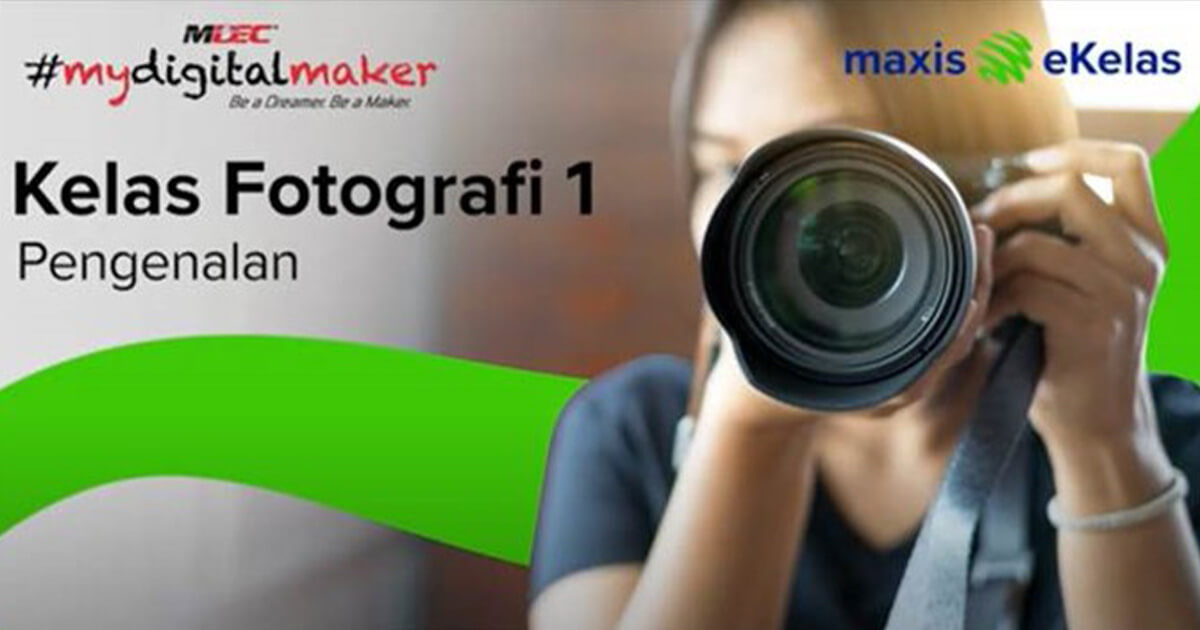 The internet has grown into a useful education platform that allows us to learn just about everything with aid from various multimedia formats. As eKelas grows its learning content in the portal at www.ekelas.com.my, there was an opportunity to provide specially-made content for students aspiring to be videographers and photographers.
eKelas has recently developed and published videos for students to learn the basics of photography and videography based on STEM content developed by Malaysia Digital Economy Corporation (MDEC) Digital Maker programme. From watching the videos, students will be able to learn about camera functions, apertures, shutter speeds and camera angles from an eKelas teacher.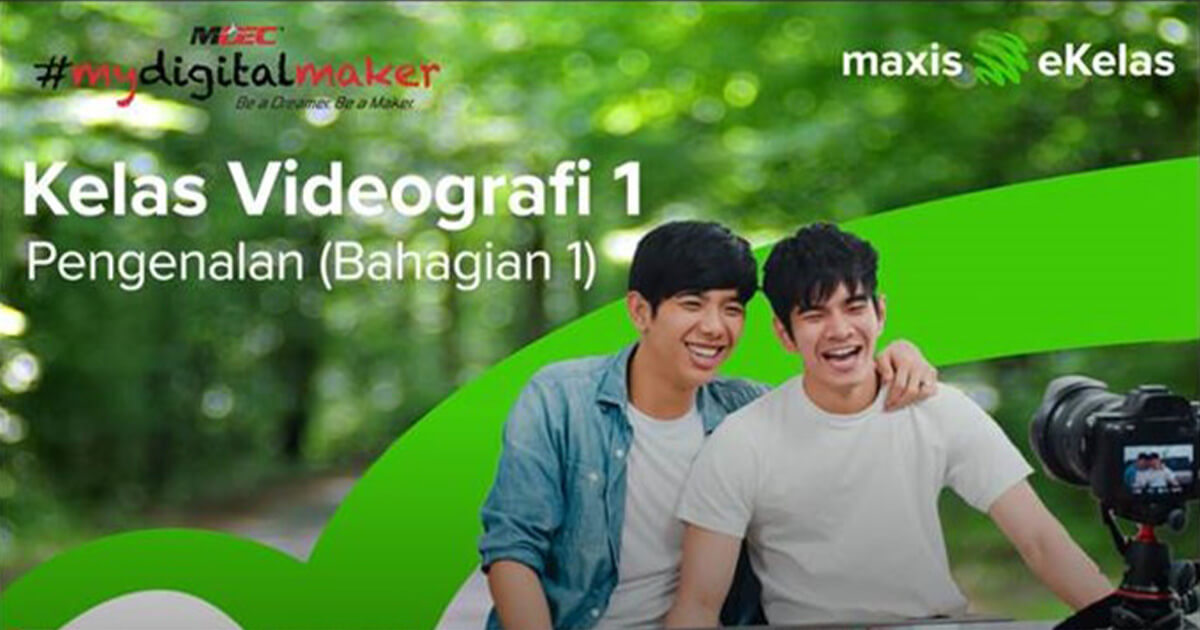 All these videos are kept concise with bite-sized information to ensure students are able to follow the modules. To keep it engaging and inspiring, students shared works of art by well-known photographers such as Imogen Cunningham, Richard Avedon and world-famous Hollywood movie director, Christopher Nolan.
eKelas has produced a total of 6 photography video tutorials and 9 videography video tutorials that are all uploaded on its web portal for all eKelas users to access them through the Special Partner's Content tab.
Log on to eKelas's portal to find out more.