Tun M Attends Maxis eKelas 5G Use Case
Showcasing the potential of 5G in education, Maxis demonstrated its 5G use case, the virtual reality (VR) experience for Science learning in its eKelas programme to Yang Amat Berhormat Tun Dr. Mahathir bin Mohamad, the Prime Minister of Malaysia at Pusat Internet IOCC today.
The VR learning experience by Maxis is the only 5G use case in the education vertical being piloted under the 5G Demonstration Projects in Langkawi.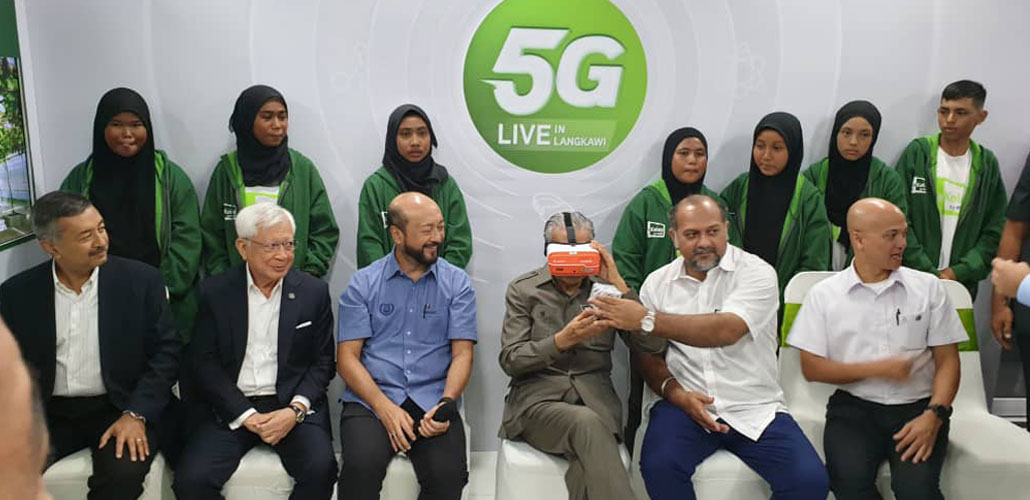 Powered by 5G, VR learning makes a compelling use case. The curriculum was brought to life by letting students to virtually explore the different parts of the human body or animal cells they are learning using their hands, all guided by a teacher remotely. Students were equipped with a VR headset complete with a unique student-friendly interface, gesture controls, embedded educational resources and simple-to-use teacher controls. The virtual reality experience gives students a close look at various elements in the topic, from big to small, simple to complex. Given its immersive properties, students learn in an experiential way that helps with their understanding and retention of the topic learnt.
"We believe that 5G has great potential to be a catalyst to advance education in Malaysia. We are thrilled at the prospect of exploring this opportunity for students in Malaysia through our eKelas programme. We want to play a key role in connecting more schools with our digital learning content though our well established Maxis eKelas portal. Digital inclusion is important and Maxis wants to do its part in ensuring that the benefits of technology are realized by all," said Gokhan Ogut, Maxis' Chief Executive Officer.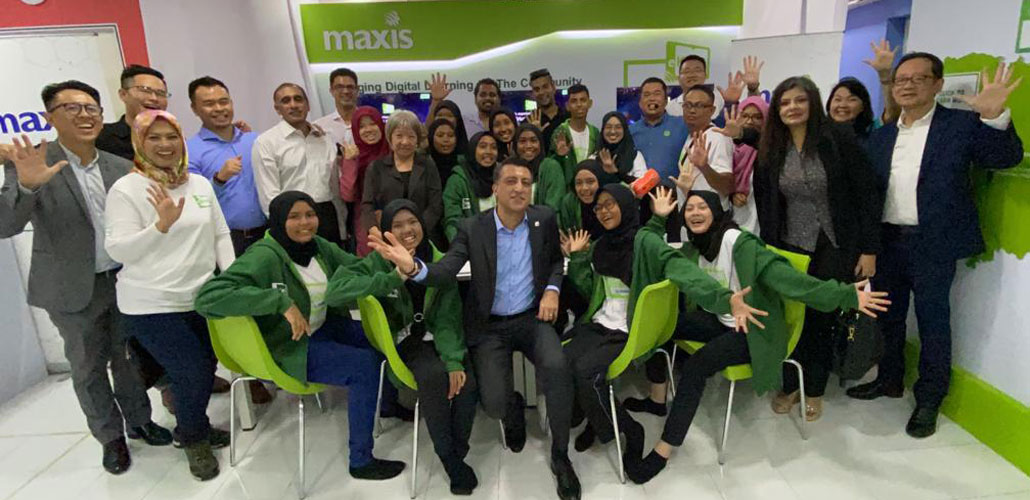 Apart from the eKelas VR use case, Maxis has two more 5G-enabled use cases in Langkawi – Fixed Wireless Access (FWA) stationed at Langkawi International Airport (LIA), showcasing 5G speeds and connectivity to areas with no fixed High Speed Broadband, and Smart Agriculture, in collaboration with Malaysian Agricultural Research and Development Institute (MARDI) to enable precision agriculture by Maxis NB-IoT for grape crops.