Completion of Virtual Reality on 5G pilot programme for eKelas
The first batch of eKelas Virtual Reality (VR) alumni just completed a month-long Biology class in VR on 30 November 2019.
For the first time, they get to meet their teacher in real life, who made a surprise visit at Pusat Internet Padang Kg Wahid together with MCMC officials.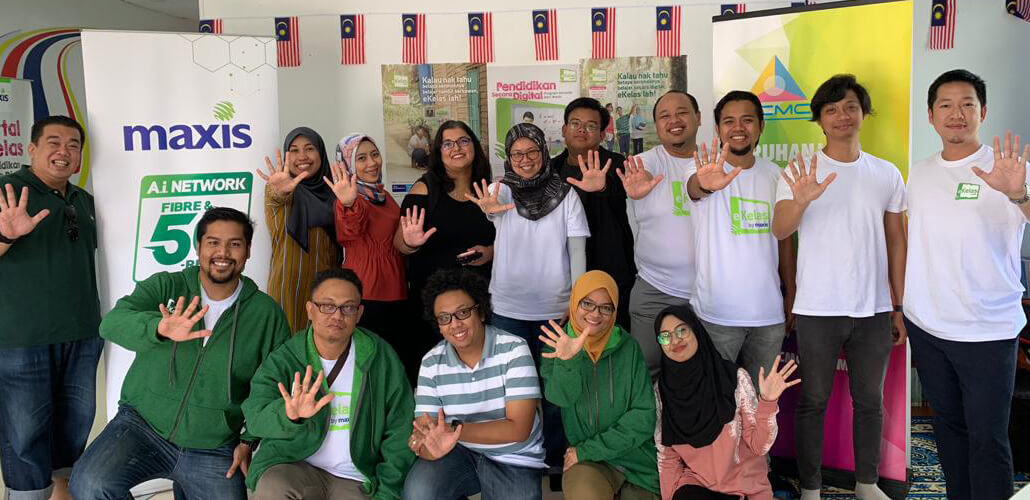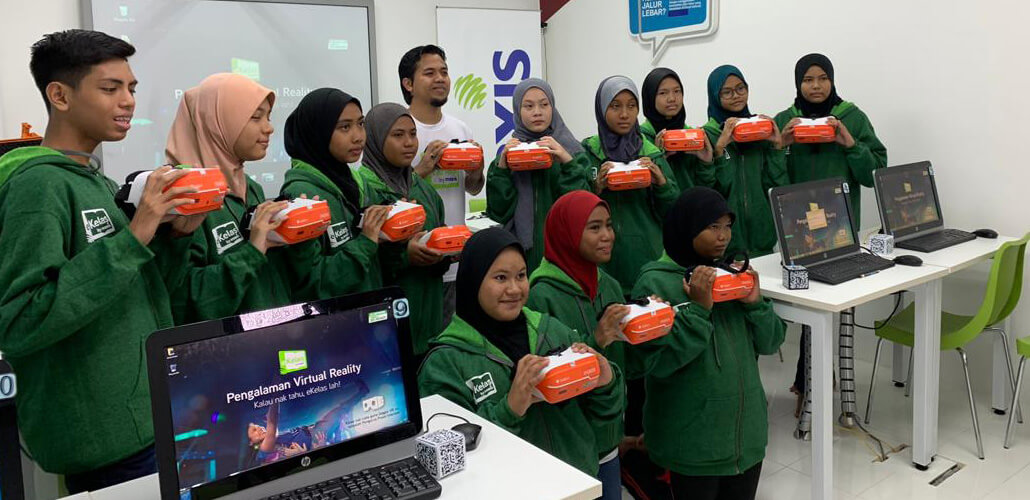 On 15 December, MCMC's Chairman, Al-Ishsal Ishak joined eKelas students to experience the VR Biology class at Pusat Internet Kampung Padang Wahid where we were conducting the 5G use case as part of the big 5G Demonstration Projects.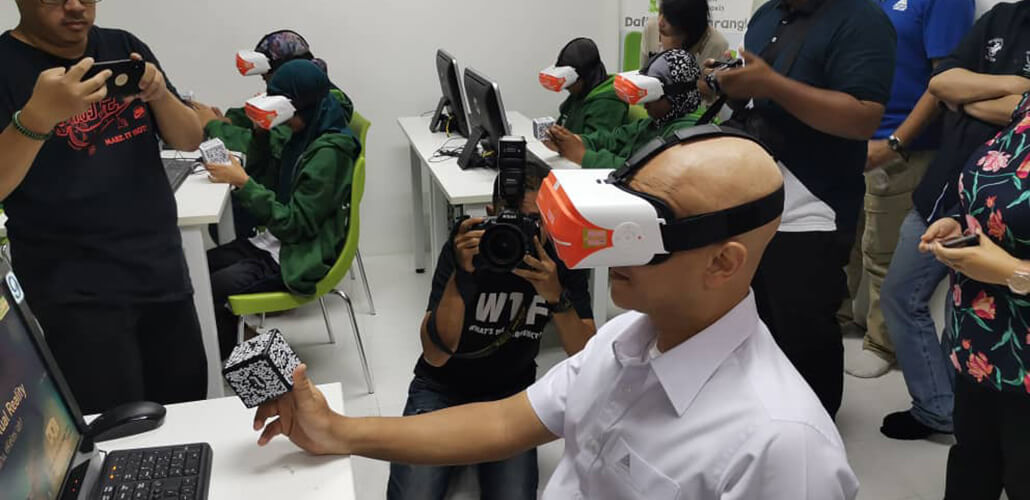 Together with the students, they explored the human cell in detail, guided by our teacher based in KL.
eKelas is making strides in Malaysia's education space powered by Maxis' 5G. Harnessing the power of 5G, we are able to accelerate learning & bring concepts to life in one seamless experience.