Anugerah Gemilang 2020 sees triple the number of recipients from previous year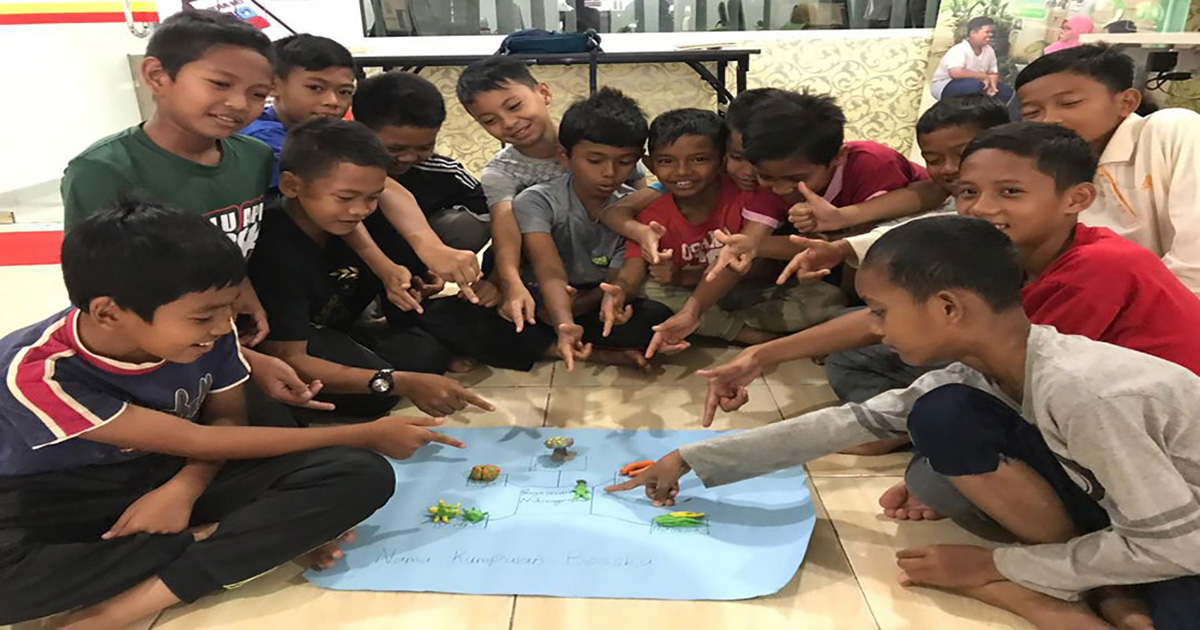 Maxis eKelas continues its steady progress as a programme that aims to improve the academic performance of students in rural communities. Recently, Maxis awarded 75 most improved eKelas students with its Anugerah Gemilang (student grant award) for 2019, triple the number of recipients from last year.
We launch Anugerah Gemilang in August 2017 as a Student Grant scheme under the eKelas programme to motivate and inspire students to achieve their academic goals. So we are naturally thrilled by the improvements that students are showing in their academic performance, which is one of the objectives of this programme!
To qualify for the award, eKelas students, in their school examinations, must achieve a minimum of one grade improvement in two or all three of the subjects taught in eKelas. This entitles them to receive RM600 and RM1,200 for those improvements respectively. The cash grant is then channeled to the recipients' Skim Simpanan Pendidikan Nasional (SSPN) or National Education Savings Scheme accounts.
Pengiran Reoylinston anak Romingstone, a Form One student who hails from Kampung Quop, Kuching, and one of six eKelas students from the small village who receive the grant, was thrilled to hear the good news. "I like learning with eKelas because I can hold discussions with friends and follow live tutorials by the teachers. Other than that, I can share knowledge as well as exchange ideas whenever we discuss things with my group.