eKelas Portal Goes Live Nationwide: Why Access Is Important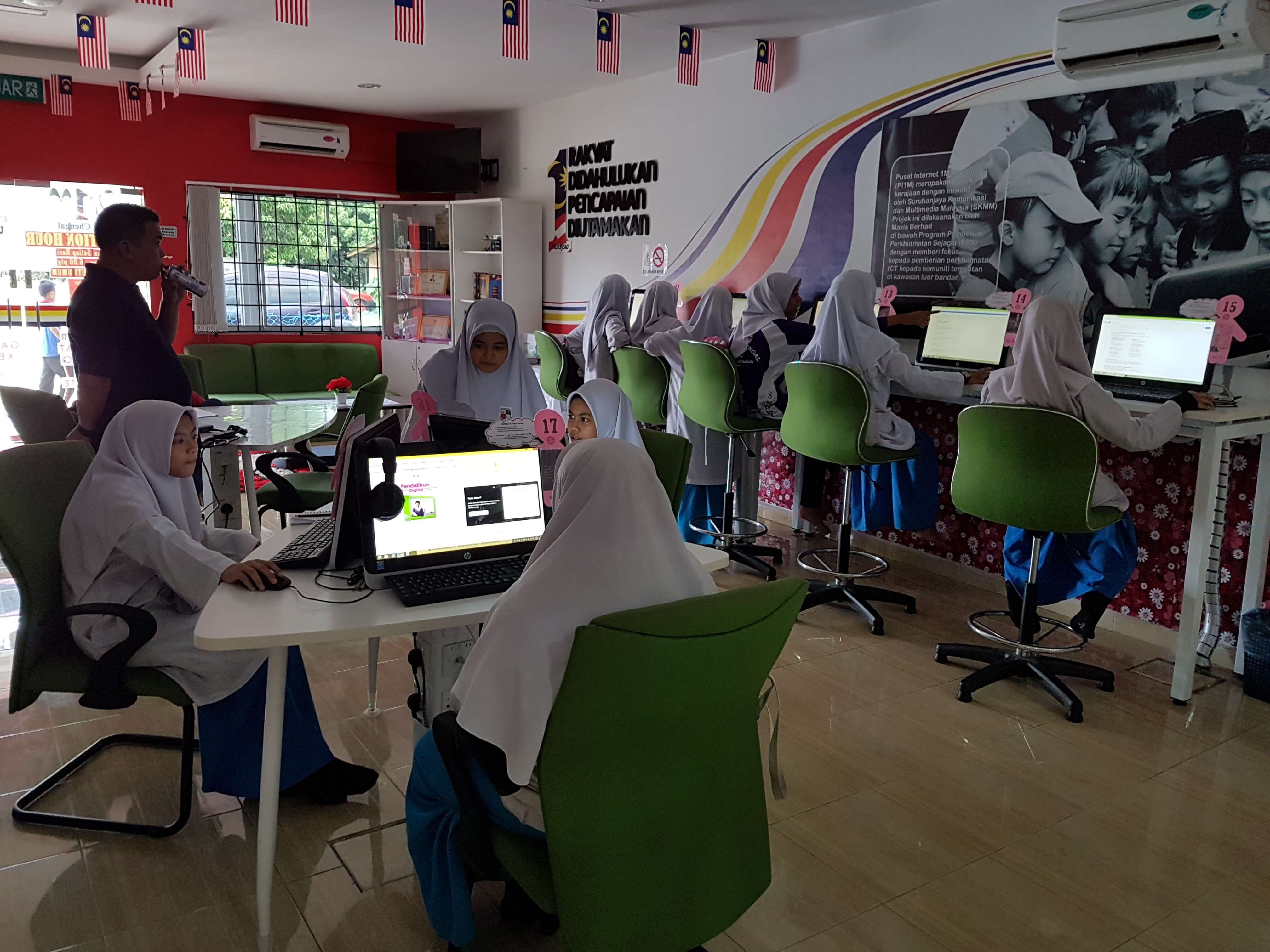 "I love the discussions with my friends in the Maxis eKelas portal as it helps me better understand the topics learnt in eKelas. It also improves my knowledge and provides additional information from what I have learnt at school," said Muhammad Izzul, a Form 2 student from Bagan Serai, Perak, is just one of many eKelas students who benefits from having access to the eKelas portal.

Great connectivity empowers communities. Through our eKelas programme, we're delivering new ways of learning at Pusat Internet 1Malaysia (PI1M) under our care, bringing real purpose to these centres. Our ambition is to empower these students in their learning with technology and inspire them to study more effectively.
As at April, there were already 2,300 students across 10 states registered on the eKelas portal. The students have been actively sharing their study notes, short stories and even launching discussion topics. The more active they are on the portal, the more points they will get, resulting in a competitive spirit amongst students in moving up the leaderboard.
Through a series of roadshows in Kelantan, Perlis, Kedah, Johor and Sarawak, we've created greater awareness and spread the benefits of the portal to more students, and have also reached out to the most number of ethnic groups in Sarawak, in particular Bidayuh and Iban.
We are proud to play a part in promoting inclusiveness by bringing digital learning closer to the community and to see students advancing academically with the use of technology.