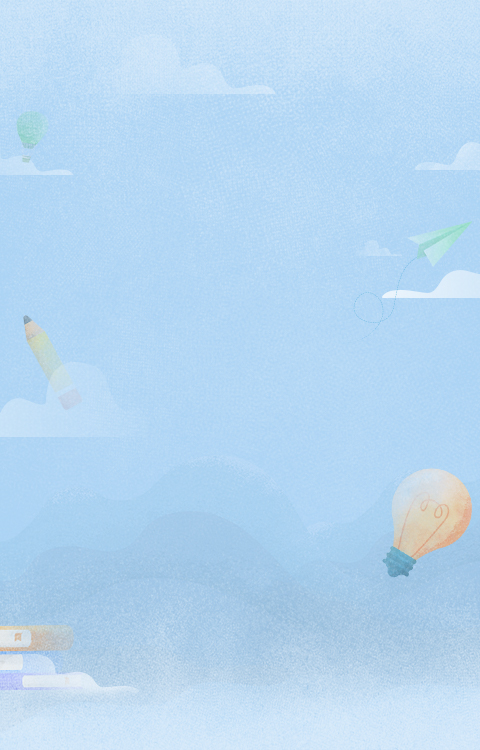 Experience fun and adventure with the
Maxis eKelas SMK Edition
Join Mal, Nana, and friends on a journey of education and exploration to learn the importance of English. Improve
your command in English through exciting activities with eKelas.
Let's discover the Maxis eKelas SMK Edition together and watch all available episodes now.
Let's discover the Maxis eKelas SMK Edition together.
Click on the button below to find out the time and date for each episode:

Looking to improve your English? Join the Maxis eKelas 'StoryFest' HIP English
Competition today.
Sign up on Maxis eKelas for free.
Maxis eKelas is an after-school digital learning programme designed to improve the academic performances of Malaysian students. Starting from Standard 6 up to Form 5, students will learn fun and engaging ways to improve their Science, Mathematics, and English.
With Maxis eKelas students can access online video tutorials with experienced teachers and receive useful content such as notes, exam questions, quizzes, digital projects, and take part in various other fun challenges.

Maxis eKelas registration is free and open to all students and exclusively for Maxis and Hotlink subscribers, access to the eKelas platform is free of data charges.