Forget all the hassle that comes with phone ownership and enjoy
more than what you pay for with these amazing perks. It's that easy.
RM0 upfront payment

Bring home your brand new phone, only pay us in your next bill.
Zero credit card,
0% interest rate

Monthly installments through your Maxis bill, with no added interest.
Yearly Phone upgrade

Option to upgrade to a new phone starting from the 13th month onwards with Zerolution360.
Free 3 months phone protection

Keep your phone protected against theft & damages.
*For device purchased via Maxis Online Store, just call 123 within 10 days to subscribe.
  
Zerolution360
Zerolution

RM0 Upfront Payment
0% Interest Rate
No Credit Card Needed
Yearly Phone Upgrade 
Upgrade with a fee from month 13.
Upgrade for free from month 24.
Own the phone at month 30.
No upgrade option.
Own the phone at month 24.
Maxis Safe Device Insurance
Free 3 months
Free 3 months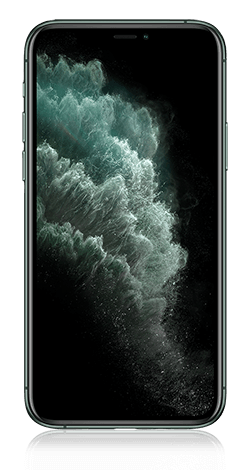 iPhone 11 Pro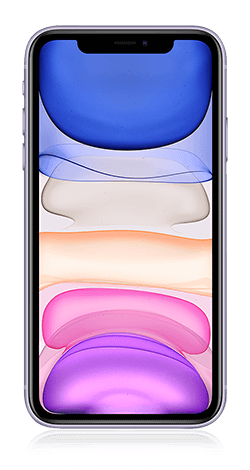 iPhone 11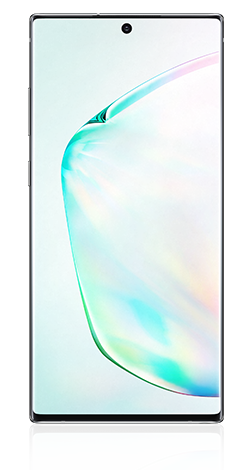 Samsung Galaxy Note 10 Series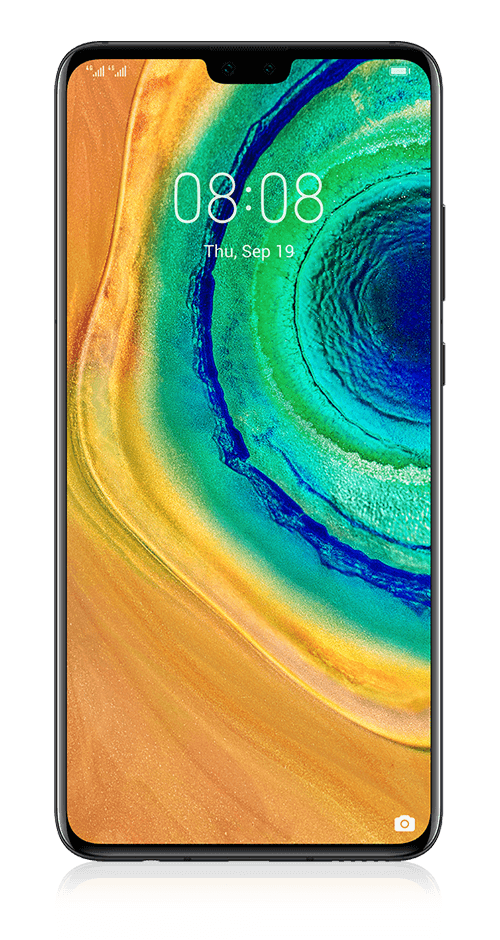 Huawei Mate 30 Series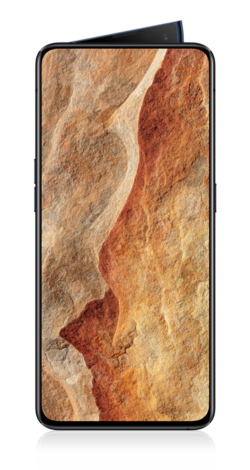 OPPO Reno 2
Find out if you are
eligible for
Zerolution
Are you an existing Maxis customer?
Just visit any Maxis store near you and get your eligibility checked for instant sign-up.
Currently signed up with another telco or using pre-paid?
You may port-in using your existing number or sign up for a new MaxisONE Plan. Head over to any Maxis store to get your eligibility checked.
Frequently Asked Questions

What is Zerolution360?
Zerolution360 is a new zero worries phone membership program that allows you to fully enjoy the use of your smartphone with yearly upgrades and total device protection as an option.
What's new in Maxis Zerolution360?
With the new Zerolution360, you will get to enjoy the same benefit of yearly upgrade, with following improvements.
Maxis Safe Device is now optional, so you will have the flexibility to choose only what you need.
You also have the flexibility to own your device by paying your subscription till month 30. All existing Zerolution360 subscriber will automatically enjoy this option.
What is the difference between Zerolution360 and Zerolution?
Zerolution360 allows you the usage of a smartphone with low monthly subscription fee and flexibility to upgrade your device yearly; Zerolution do not come with option for upgrade.
Is there any upfront payment required if I want to subscribe to Zerolution360?
No, there is no upfront payment required when you sign up for Zerolution360.
With Zerolution360, how often can I upgrade my device?
You can upgrade your device any time from month 13 onwards. After your upgrade, your commitment will restart with the new device.
What happens to my Zerolution360 subscription when I upgrade?
Upon your upgrade, your commitment will restart with the new device that you have selected. You will then need to pay the monthly fee for your new device, which may differ from your first device.
Click here to read full terms and conditions.