Maxis embarks on a system upgrading exercise to better serve its customers

Maxis would like to inform its Hotlink prepaid customers that it will be embarking on a system upgrading exercise in two phases, of which the first phase will commence on 22 April 2019.
The exercise may have an impact on certain transactions. The impacted customers will be notified via SMS. During this upgrade period, customers are still able to make calls, use mobile Internet and send SMS as usual.
To ensure that customers remain connected and for their convenience, we would like to advise them to top up or buy passes prior the upgrade exercise date. For any related queries, customers can also visit https://www.hotlink.com.my/en/support/services/top-up/general.
The exercise is part of Maxis' continuous digitalisation efforts to better serve its customers in the future.
---
Popular Posts
collections

collections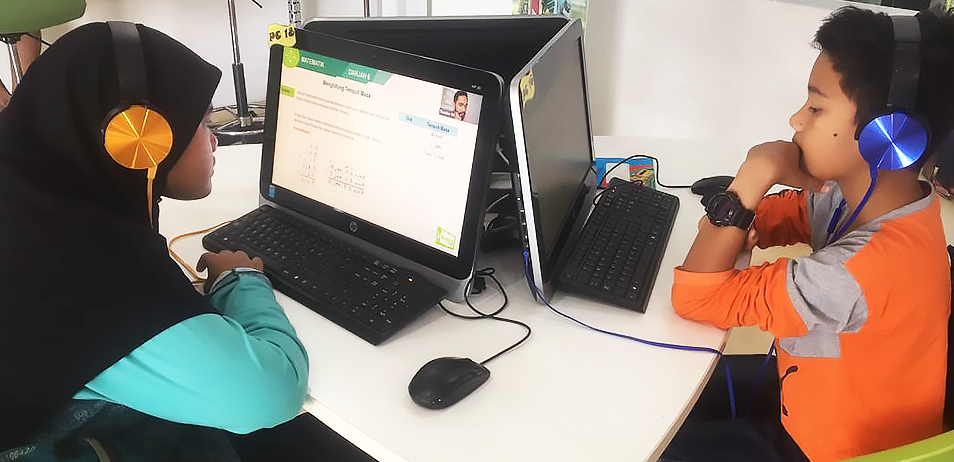 It was a bright and breezy Saturday morning at Kampung Quop, Kuching, Sarawak. Daphne Xandria with 19 of her Year 6 school friends were heading to the Pusat Internet to have their first experience learning about fractions with eCikgu.
collections

As the saying goes, 'smile, and the world will smile with you.' Hotlink and McDonald's Malaysia have teamed up to reward Malaysians…for simply smiling!