20 Customers Have Won The RM1,000,000 3G SIM Swap Campaign. Are You Next?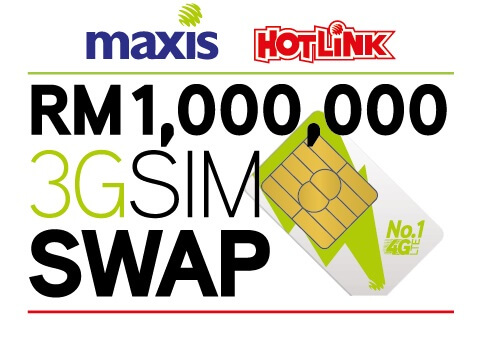 To ensure its customers enjoy the best 4G network experience, Maxis recently launched the RM1,000,000 3G SIM Swap campaign, which has been running for the past two weeks. A total of RM1 million in cash will be given away to Maxis and Hotlink customers who upgrade their 3G SIM card to a 4G SIM card. Customers who successfully complete their SIM swap will be automatically eligible to participate in this campaign.
"To date, Maxis has given away RM450,000 to 20 winners from the first and second rounds. This is the final week of the campaign, so who knows, you might be one the next winners. More importantly, by upgrading your SIM, you can enjoy the best 4G experience on your smartphones," said Dushyan Vaithiyanathan, Maxis' Head of Consumer Business.
To share how excited and surprised the first 10 customers were when finding out about their win, Maxis has put together this video http://bit.ly/2qpM1pU. And to erase any doubt, each customer was contacted by a Maxis customer service representative from Maxis' 123 number, which appeared as "Hotline Malaysia" on their phone.
The final round of winners will be announced on 21 May.
Customers can check if they are using an active Maxis 3G or 4G SIM card by dialing *100# or visiting their nearest Maxis Centre or participating dealer.
To participate in this exciting campaign, customers just need to:
Bring their active 3G SIM card to any Maxis Centre/participating Hotlink dealer to perform the SIM swap
Also bring proof of identity, e.g. their Identify Card or valid Passport, to prove that they are the rightful owner of the SIM card
Once their SIM swap is successfully completed, they will be automatically eligible to participate in the RM1,000,000 giveaway
To learn more about the RM1,000,000 3G SIM Swap campaign, visit www.maxis.com.my/4gnetwork
---
Popular Posts
collections

collections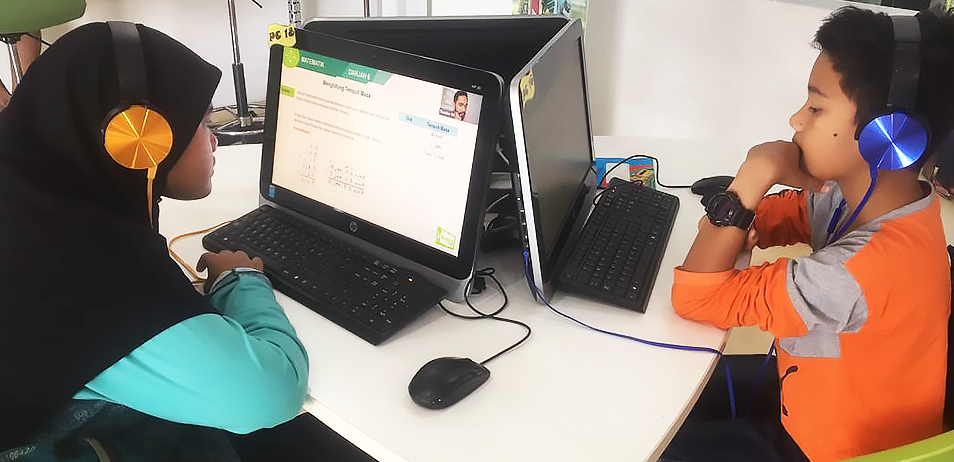 It was a bright and breezy Saturday morning at Kampung Quop, Kuching, Sarawak. Daphne Xandria with 19 of her Year 6 school friends were heading to the Pusat Internet to have their first experience learning about fractions with eCikgu.
collections

As the saying goes, 'smile, and the world will smile with you.' Hotlink and McDonald's Malaysia have teamed up to reward Malaysians…for simply smiling!