eKelas Talk Series @ Pusat Internet 1Malaysia Linggi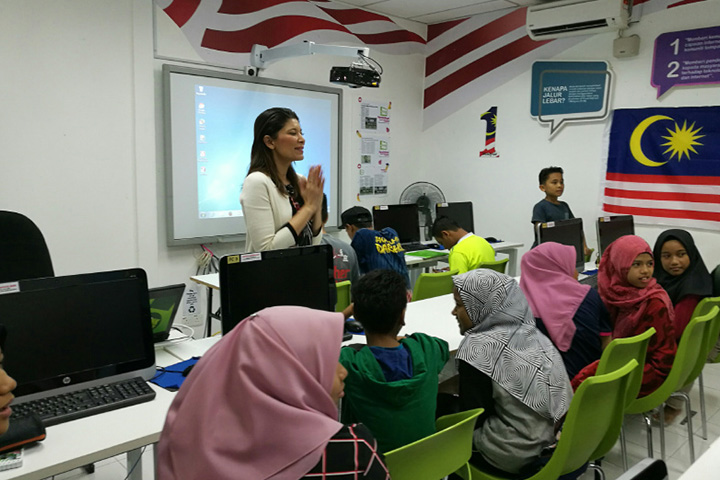 eKelas On Friday, 24 February 2017, Adelle Gregory, Maxis Head of Digital Services, met with eKelas students and their parents in the monthly eKelas Talk Series at Pusat Internet 1Malaysia, Linggi. During this session, Adelle shared her personal story and that speaking up, perseverance and self-confidence are keys to her success. This monthly series is one of our initiatives to engage with the eKelas community.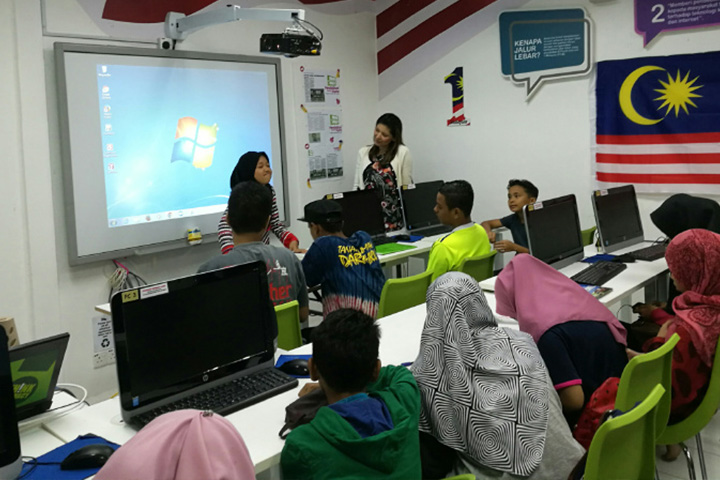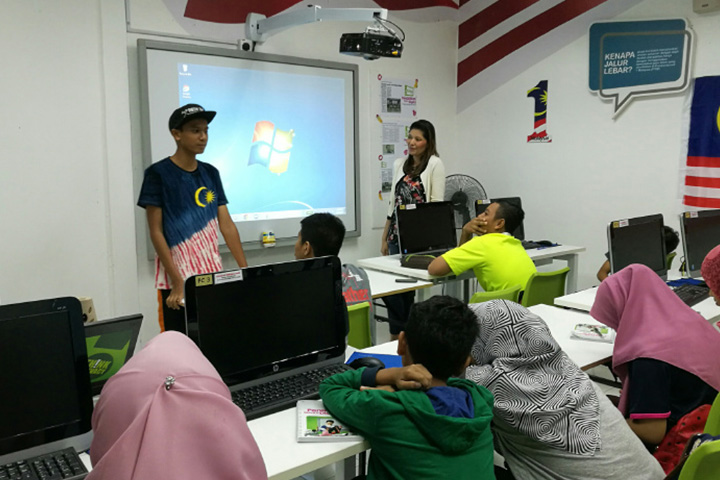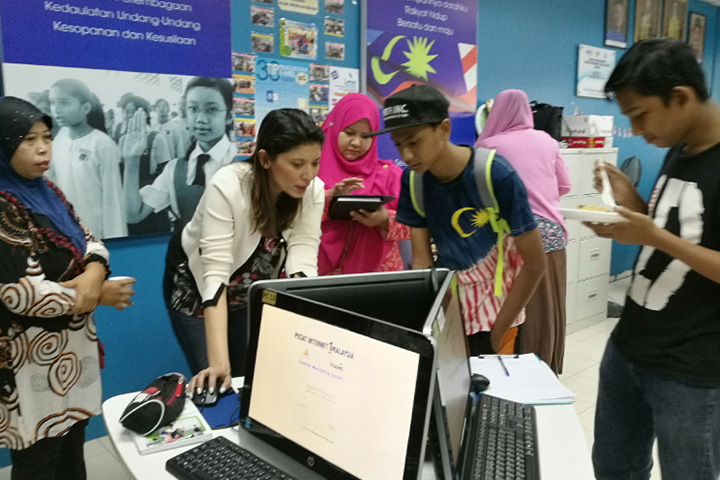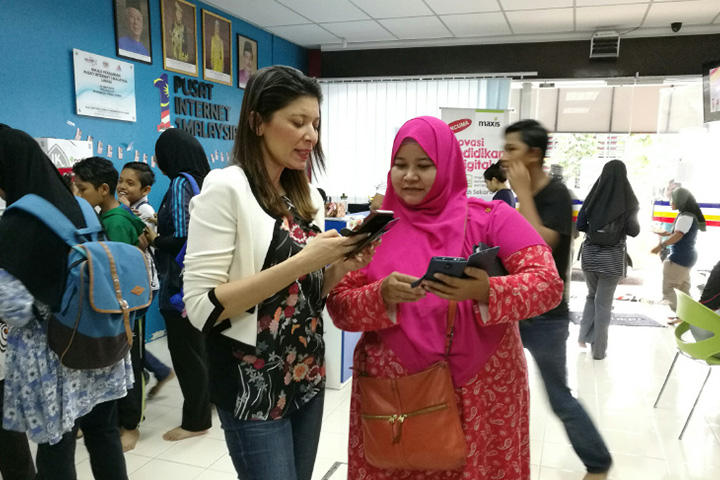 ---
Popular Posts
collections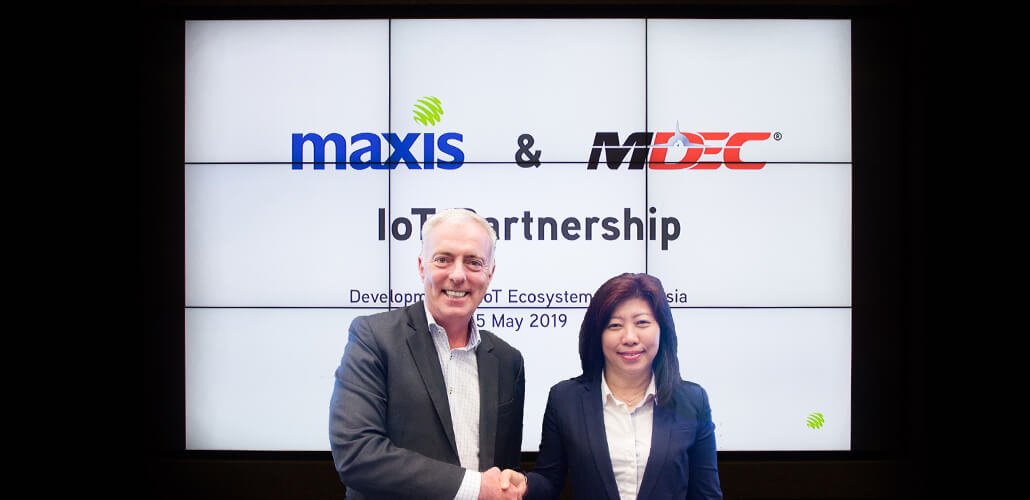 Maxis and MDEC collaborate to promote development of NB-IoT ecosystem, launches first initiative
brochures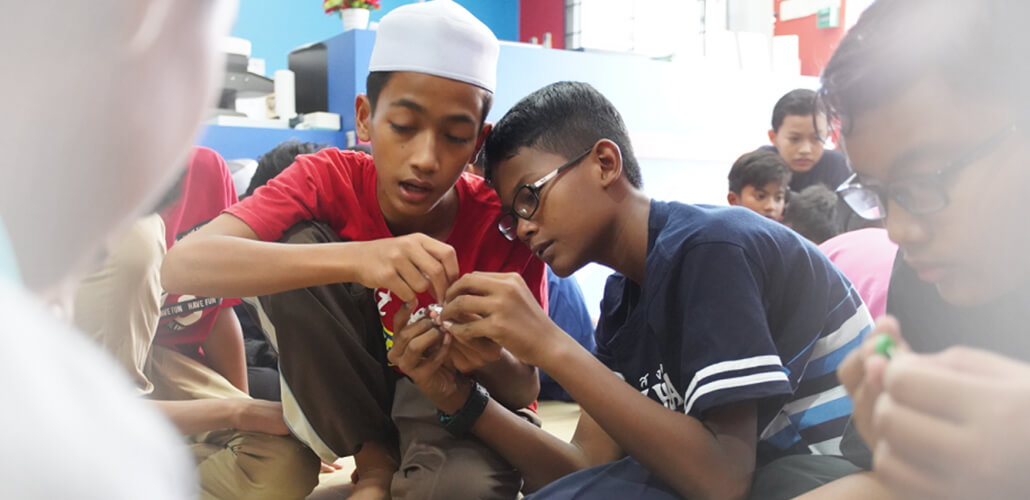 There was a lot of enthusiasm and excitement from aspiring entrepreneurs from Kg. Chengal in Ketereh, Kelantan, when they were recently given a boost to improve their business with digital knowledge.
collections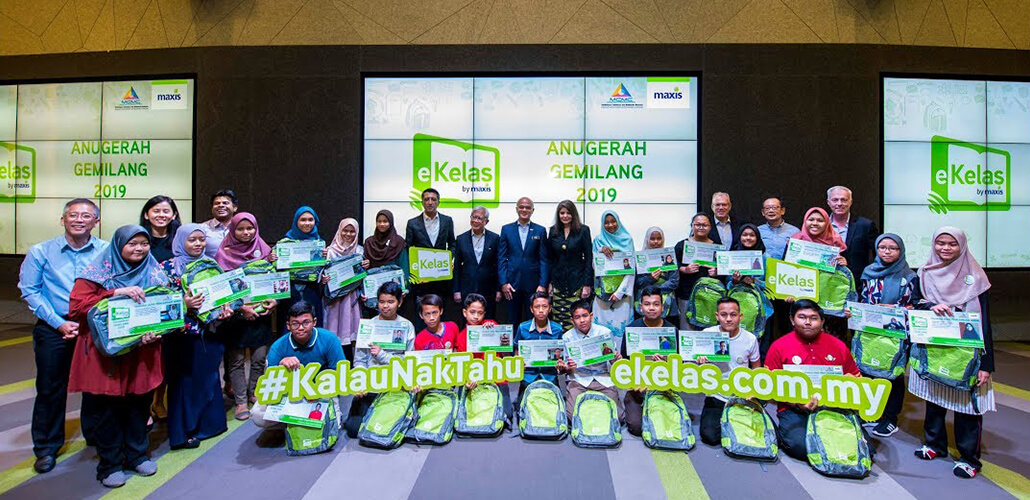 Anugerah Gemilang eKelas recognises our eKelas students who have shown the most progress in their studies, and we want them to be inspired and motivated to do well.