More Students Benefitting From Maxis eKelas Programme!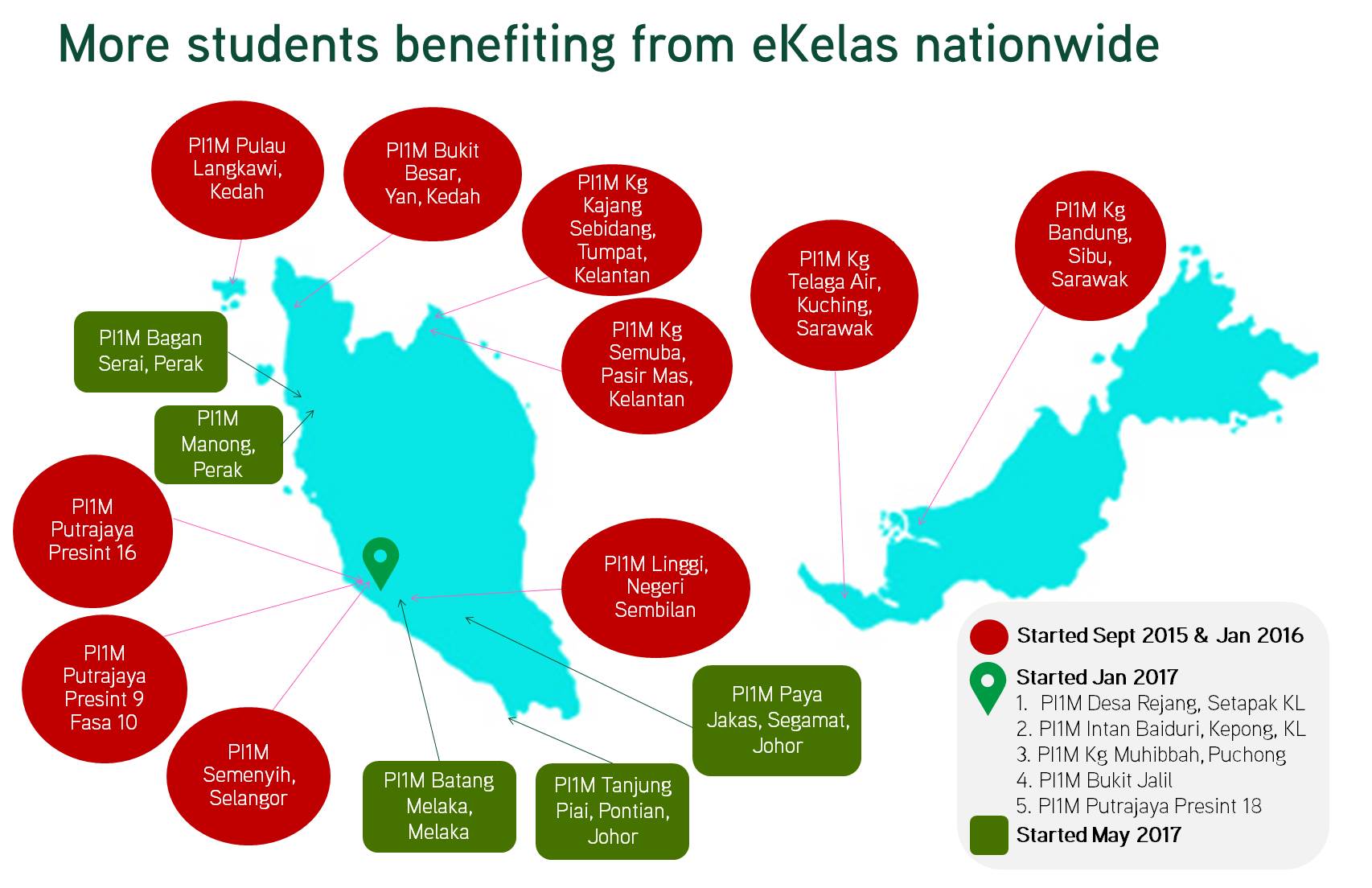 More than 2,000 students from rural and urban poor communities can now follow eKelas live tutorials to supplement their learning after the school hours. As of 5 May, 5 Pusat Internet 1Malaysia joined the programme bringing total centres delivering eKelas live tutorials to 20, covering 9 states - Kuala Lumpur, Selangor, Negeri Sembilan, Melaka, Johor, Perak, Kedah, Kelantan and Sarawak.

---
Popular Posts
collections

collections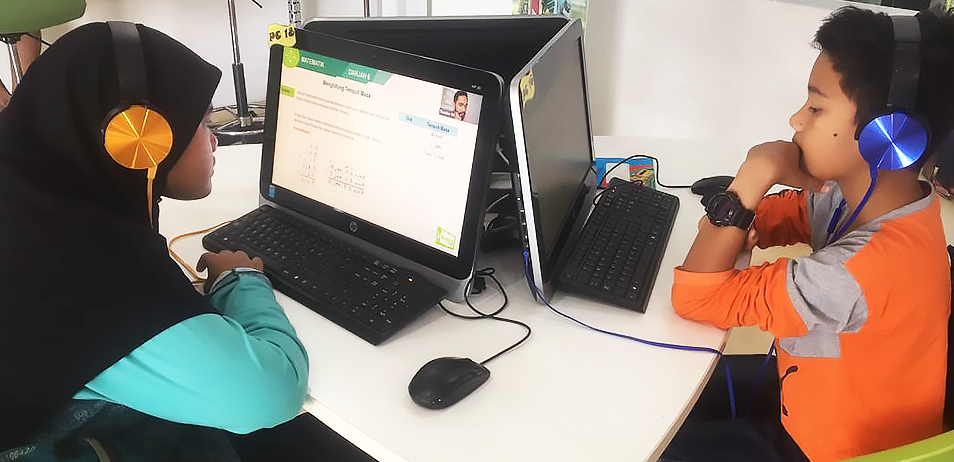 It was a bright and breezy Saturday morning at Kampung Quop, Kuching, Sarawak. Daphne Xandria with 19 of her Year 6 school friends were heading to the Pusat Internet to have their first experience learning about fractions with eCikgu.
collections

As the saying goes, 'smile, and the world will smile with you.' Hotlink and McDonald's Malaysia have teamed up to reward Malaysians…for simply smiling!