Maxis Brings Festive Joy To Residents Of Silver Jubilee Home For The Aged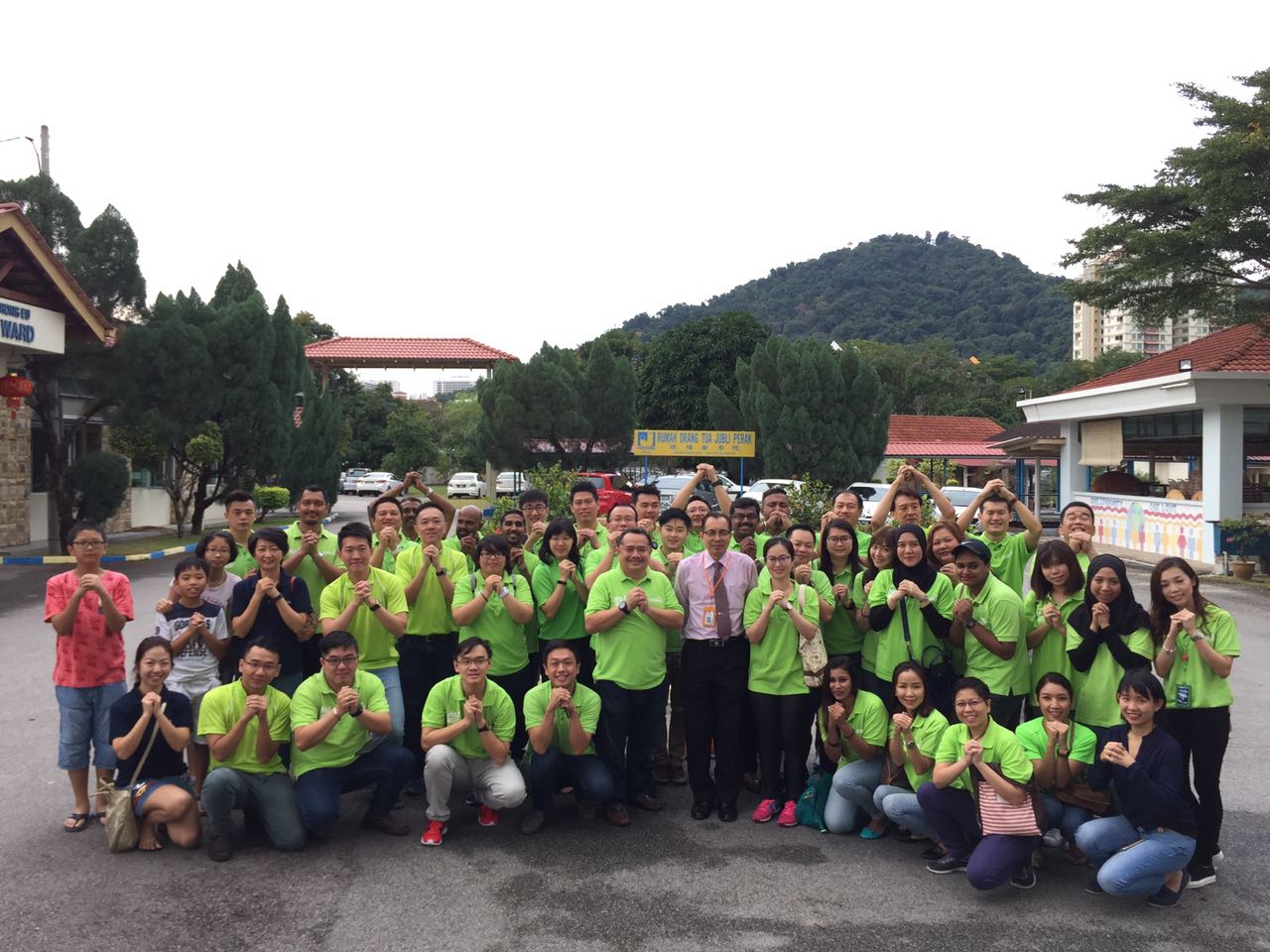 Chinese New Year is a time to give and receive blessings, and to show generosity to others. On 21 January, 50 Maxis volunteers visited the SilverJubilee Home for the Aged, to bring festive joy to the elderly residents and to assist in getting their home ready for the new year celebrations.
More than 160 residents aged between 65 and 98 years old were treated to a "yee-sang" luncheon. A hawker-style spread featuring the best of Penang street food and delicacies was served in the dining hall, to everyone's delight.
As the festivities were going on, Maxis volunteers worked in teams to clean up the wards, rehabilitation rooms, recreation and living areas, as well as the surrounding fields, for the convenience and comfort of the residents. Volunteers also handed over essential daily items and goodie bags containing mandarin oranges and snacks.
"Maxis believes strongly in being sensitive to the needs of the community, especially that of our elders. Today's outing echoes our ongoing commitment to touch people's lives in a positive way, not just through monetary contributions but through engagement with them by involving our Maxis staff as volunteers," says Mervyn Lim Chin Yik, Maxis' Head of Northern Region.
"We are grateful to Maxis for coming to our home and helping to improve the residents' quality of life. Your volunteers have brightened up the festive season for many here," adds Bob Tang Hung Hueng, General Manager of the Silver Jubilee Home for the Aged.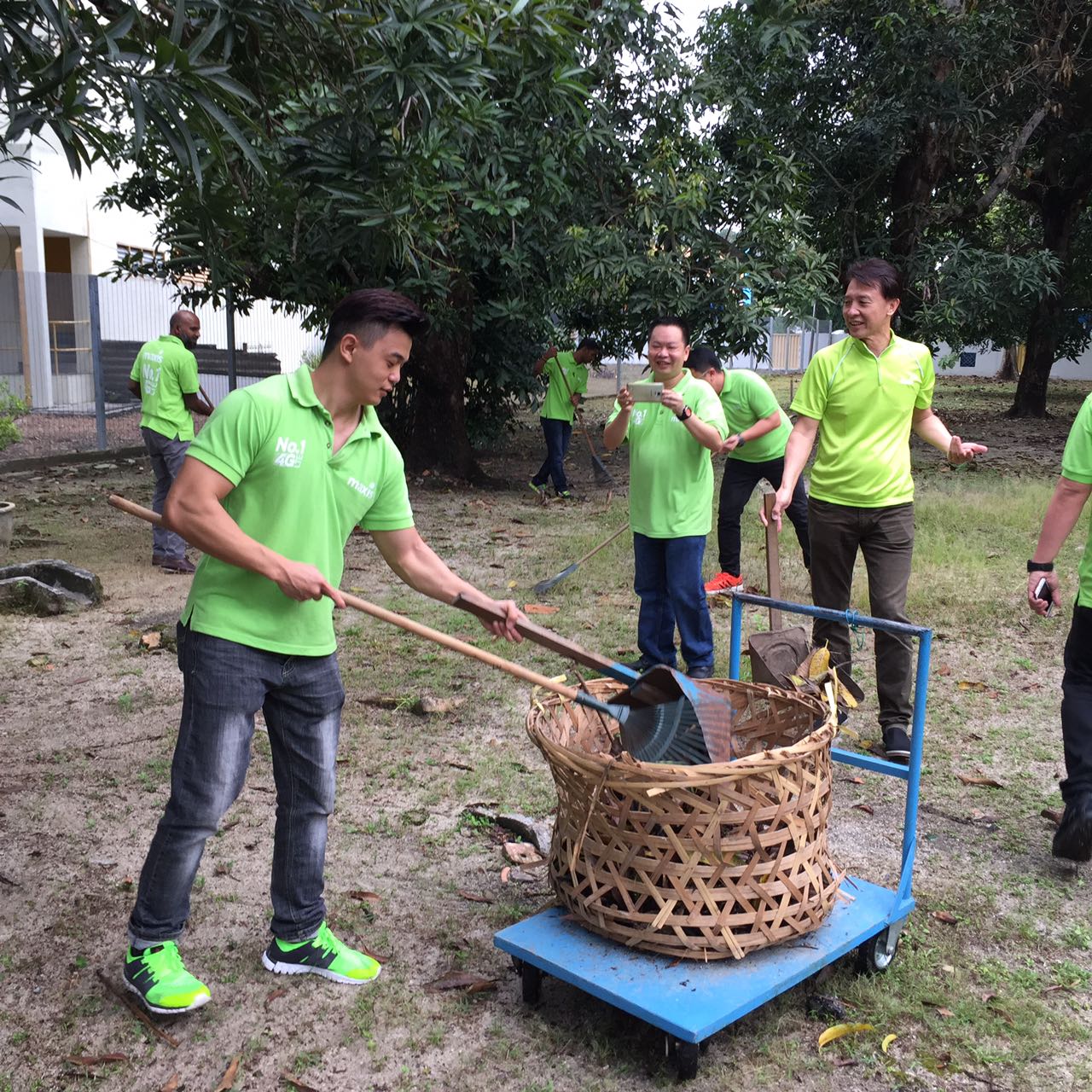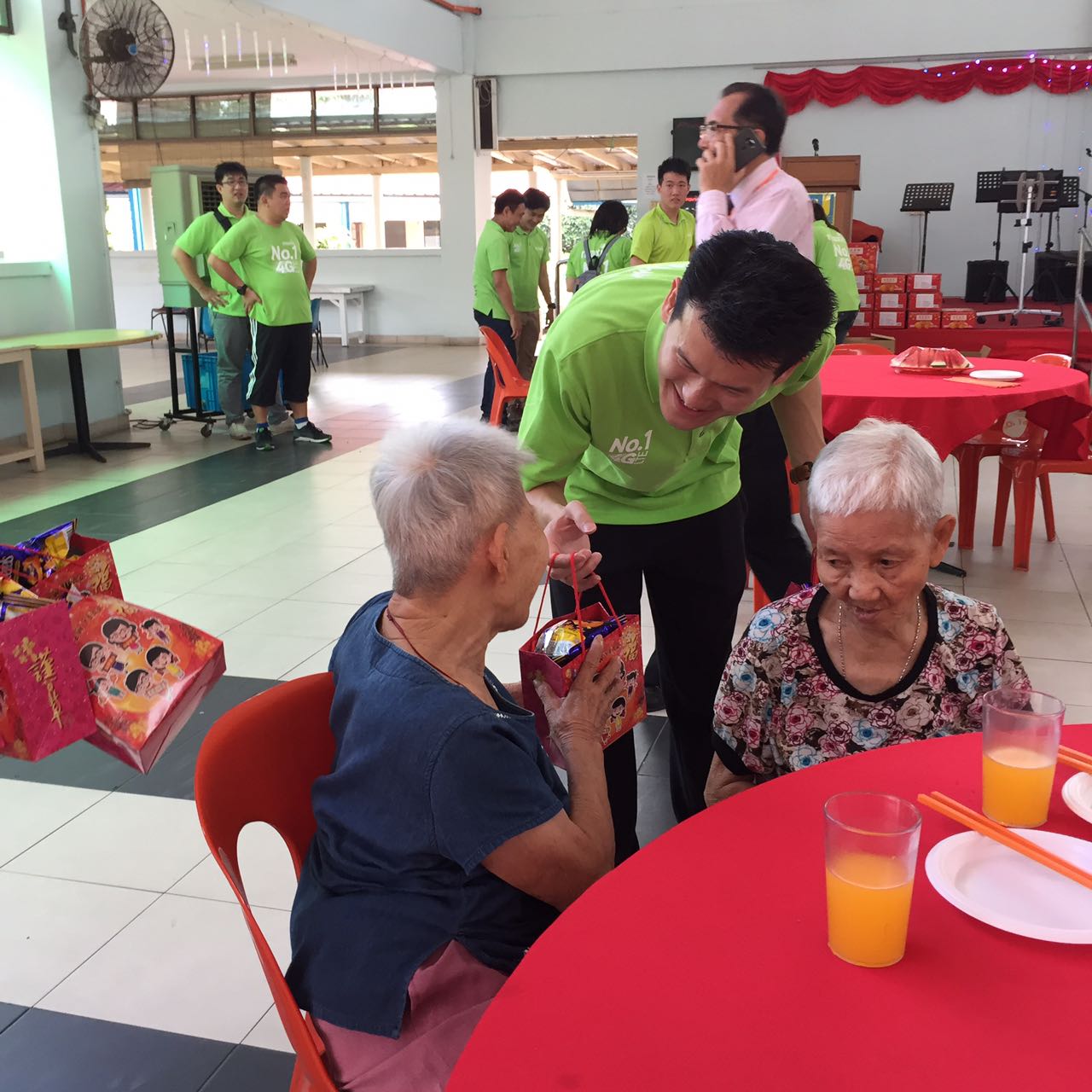 ---
Popular Posts
brochures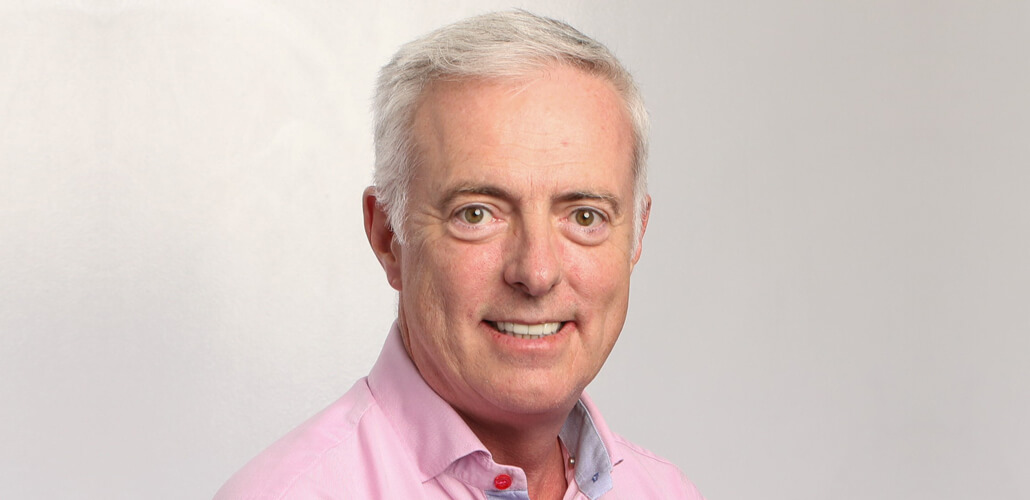 Software-defined networking isn't new but has gained traction lately. Here's why.
brochures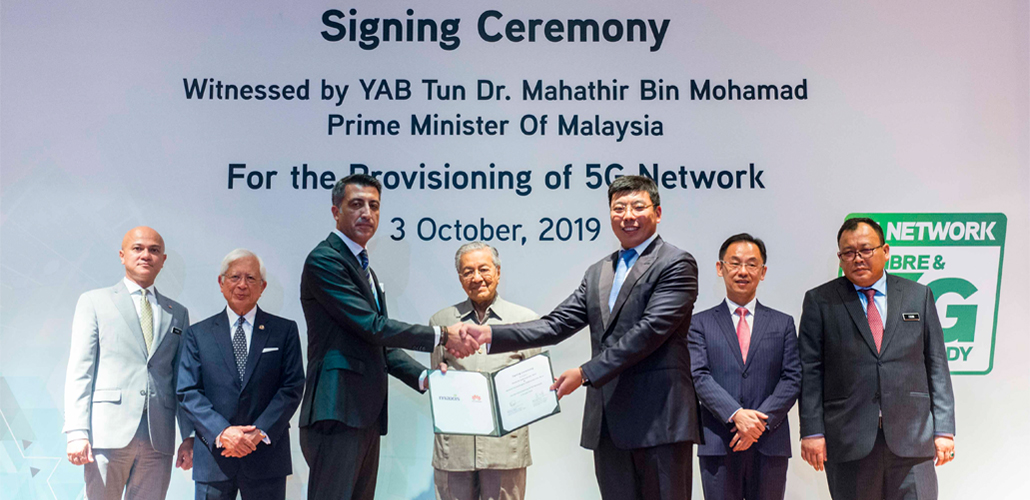 In a significant step towards superior connectivity for Malaysia, Maxis and Huawei Technologies Malaysia (Huawei) today signed an agreement for the provisioning of 5G network in the country. The signing ceremony was witnessed by Yang Amat Berhormat Tun Dr. Mahathir bin Mohamad, the Prime Minister of Malaysia at Yayasan Kepimpinan Perdana, Putrajaya.
brochures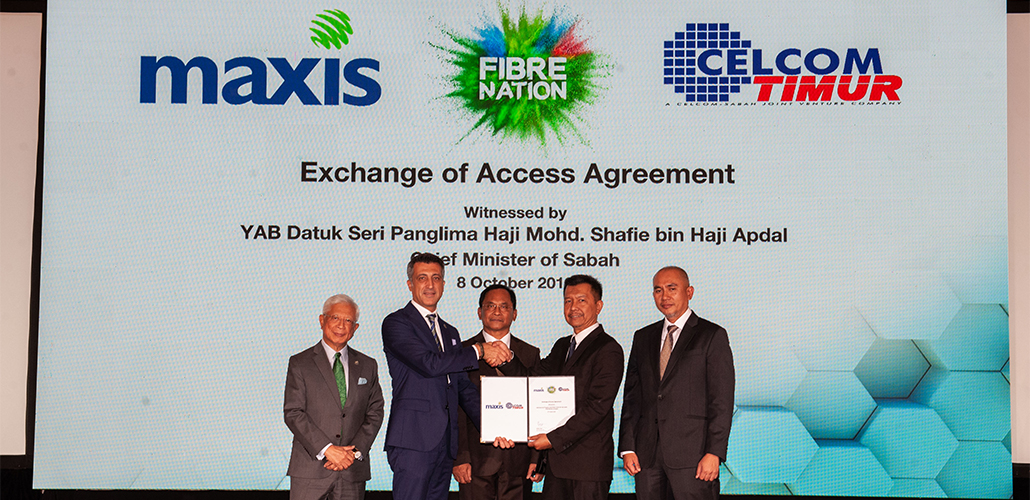 Maxis and Celcom Timur (Sabah) Sdn. Bhd. (CT Sabah) will collaborate to provide greater access to fibre connectivity to the people and businesses in Sabah through the provision of High Speed Broadband (HSBB) Network Services.