Maxis And Hotlink Carrier Billing Now Available For App Store, Apple Music & iTunes Purchases

Beginning today, Maxis and Hotlink will offer customers the option to pay for purchases in the App Store and for Apple Music and iTunes directly from their mobile phone account.
The service will be available to all Maxis and Hotlink customers in Malaysia for postpaid and prepaid mobile plans. The launch of the service sees Maxis take a dynamic new step in the development of its financial services and customer service.
Using the service is simple. Maxis and Hotlink customers with a new or existing Apple ID select "Carrier Billing" as a payment method in your account settings for the App Store, Apple Music and iTunes and from their iPhone, iPad, iPod touch and Mac, or on iTunes from their PC. The new payment option will be configured automatically and immediately allows for one-tap purchasing from your Apple devices, including Apple TV and Apple Watch.
For more information on how to set up carrier billing, please visit www.maxis.com.my/applebilling
---
Popular Posts
collections

collections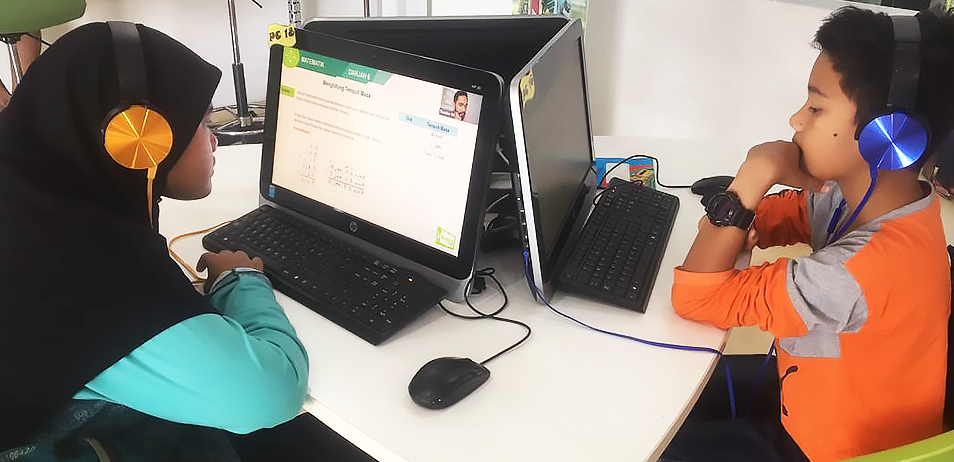 It was a bright and breezy Saturday morning at Kampung Quop, Kuching, Sarawak. Daphne Xandria with 19 of her Year 6 school friends were heading to the Pusat Internet to have their first experience learning about fractions with eCikgu.
collections

As the saying goes, 'smile, and the world will smile with you.' Hotlink and McDonald's Malaysia have teamed up to reward Malaysians…for simply smiling!