Amidst the Chinese New Year frenzy and preparations for the festivities, it was also a time to reflect on those who didn't have it so good as most of us. In a project called #GongxiHome, Maxis joined hands once again with local NGO Kechara Food Bank to give some festive cheers to the urban poor.
About 200 Maxis volunteers helped to pack and deliver 150 food boxes to urban poor families in Klang Valley, Penang and Johor. Essential items such as rice, cooking oil, Milo, oats, condensed milk, canned food, sugar and salt were distributed to families registered with the NGO.
---
Popular Posts
collections

collections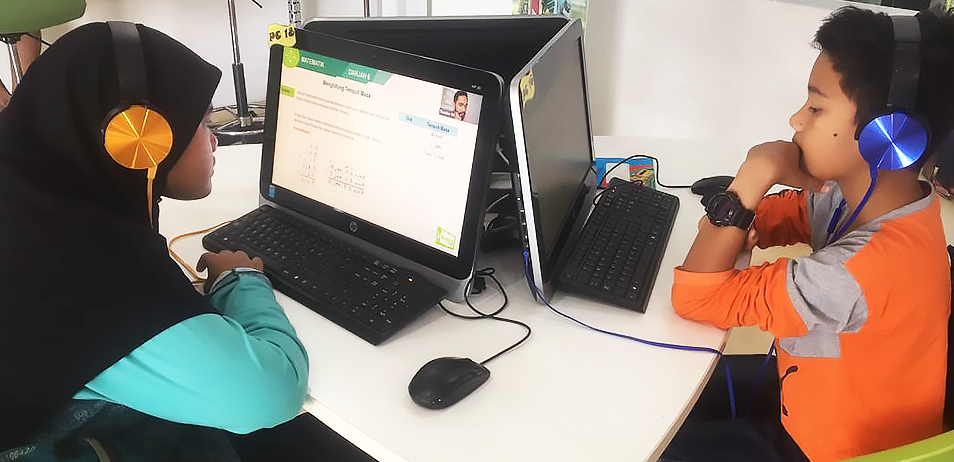 It was a bright and breezy Saturday morning at Kampung Quop, Kuching, Sarawak. Daphne Xandria with 19 of her Year 6 school friends were heading to the Pusat Internet to have their first experience learning about fractions with eCikgu.
collections

As the saying goes, 'smile, and the world will smile with you.' Hotlink and McDonald's Malaysia have teamed up to reward Malaysians…for simply smiling!