In conjunction with Deepavali, we partnered with THR Raaga radio in #MySecondChance campaign to create more awareness about MySkills Foundation. This Foundation provides vocational training for at-risk Indian youths from troubled, dysfunctional and disadvantaged families, to help transform and give them a second chance at life.
Together with 80 Maxis employees as volunteers, we painted the hostel, built a futsal court and fixed up the garden area.
---
Popular Posts
collections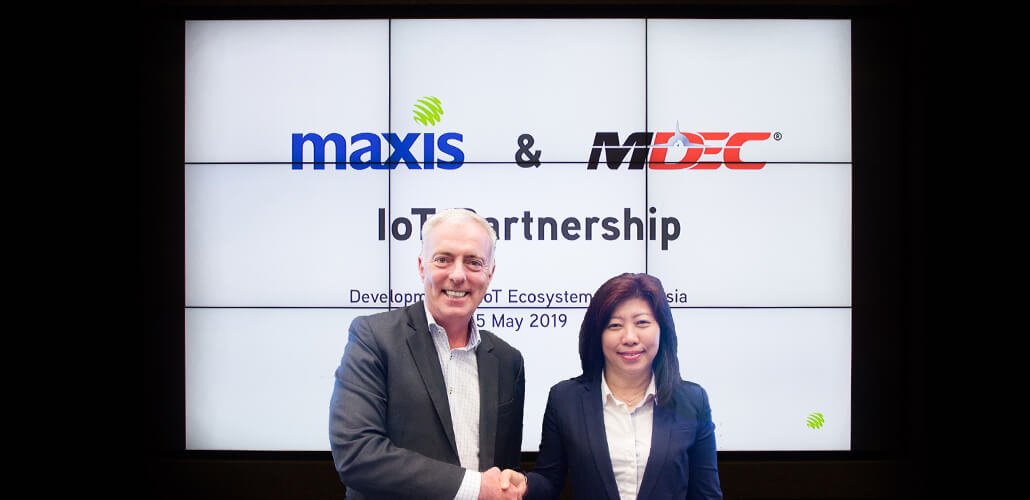 Maxis and MDEC collaborate to promote development of NB-IoT ecosystem, launches first initiative
brochures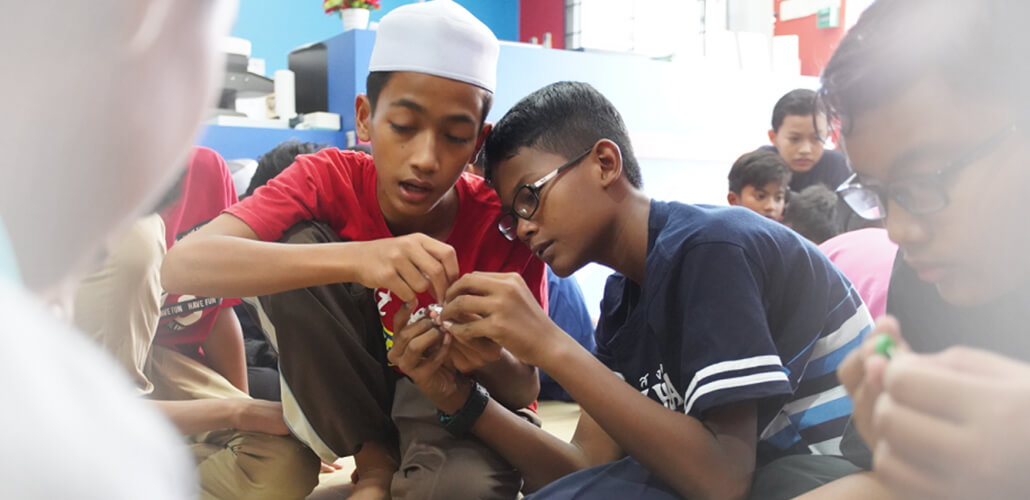 There was a lot of enthusiasm and excitement from aspiring entrepreneurs from Kg. Chengal in Ketereh, Kelantan, when they were recently given a boost to improve their business with digital knowledge.
collections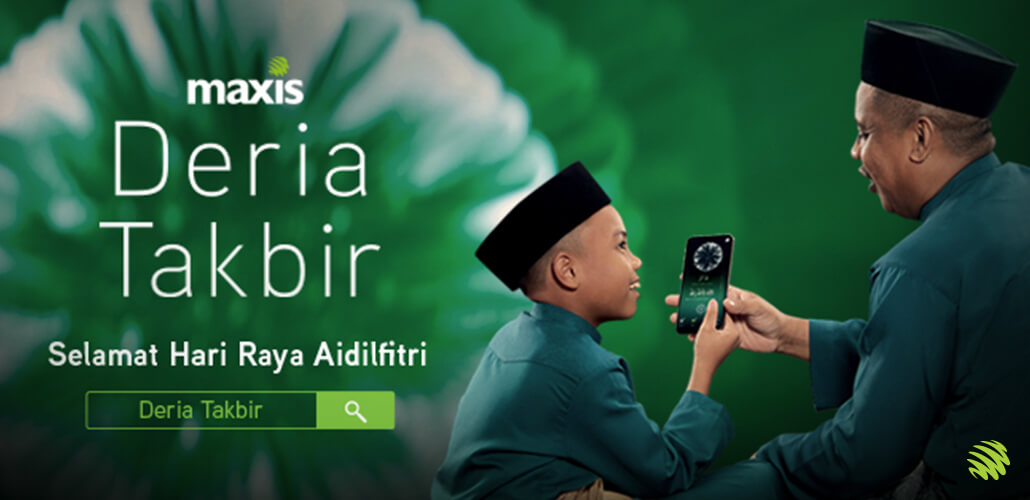 The Takbir is an important part of Raya celebrations for Muslims around the world.