In conjunction with Deepavali, we partnered with THR Raaga radio in #MySecondChance campaign to create more awareness about MySkills Foundation. This Foundation provides vocational training for at-risk Indian youths from troubled, dysfunctional and disadvantaged families, to help transform and give them a second chance at life.
Together with 80 Maxis employees as volunteers, we painted the hostel, built a futsal court and fixed up the garden area.
---
Popular Posts
brochures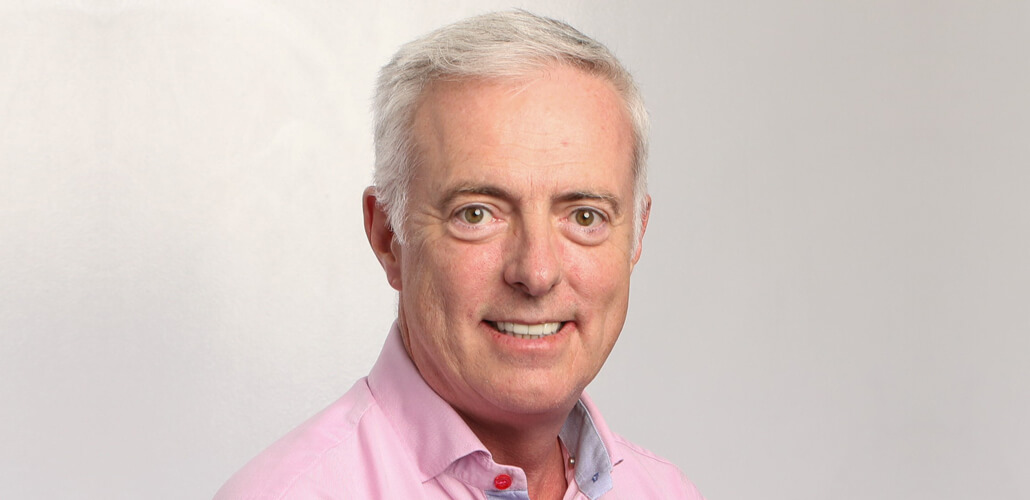 Software-defined networking isn't new but has gained traction lately. Here's why.
brochures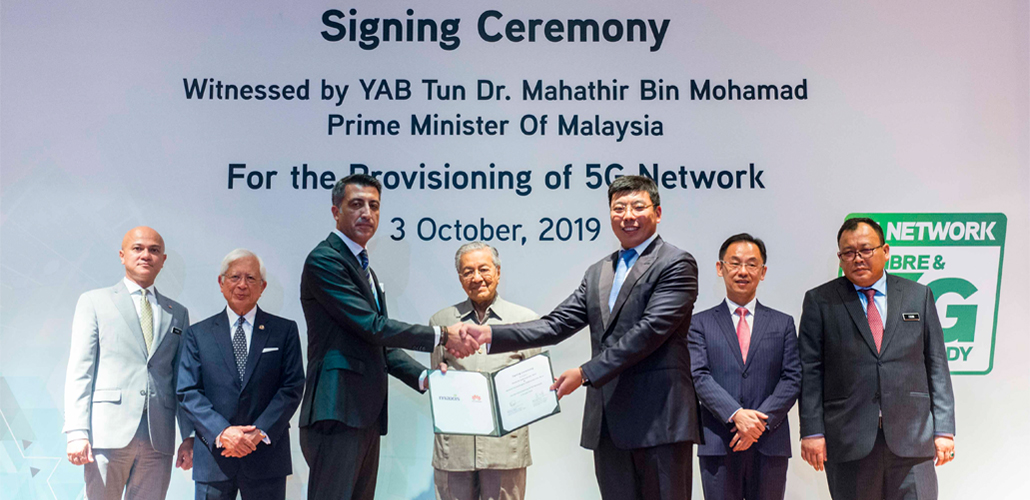 In a significant step towards superior connectivity for Malaysia, Maxis and Huawei Technologies Malaysia (Huawei) today signed an agreement for the provisioning of 5G network in the country. The signing ceremony was witnessed by Yang Amat Berhormat Tun Dr. Mahathir bin Mohamad, the Prime Minister of Malaysia at Yayasan Kepimpinan Perdana, Putrajaya.
brochures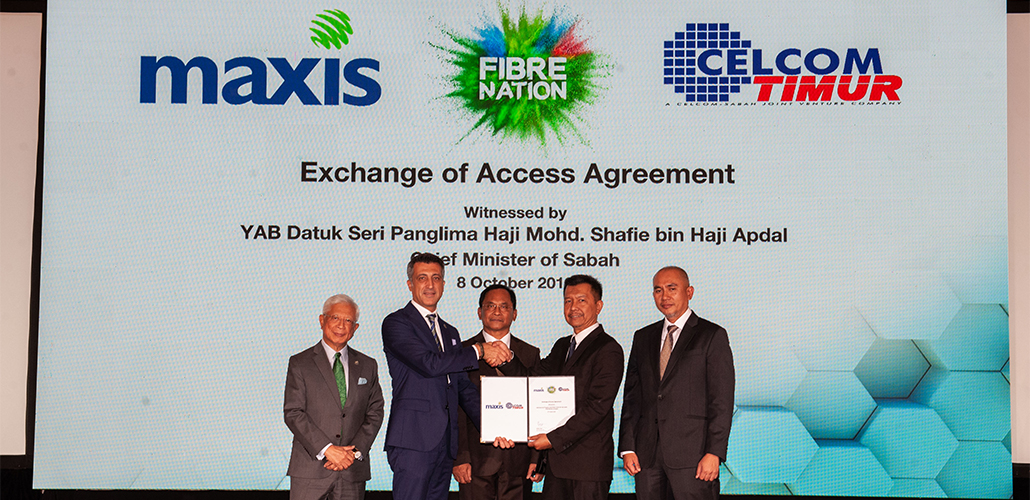 Maxis and Celcom Timur (Sabah) Sdn. Bhd. (CT Sabah) will collaborate to provide greater access to fibre connectivity to the people and businesses in Sabah through the provision of High Speed Broadband (HSBB) Network Services.