In conjunction with Deepavali, we partnered with THR Raaga radio in #MySecondChance campaign to create more awareness about MySkills Foundation. This Foundation provides vocational training for at-risk Indian youths from troubled, dysfunctional and disadvantaged families, to help transform and give them a second chance at life.
Together with 80 Maxis employees as volunteers, we painted the hostel, built a futsal court and fixed up the garden area.
---
Popular Posts
collections

collections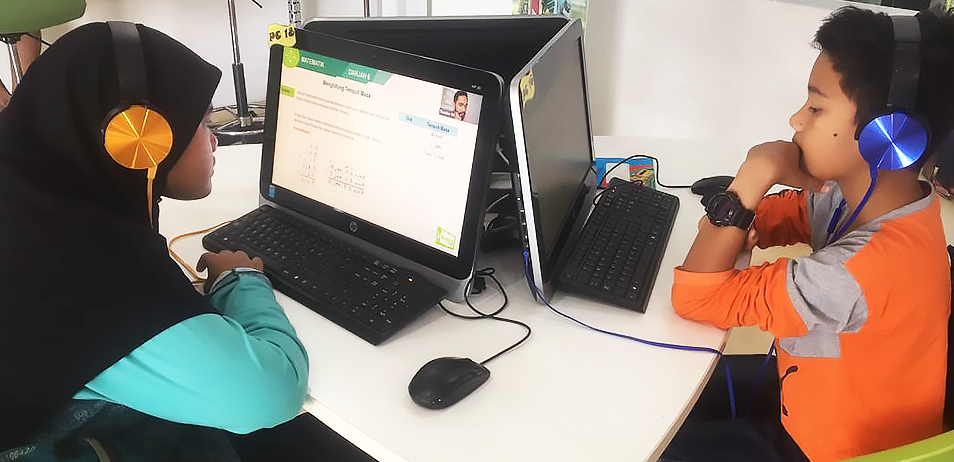 It was a bright and breezy Saturday morning at Kampung Quop, Kuching, Sarawak. Daphne Xandria with 19 of her Year 6 school friends were heading to the Pusat Internet to have their first experience learning about fractions with eCikgu.
collections

As the saying goes, 'smile, and the world will smile with you.' Hotlink and McDonald's Malaysia have teamed up to reward Malaysians…for simply smiling!