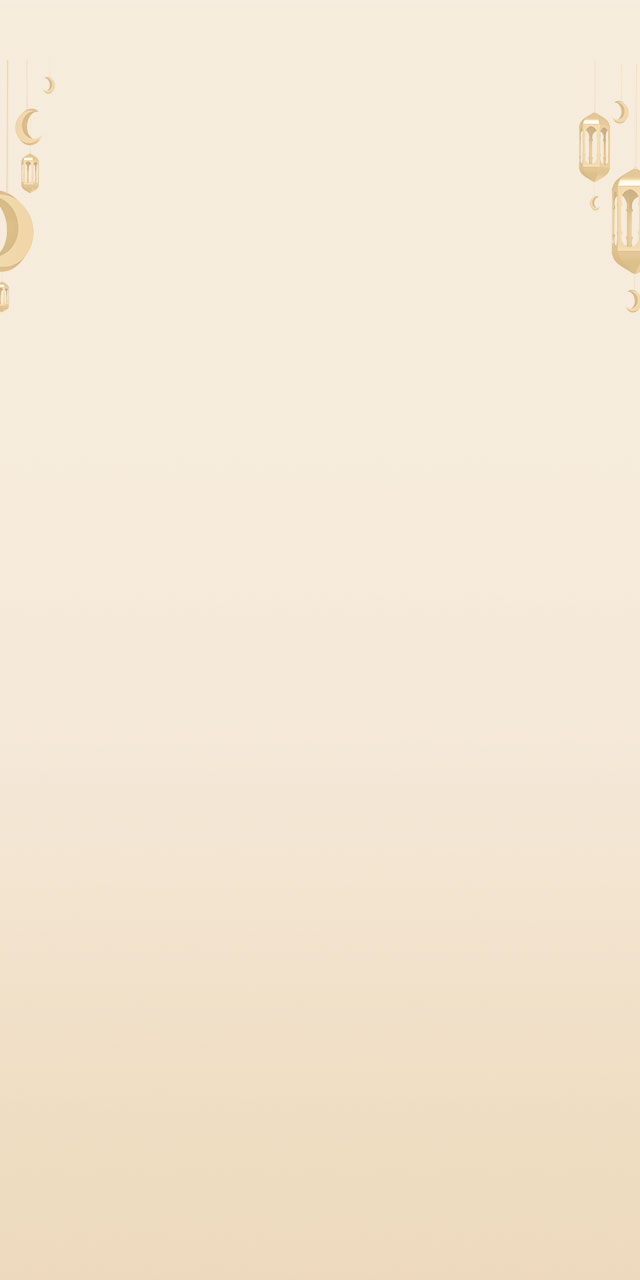 From their usual performances in front of large crowds, to barely having an audience to play for their shows, this band of resilient street buskers find themselves struggling to keep themselves afloat. With Hari Raya coming just around the corner, things suddenly get worse for them as they decide to part ways. Can they come back together and overcome their challenges? Watch now to find out.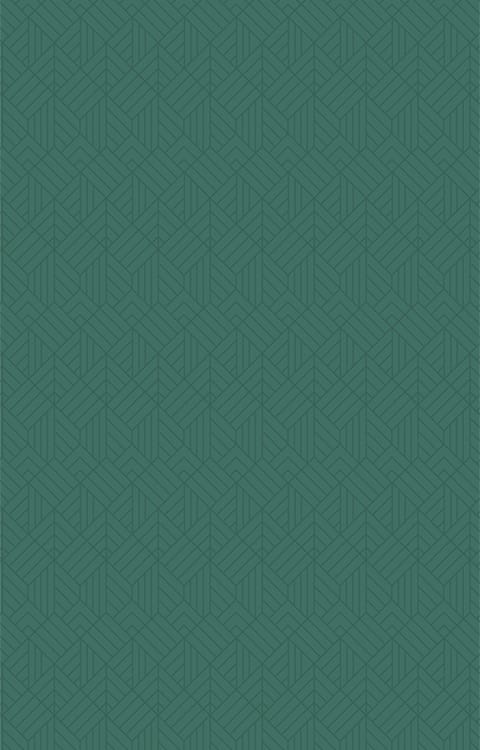 Experience the classic Hari Raya songs through an extraordinary virtual busking cube
What's Hari Raya without the classic songs to celebrate to? Watch live virtual performances from The Eyelitz and Hand, made possible with the unique virtual busking cube.
Watch the virtual performances at:
NU Sentral, Kuala Lumpur | 21-23 Apr
KB Mall, Kota Bahru | 27-29 Apr Share your rezeki with the community of persons with disabilities this Hari Raya
This Hari Raya, Maxis collaborates with OKU Sentral to empower the community of persons with disabilities (PwD). The organisation actively conducts campaigns and activities to enable those in the community, ensuring that no one gets left behind. To support their effforts, Maxis is also offering digitalisation workshops to help persons with disabilities pivot to digital platforms as their source of Rezeki. Do your part and share your rezeki with the community by donating to OKU Sentral.
Make a donation directly to OKU Sentral.
2645 2600 0025 85 (RHB Bank)
Bank Account Name:
Persatuan OKU Sentral
All donations will be channelled directly to OKU Sentral. Maxis does not have any direct involvement with transactions. Learn more about the terms and conditions by reading the FAQs. These buskers are more than meets the eye. Learn their stories.
To them, there's more to busking than their means of livelihood. Through their performances, the melody and songs played allow them to connect with each other and the communities around them.
Meet The Eyelitz
Being visually impaired is not a hindrance for the members of Eyelitz to become talented musicians. Get up close and personal with the members themselves and listen to their story of friendship, resilience, and hope.
Meet Hand
There's nothing that could stop Hand and his passion for music, life, and everything in between. Watch this video to learn about his journey as a musician how he ultimately became the multi-talented busker he is today.
---
Want to know more about this campaign?
Check our FAQ to get your questions answered