Maxis and Hewlett Packard Enterprise bring Malaysia's first ultra-low latency Multi-access Edge Computing solutions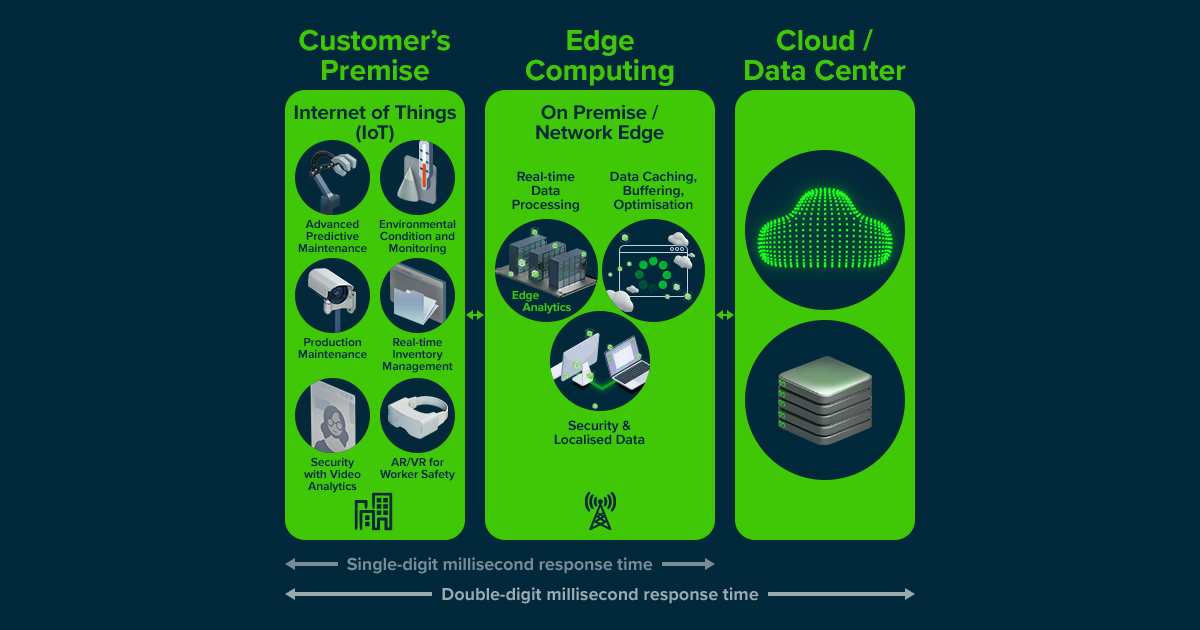 MEC delivers unprecedented single digit millisecond computing response time and enabling data to be processed and stored at the edge of the network
Maxis currently developing a series of MEC trial use cases that leverage Maxis Programmable Network (MPN) technologies, cloud, IoT & smart solutions.
Maxis invites enterprises and developers to trial MEC and expand the potential of their businesses beginning April 2022
Accelerating its journey to become the No 1 ICT solutions provider for Enterprises, Maxis has teamed up with Hewlett Packard Enterprise (HPE) to be the first in the nation to bring Multi-access Edge Computing (MEC) as a digital solution for enterprises.
MEC is a technology that enables unprecedented single digit millisecond computing response time with data processed and stored at the edge of the network, bringing cloud resources much closer to the end user than ever before. The use of compute at the edge of the network reduces the need to transfer massive amounts of data to a distant data centre, as information is processed and/or stored nearer to the source, and data transfer process is performed over secure and reliable high-speed access networks (such as fixed, 4G, 5G and Wi-Fi). This makes MEC particularly attractive to businesses that operate time-critical edge applications such as data analytics, Artificial Intelligence (AI), automation and machine learning, since it significantly enhances efficiency and accuracy in real-time, while minimising connectivity and data storage costs.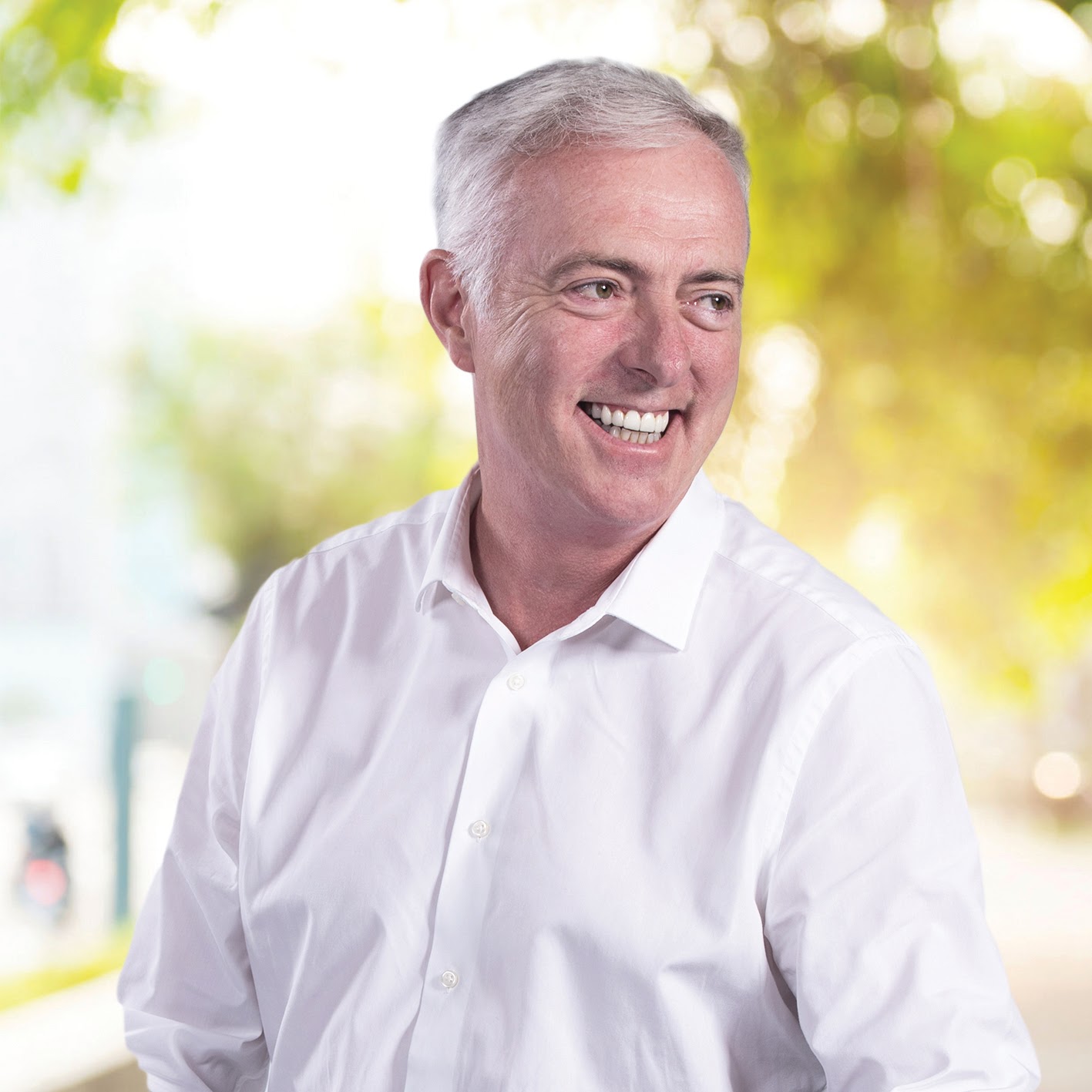 "With the strong traction of digitalisation, enterprises must be able to generate insights from data faster to make critical decisions in a highly competitive operating environment. As the nation's leading converged solutions provider, we are excited to be the first to bring MEC to Malaysia to empower our Rangkaian of enterprise customers with next gen technologies, while enhancing our capabilities to provide secure, cost-effective, and on-demand network infrastructure for businesses of all sizes.," said Paul McManus, Chief Enterprise Business Officer of Maxis.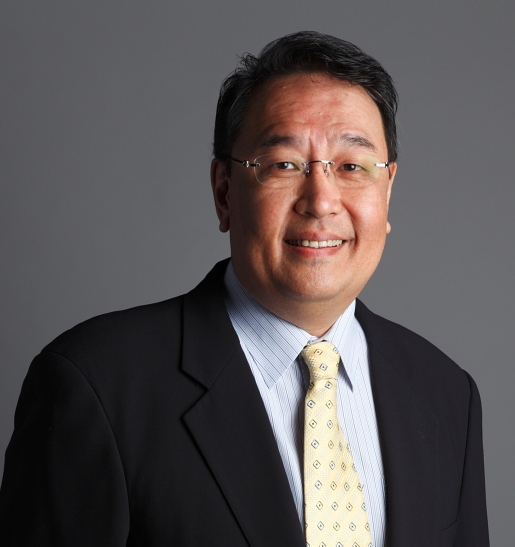 "HPE is very excited to be able to kick off this collaboration with Maxis to push the boundaries of digital connectivity in the country. We hope that this will trigger the adoption of innovative edge technology in Malaysia. MEC is a differentiated, high-value enterprise service and we look forward to many enterprises coming forth to embrace the possibilities and advantages that MEC can offer," said Robert Lye, Managing Director of HPE Malaysia.
Maxis is currently developing a series of MEC trial use cases that leverage Maxis Programmable Network (MPN) technologies, cloud, IoT & smart solutions. Potential use cases for MEC include Smart Surveillance for High Definition (HD) video security cameras and wearables requiring real-time analytics, facial and object recognition, Augmented Reality / Virtual Reality (AR/VR) solutions with video analytics for enhanced quality control and operations, and AI-driven 24-hour drone patrol systems with enhanced Infrared (IR) thermal cameras.
Maxis' MEC trials, powered by HPE and Saguna vEdge+ platform, features a highly integrated microservices architecture and advanced data processing acceleration technologies, supporting multiple access technologies for heterogeneous networks, including 4G, 5G and Wi-Fi.
Beginning April 2022, Maxis is extending an invitation to all businesses and developers to experience MEC's potential use cases. To find out more, please visit https://www.maxis.my/edgecomputing