Maxis launches eKelas Usahawan to empower women entrepreneurs with greater digital adoption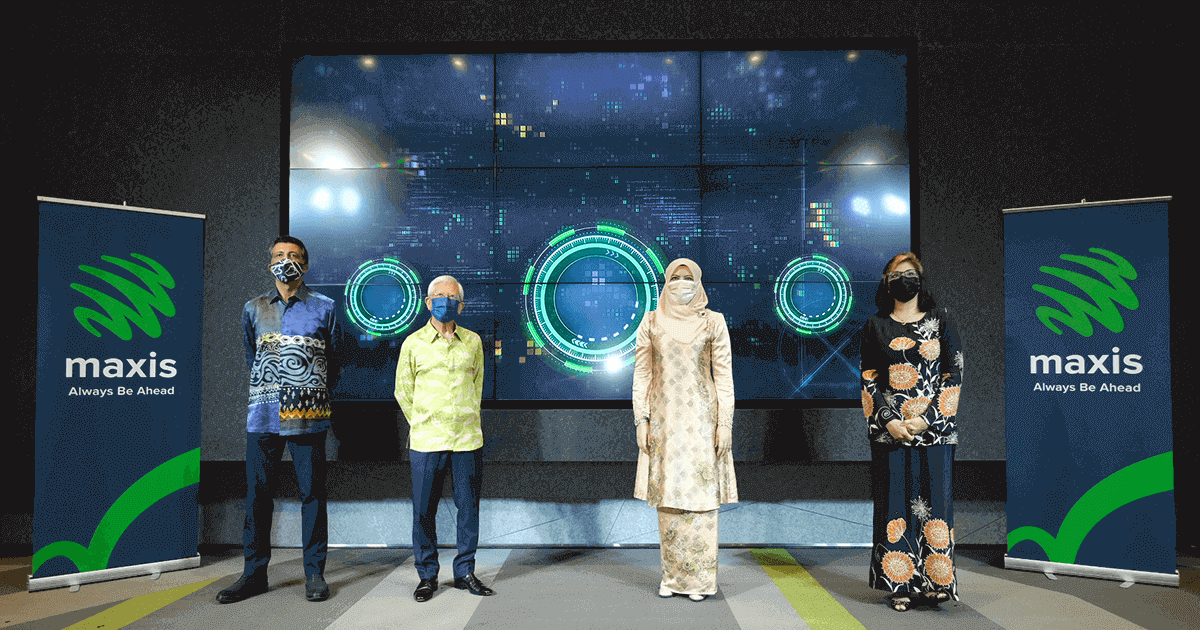 eKelas Usahawan is a structured and sustainable programme to help women entrepreneurs in rural communities develop a stronger digital presence and help grow their business
Modules include tips and basic skills on digital photography, marketing and advertising through online and social media platforms as well as digital payments
Maxis committed to bringing together the best of technologies to enable to community to always be ahead in a changing world
The reality is that digitalisation is no longer just a buzz phrase, but it has become an imperative for all walks of life as we head towards a more digital world. Recognising this immense potential and to create a positive, long-lasting impact, Maxis today launched eKelas Usahawan, a structured digital marketing programme to empower women entrepreneurs in rural communities to develop a stronger digital presence.
eKelas Usahawan comprises a series of digital marketing workshops with a practical and hands-on approach to equipping entrepreneurs with digital tools and skills to help them grow their respective business and expand their income opportunities.
Launching the programme today was Yang Berhormat Datuk Seri Rina binti Mohd Harun, Minister of Women, Family and Community Development. Receiving the Minister at Menara Maxis at her inaugural visit were Maxis' Chairman, Raja Tan Sri Dato' Seri Arshad bin Raja Tun Uda, and Chief Executive Officer, Gokhan Ogut.
"The Government recognises that financially empowered women in particular are key to building nations and economies. As such, the Ministry continues to provide support for women entrepreneurs, in line with our commitment to create more income generation opportunities especially for those in the B40 segment. In this age of digitalisation, there are many opportunities for us to turn this commitment into reality. I am pleased to see Maxis committing their energy and resources to support women entreprenuers through eKelas Usahawan," said YB Datuk Seri Rina.
"At Maxis, our community initiatives are underlined by our passion for education and our purpose to bring together the best of technologies to enable the nation to Always Be Ahead in a changing world. We built upon what we learnt in a challenging pandemic year, to continue supporting communities and helping to drive digital adoption especially among entrepreneurs and micro-SMEs. We are excited to see them leveraging the power of digitalisation. Hopefully, their success will create a ripple effect and inspire more women entrepreneurs whom we believe have an important role to play in the nation's economy," said Gokhan Ogut.
Last few years, Maxis conducted several digital marketing workshops across a few states as part of a pilot project. The response was extremely positive and seeing that the vast majority of participants were women, it decided to launch eKelas Usahawan as a dedicated women's programme.
The eKelas Usahawan experience
Maxis is collaborating with local NGOs in different states to identify entrepreneurs to register for the full-day workshop. Working with a specialized content and training partner, modules have been developed to include tips and basic skills on digital photography, marketing and advertising through online and social media platforms as well as digital payments.
To ensure that the programme is sustainable and of value, participants' will have the opportunity to apply what they have learnt to their actual business and be rewarded through competitions and pitching sessions. The workshops will also be supported by Maxis volunteers to broaden their exposure in marketing and technology.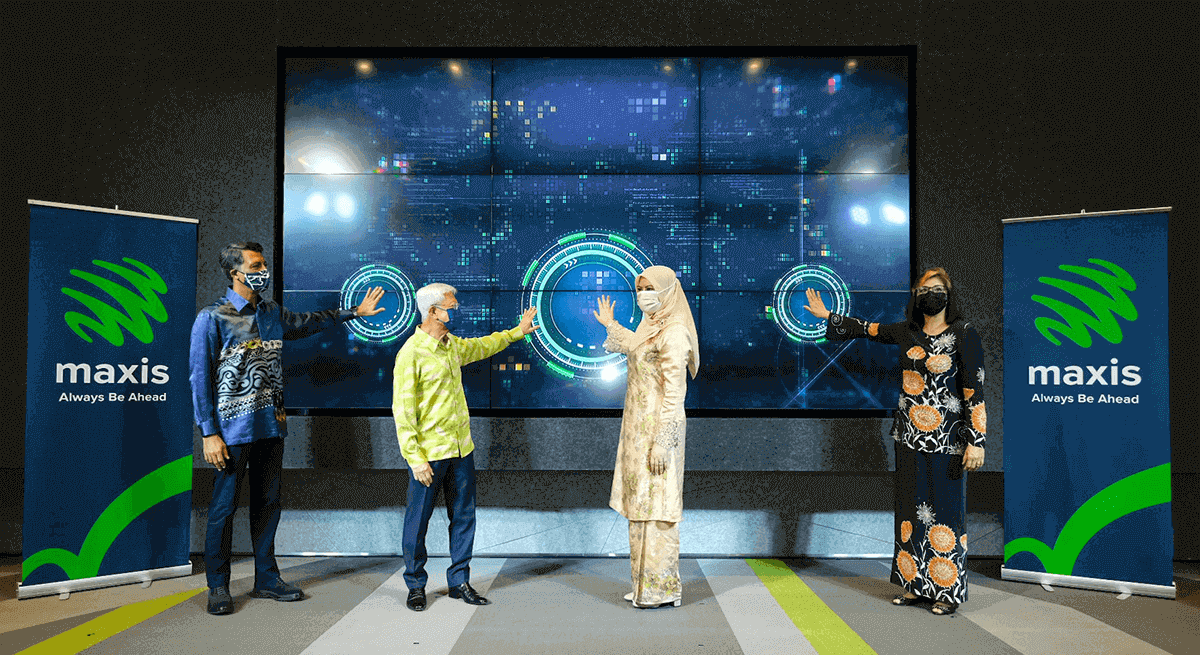 Quotes from participants
"As an entrepreneur from a rural area, we are very grateful for the opportunity to participate in this workshop, as what we are taught is truly beneficial for us to grow our business," said Juddy Lasius.
"This programme is effective in giving us the drive to continue using what we have learned. We are also excited to have the opportunity to interact with Maxis volunteers to broaden our view of the consumer landscape and how to market our products digitally," said Irene Mositol.
A total of 10 eKelas Usahawan workshops will be held in 2021, reaching out to communities from various locations across the country. The first workshop was conducted on 20 March 2021 for women entrepreneurs in Sabah, in collaboration with PACOS Trust.