Maxis continues festive community outreach, contributes protective aid to Sarawakian families over Christmas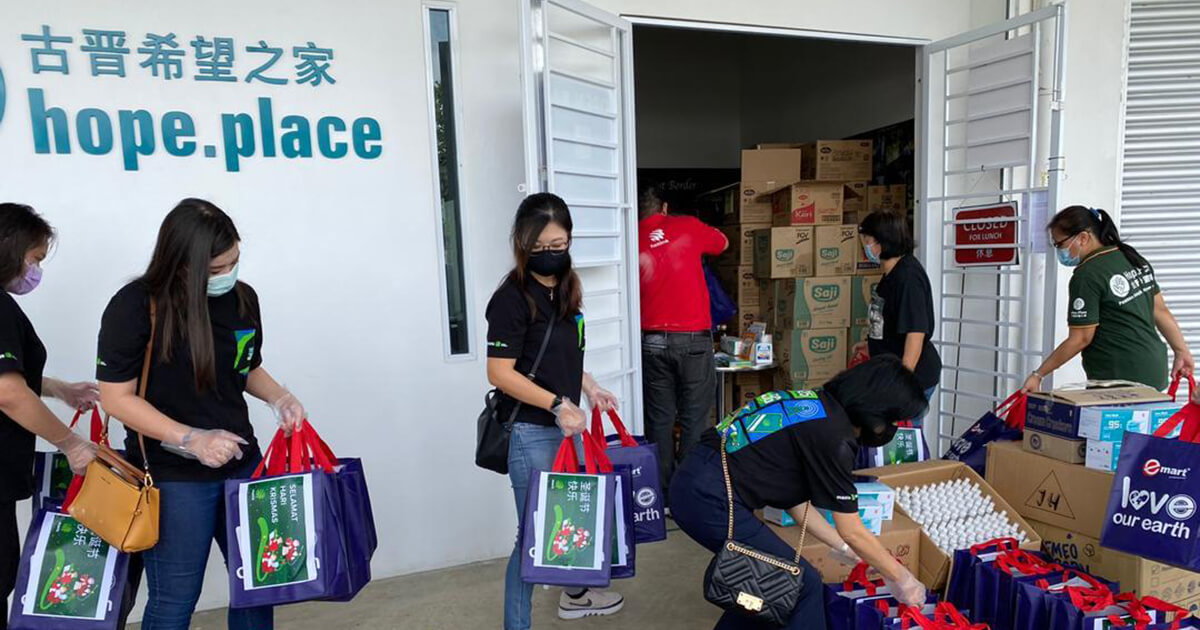 Maxis Volunteers from Kuching teamed up with Hope Place, an NGO to deliver PPE Packages for communities in Bau, Serian and Siburan
The PPE packages are to keep the community safe
Facemasks and hand sanitizers were also contributed to Hope Place so they can be protected while conducting their voluntary services
Serving the community has always been integral to Maxis, particularly in a year that impacted families across the nation. Festive seasons were always marked with charity efforts by the company and Christmas was no different for Maxis. In the season of giving, Maxis teamed up with Hope Place, a non-governmental organization (NGO) based in Kuching to identify underprivileged communities that needed basic personal protective equipment (PPE) such as hand sanitizers and face masks to stay safe.
Volunteers from Maxis' regional office with Hope Place have been distributing these PPE packages to families in Bau, Serian and Siburan in stages while strictly adhering to SOP. Additionally, PPE packages were also shared with Hope Place for their volunteers to stay protected while they are conducting their community outreach.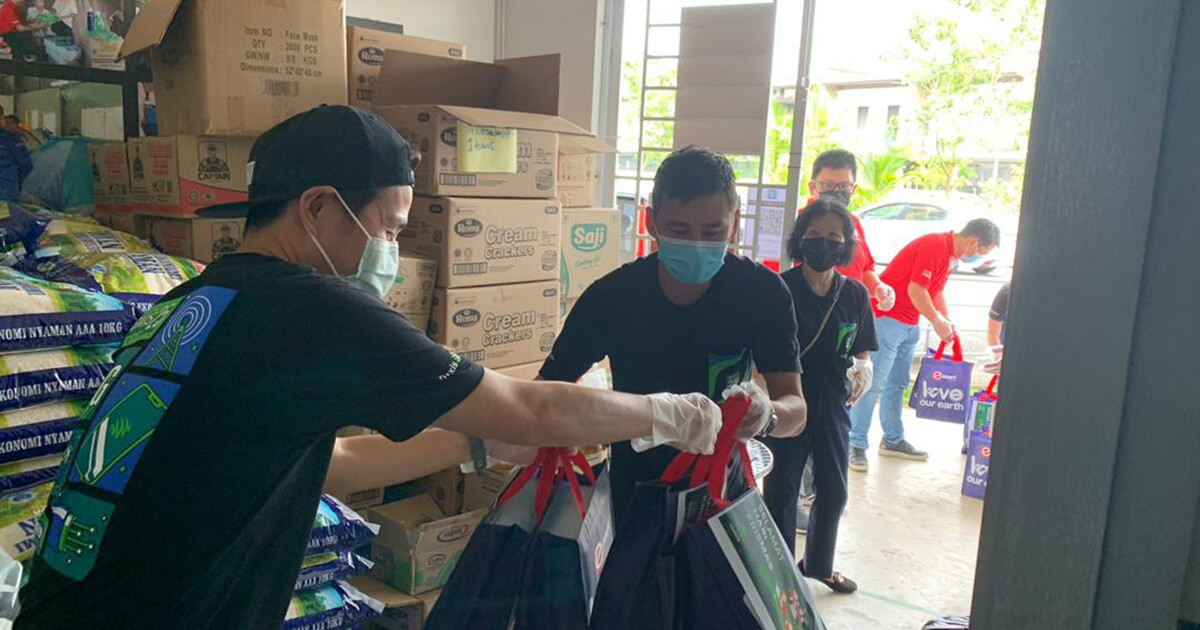 "We are pleased to be able to continue our ongoing festive charity initiatives to ease the burden of communities in need. Our people have always been equally passionate about their work and being socially responsible and to provide protective gear for their fellow Sarawakians," said Ben Ting Sii Hu, Head of Regional Sales Management, Sarawak, Maxis.

"Maxis' contribution has enabled to us to safely go about our mission of ensuring the underprivileged people of Kuching have access to basic necessities for an improved quality of life. Basic protective equipment is important for them to be able to go to work or school without additional worries," said Yong Tiong Yeng, supervisor at Hope Place.
Throughout the pandemic, Maxis has actively conducted community outreach and donated aid for COVID-19 relief efforts. Most recently, the company has contributed RM500,000 to Yayasan Kebajikan Negara (YKN) in support of COVID-19 related aid. The contribution will go towards distribution of an estimated 5,000 food boxes to communities severely impacted by the pandemic as well as allocation for flood-stricken areas. The contribution to YKN is part of the RM1 million pledged by Maxis via the GLC/GLIC Disaster Response Network (GDRN) in the recently launched "To Malaysia, With Love" initiative driven by Malaysian Communications and Multimedia Commission (MCMC).