Maxis empowers education leaders through the Sekolah Super Conference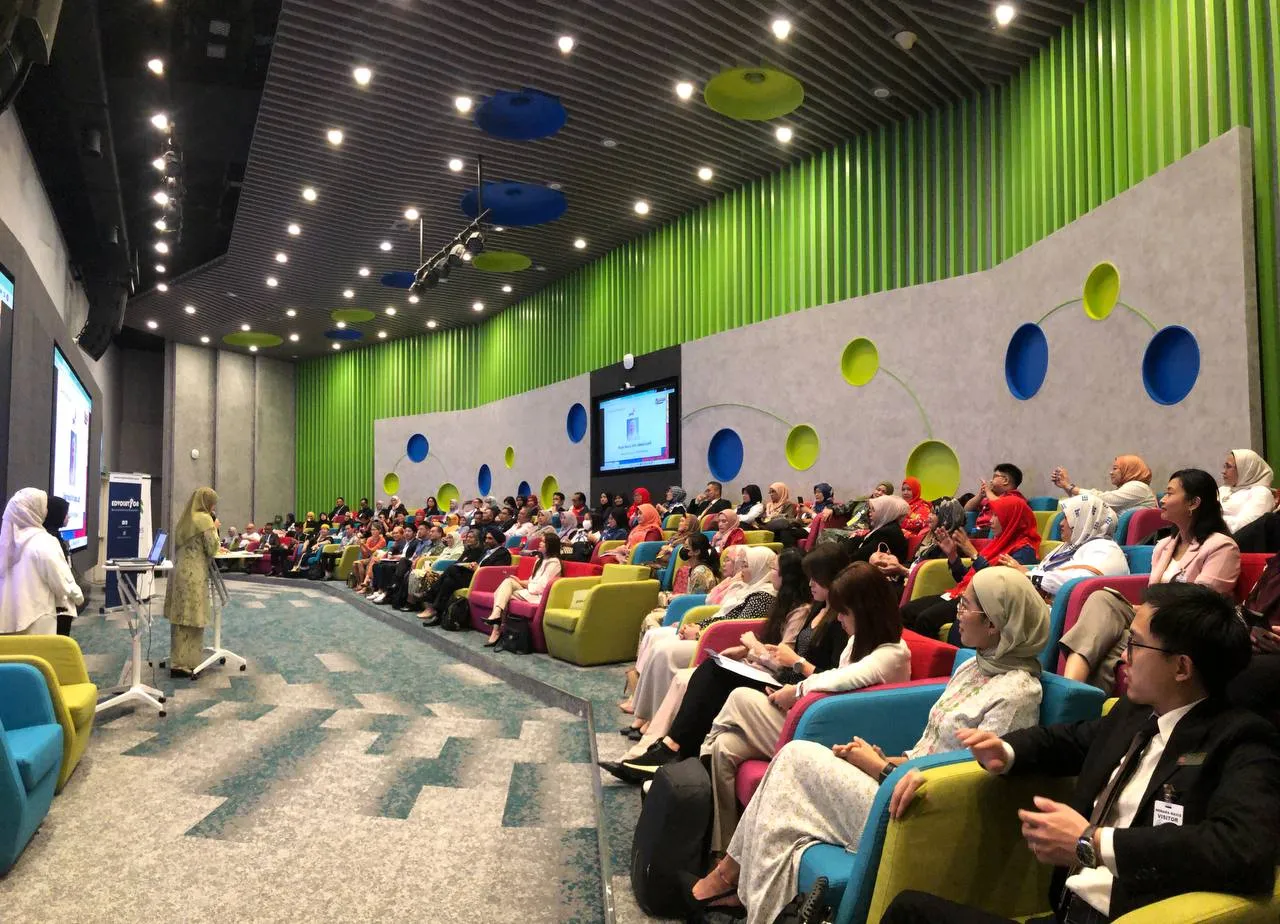 Maxis recently hosted the Sekolah Super Conference 2023, bringing together over 90 education leaders and stakeholders from across Malaysia. The event provided a platform to network, share ideas, and engage in critical discourses on the sustainable development of 'middle-leaders' in the education sector.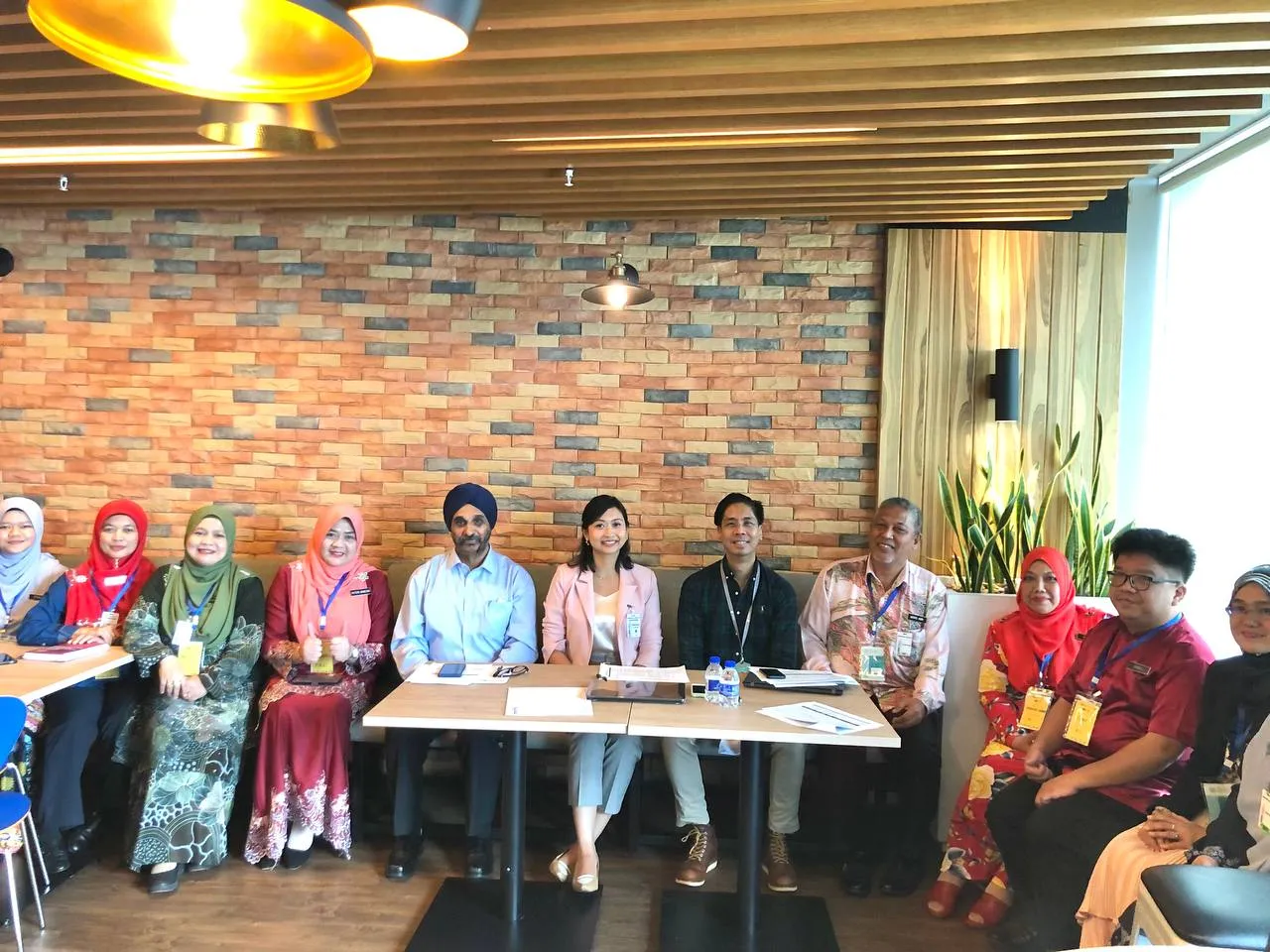 Mariam Bevi Batcha, Maxis' Chief Corporate Affairs Officer, thanked participants for their continued support of Maxis' education efforts, especially eKelas, our flagship community program. She shared about the impact of eKelas on students across Malaysia and called for greater collaboration to benefit more schools and students.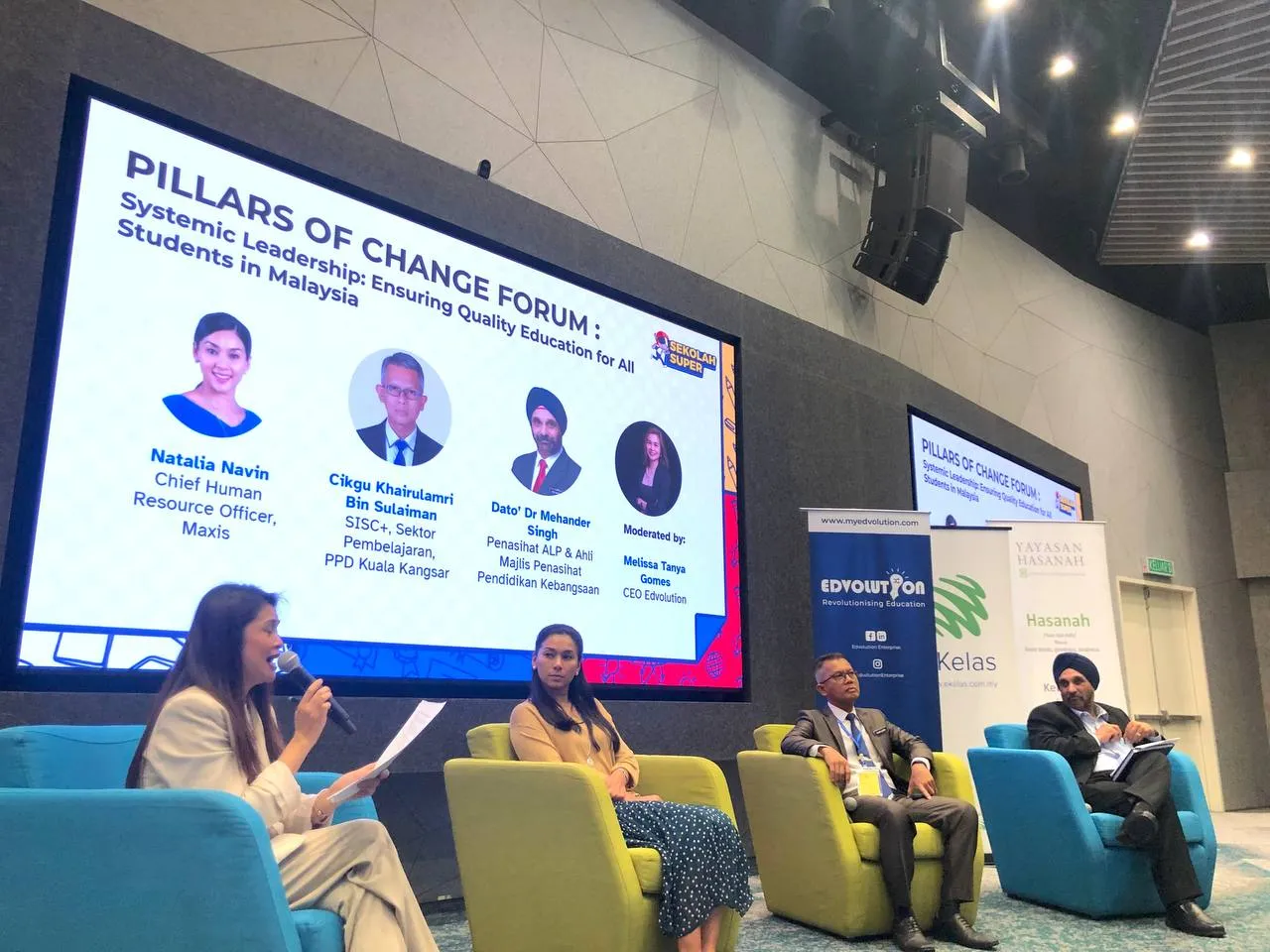 Maxis' Chief Human Resources Officer, Natalia Navin, provided participants with an insight into Maxis' unique approach to leadership development, with a key focus on capability development and culture building, during the panel session entitled "Systemic Leadership: Ensuring Quality Education for All Students in Malaysia". She provided contextualised examples, relevant to education leaders, on topics such as continuous, personalised, and targeted learning. Joining her on the panel were Dato' Dr. Mehander Singh, Member of the National Education Advisory Council and Khairulamri Bin Sulaiman, a SISC+ Officer at PPD Kuala Kangsar.

Organised by our eKelas partner, Edvolution Enterprise, the Sekolah Super Conference brought together over 90 leaders from the education sector comprised of delegates from the Ministry of Education, State and District Education Offices, schools, and representatives from key stakeholders including Yayasan Hasanah, PWC, Yayasan PETRONAS, and Teach for Malaysia.
This event reiterates Maxis' unwavering commitment to education.