eKelas Usahawan continues to impact more entrepreneurs in Johor!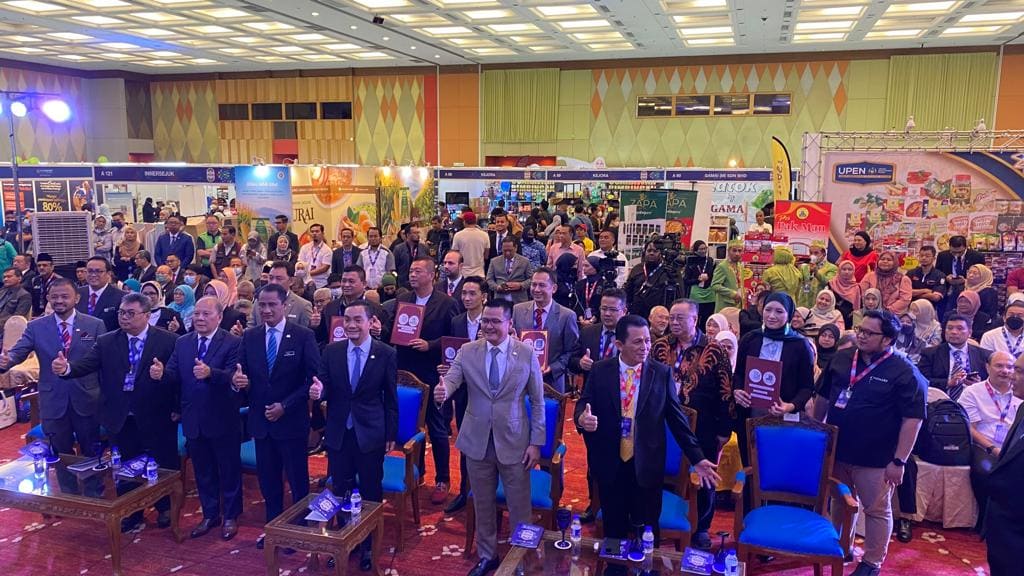 Pizza puff and pastry makers for restaurants, coffee bean suppliers, boutique owners, and bakery owners – 68 entrepreneurs in all attended an eKelas Usahawan workshop on 1 October, conducted in collaboration with Perbadanan Usahawan Johor Sdn Bhd (PUJB).
This digital marketing workshop was held in conjunction with the Johor International Islamic & Halal Festival 2022, at Persada Johor International Convention Centre. We had a fruitful session with the participants, covering skills and tips on digital marketing strategies, photography and editing, copywriting, and campaign planning with real life examples.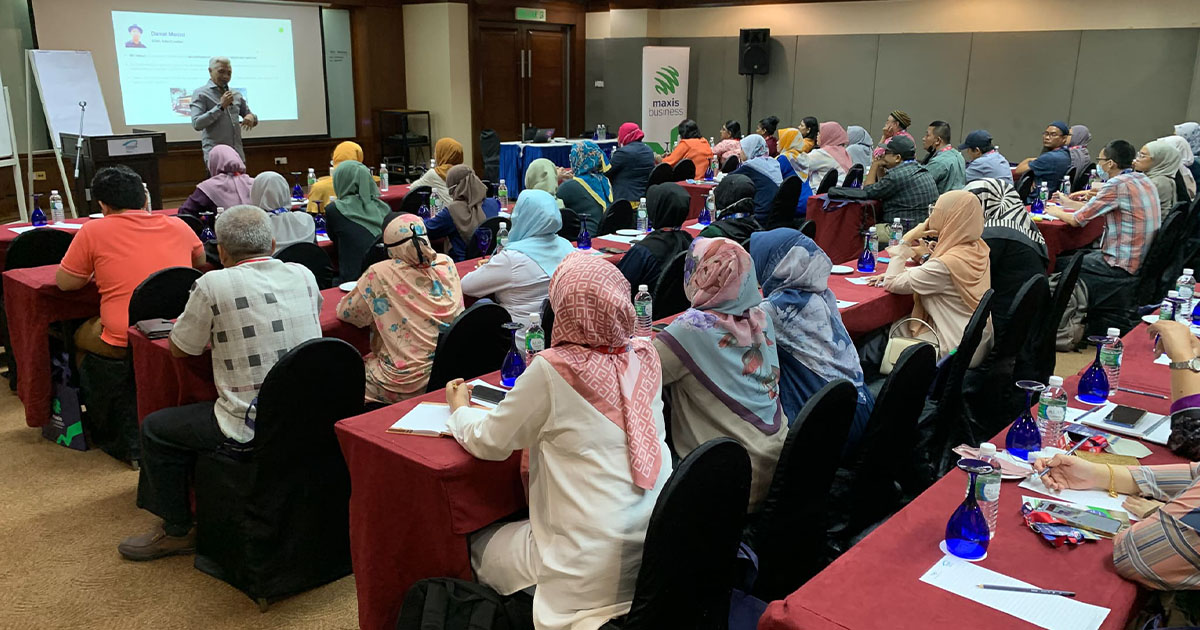 During the session, Hirman Mohammad Soh, Maxis' Head of SME Sales for the Southern Region also spoke at length to the entrepreneurs about the importance of digital adoption and shared the benefits of Maxis Business' digital solutions offerings for their various business needs. Most participants found the session rewarding and helpful and here's what they shared:
"A very eye-opening workshop with good exposure to those who are just starting out their businesses, from knowing the customer persona to measuring marketing effectiveness." - Aznan Saad
"It was very fun to gain knowledge on how to leverage digital platforms!" - Nurain Najiha binti Md Rafizal
"A very good class with lots of useful input." - Nur Atiqah Abd Rashid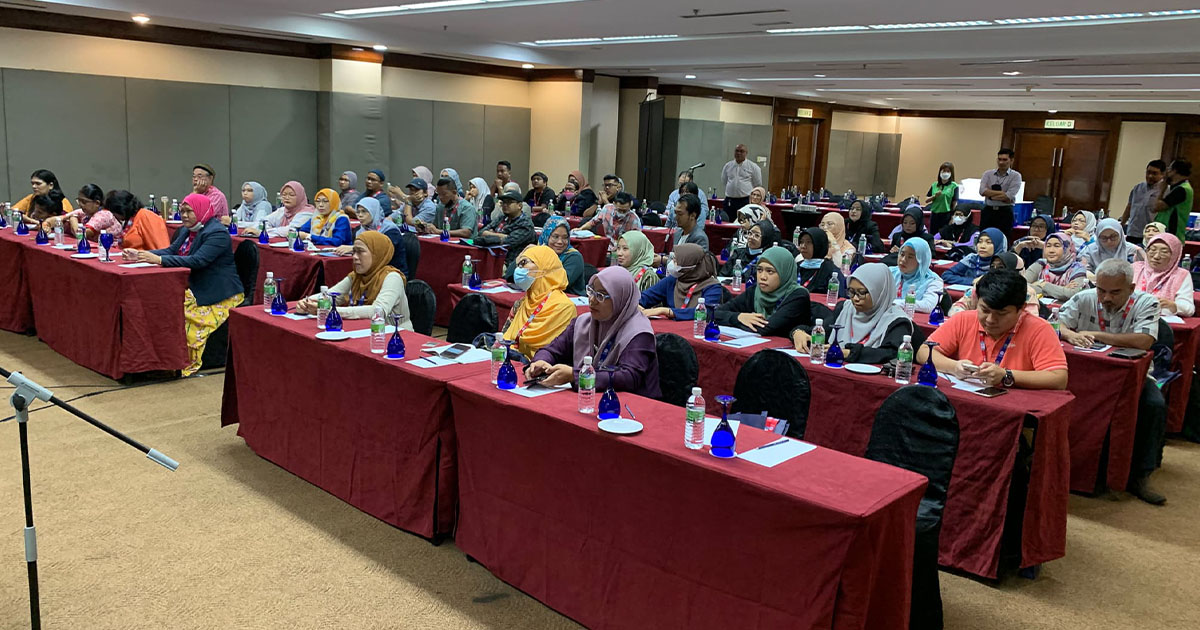 Maxis is committed to empowering entrepreneurs in embracing digitalisation for their businesses through eKelas Usahawan. We hope to continue reaching more entrepreneurs from different backgrounds and industries to leverage digital tools, consequently enabling them to Always Be Ahead in a changing world.
We are pleased to have trained 905 participants for the year and are always looking forward to engaging with entrepreneurs all around the nation! Stay tuned for eKelas Usahawan's upcoming initiatives, and register to book a slot at https://www.maxis.com.my/en/about-maxis/corporate-responsibility/