Maxis Launches Flagship Corporate Responsibility Programme, Maxis eKelas

Maxis took a significant step in its journey to mainstream digital education for Malaysians with the launch of Maxis eKelas, its brand new Corporate Responsibility programme. Leveraging on technology and the Internet, eKelas is an after-school digital learning initiative that aims to improve the academic performance of students in the rural and urban poor communities in Malaysia. Its focus is on three critical subjects - Science, Mathematics and English - for Form 1, 2 and 3 students


Our hope for 2017 and beyond

Our ambition is to extend the eKelas programme to all 118 PI1Ms under Maxis' care with the aim of reaching more than 100,000 students by 2022.

Our Journey

Prepping the students for eKelas programme
Right after the commencement of the eKelas, students attended a one-day onboarding session at their respective PI1Ms to familiarise themselves with the dos and don't's of the class. In addition, we conducted Student Assessment exercise to assess their academic level and make sure our lesson was planned according to their needs.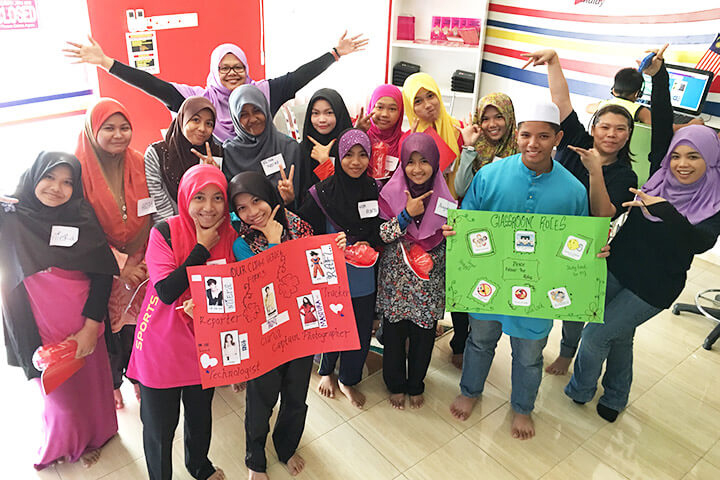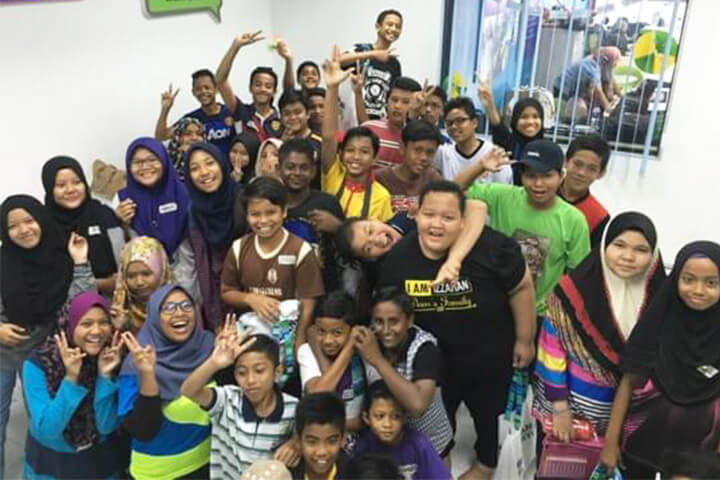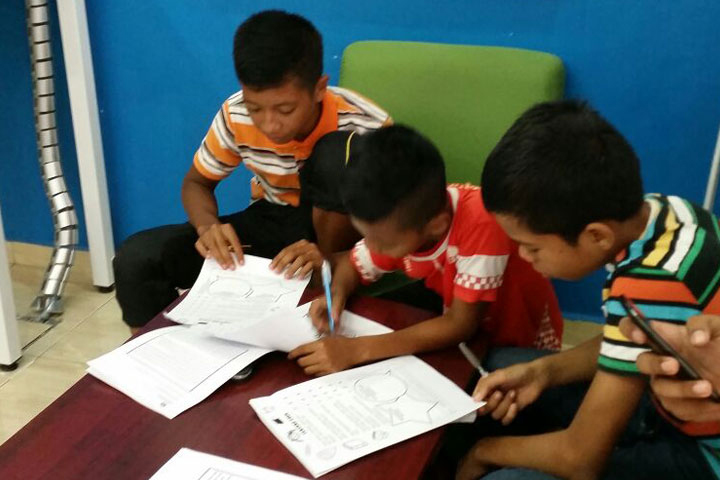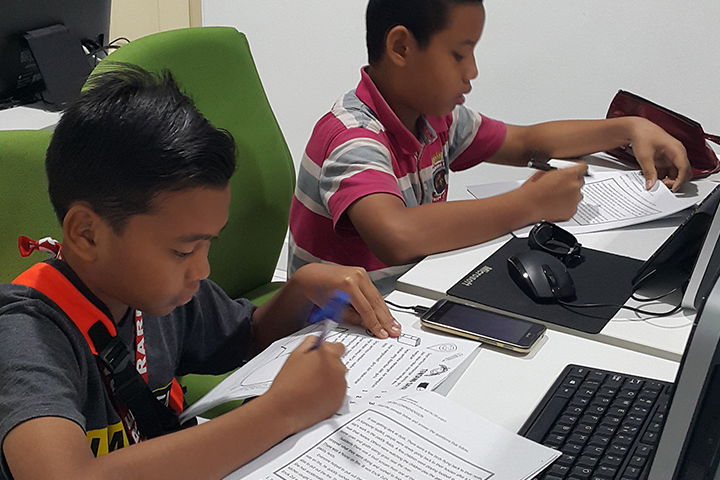 Getting started
In preparation for the pilot program, our team began the process of upgrading the network at the PI1Ms, uploading of digital learning content, sourcing and training of teachers, vendors and PI1M managers, conducting focus group survey as well as student recruitment.