Stream your way
all day on Maxis TV,
on the go or on your couch. It's now easier for you to
enjoy casual streaming or go all out binge-watching!
Flexible passes with free data from RM3/day: 1-day (3GB), 7-day (5GB) or 30-day (10GB).
Discover new TV shows and movies all from one place.
Watch thousands of TV shows, movies and more whenever you want!
Whether you're looking for 1-day, 7-day or 30-day passes, we've got you covered.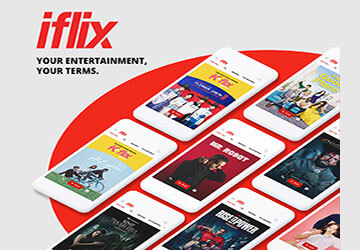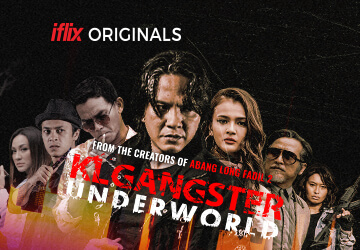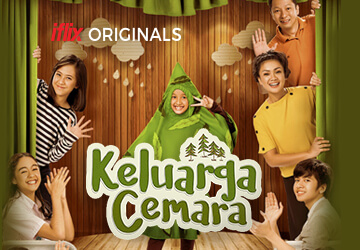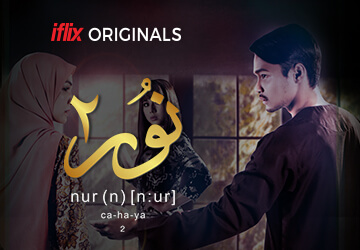 View Pass
Available Passes:
1-Day Pass

7-Day Pass

30-Day Pass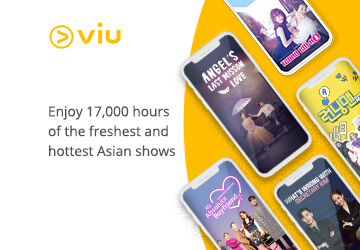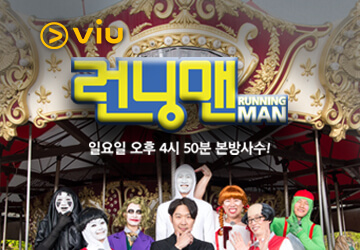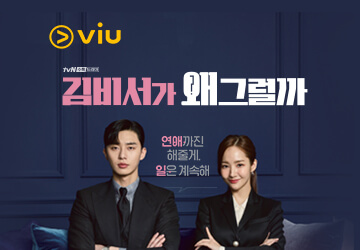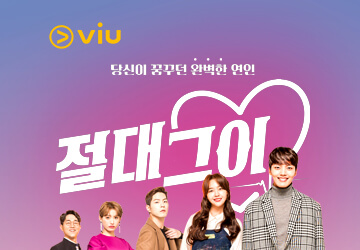 View Pass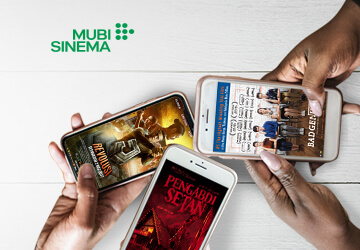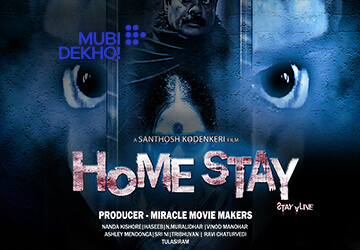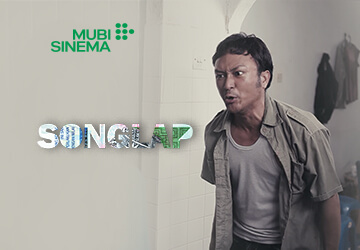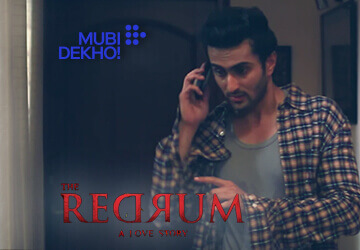 View Pass
Available Passes:
1-Day Pass

7-Day Pass

30-Day Pass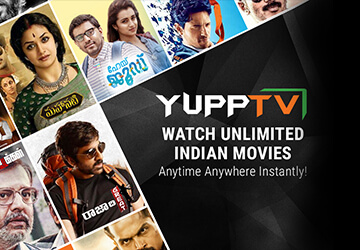 View Pass
Available Passes:
1-Day Pass

7-Day Pass

30-Day Pass