2 Phones. 1 Price.
0 Upfront.
Sign up for Maxis Postpaid Share and get 2 latest
smartphones for one low price on Zerolution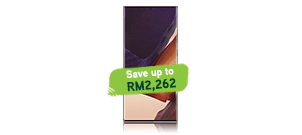 2x Samsung Galaxy Note20 Ultra 5G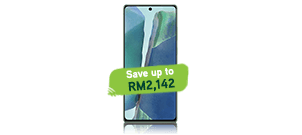 2x Samsung Galaxy Note20 5G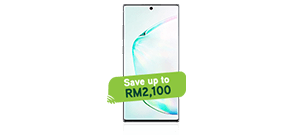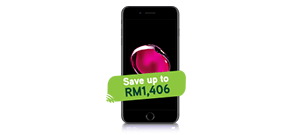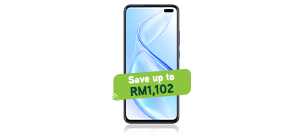 How can I get 2 phones
for 1 price?
Visit any Maxis Stores near you


Select your preferred phone and check on your eligibility

Upgrade your Maxis Postpaid plan if necessary and add a new Share Line

Instantly get your 2 phones with zero upfront payment
Frequently Asked Questions

What is this offer about?
This is a limited-time offer. To enjoy this offer, you just need to sign up for Maxis Postpaid on your principal line and add a new share line on Maxis Postpaid Share in order to enjoy a bundle of 2 phones at one price.

Will I be tied to any contract if I sign up for this offer?
If you take up this offer, both your principal line and your new share line will be contracted for 24 months.

How do I enjoy this offer?
You may take up this offer at any Maxis Store.

For new customers: If you meet the criteria for Zerolution, you will need to port-in your line in order to be eligible for this offer.

For existing customer with no contract:
If you take this offer, a 24 month contract will be applied to both your existing principal line (on Maxis Postpaid 158/188) and also to your new share line (on Maxis Postpaid Share 48).

The new share line (on Maxis Postpaid Share 48) includes SIM activation, switch from other operator via mobile number portability (MNP) or change of existing Hotlink Prepaid to Maxis Postpaid.
Click here to read full terms and conditions.