What does the perfect
Raya mean to you?
Discover how we can celebrate this Raya with a full heart, for there
is beauty even in adversity.
What makes Raya truly perfect? As we face a very different Syawal, be inspired by Malaysians who found
joy in their Raya, even in less-than-perfect circumstances. Let's reconnect to what matters the most, as
we rediscover why even in an Aidilfitri like no other, #RayaTetapRaya.

Experience Aidilfitri through the innocent eyes of little Haziq, who, through the stories of
everyday Malaysians, sees a perfect celebration even in imperfect circumstances.
Share this page with your friends & family!
Be inspired by real stories of Malaysians who found joy, no matter what challenges their Raya brought.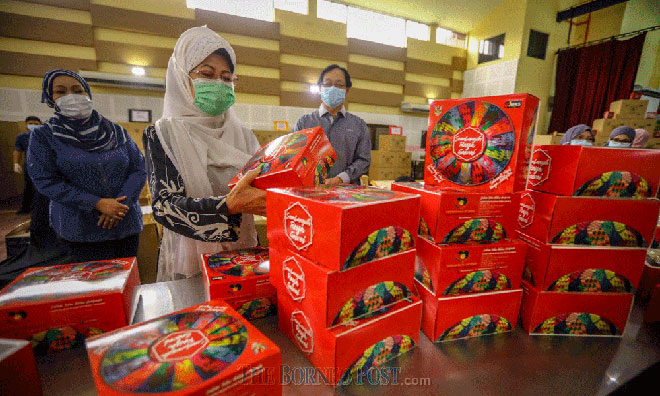 Ministry prepares 10,500 Raya-Gawai cake boxes
[Borneo Post] A total of 10,500 Sumbangsih Raya-Gawai boxes will be distributed to 23 Covid-19 frontline agencies in Sarawak, says Ministry of Welfare, Community Wellbeing, Women, Family and Childhood Development. The recipients will include the Welfare Department..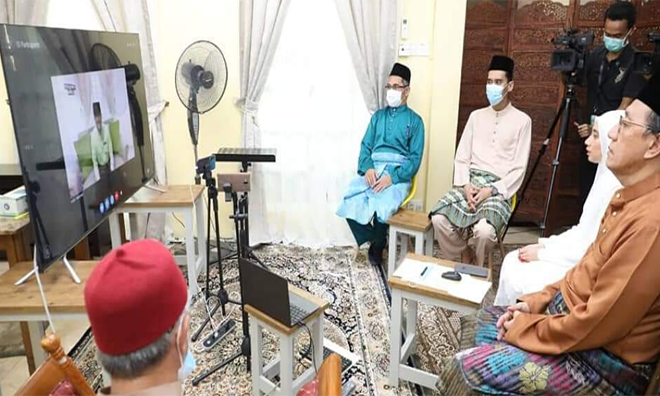 Malaysia's first virtual wedding officiated by JAWI during the MCO
[SoyaCincau] The Federal Territories Islamic Religious Department (JAWI) officiated Malaysia's first virtual 'akad nikah' (wedding) on the 18th April 2020. The online ceremony was opted due to the extended Movement Control Order (MCO). The unique ceremony...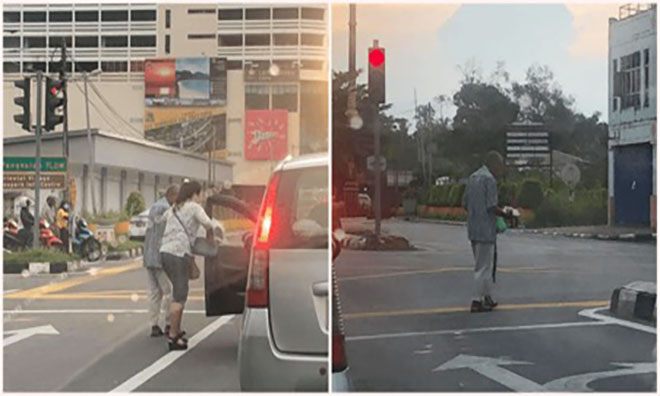 Kind Lady Quickly Gets Out Of Car While Waiting At Traffic Light To Offer Food To Elderly Man
[World of Buzz] Kindness can transcend race, religion, gender and any other physical boundaries it faces. One good example of this is an incident that happened at a traffic light in Langkawi. A woman stopped at a red light at the Pokok Asam KFC, Langkawi saw...