Apakah erti Raya yang
sempurna?
Ketahui bagaimana Syawal kali ini boleh memberikan keriangan
di masa yang mencabar ini.
Setiap Syawal pasti ada cabarannya. Walaupun tahun ini berbeza sedikit, Raya tetap Raya.
Mari kita saksikan filem Raya Maxis terbaru di mana Aidilfitri tahun ini tetap sempurna dan riang
kerana kita masih dikeliling oleh orang tersayang. #RayaTetapRaya
Setiap kali Syawal tiba, ada saja musibah yang menguji kita. Ikuti perjalanan si kecil, Haziq yang
menemui erti kesempurnaan dalam suasana Aidilfitri yang penuh getir.
Kongsikan laman web ini dengan rakan-rakan & keluarga anda!
Dapatkan inspirasi dari kisah sebenar rakyat Malaysia yang menemui keriangan, meskipun diuji dengan cabaran dalam menyambut Aidilfitri.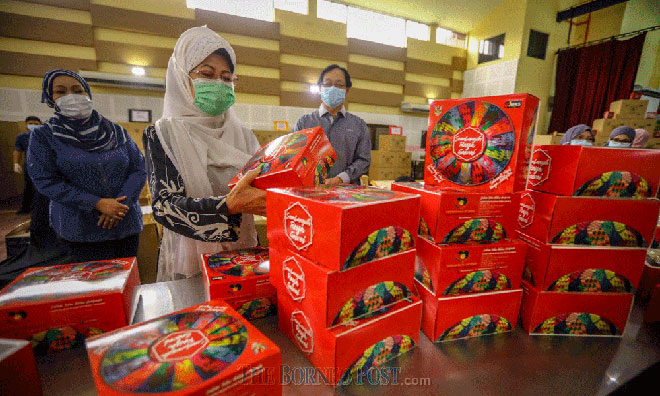 Ministry prepares 10,500 Raya-Gawai cake boxes
[Borneo Post] A total of 10,500 Sumbangsih Raya-Gawai boxes will be distributed to 23 Covid-19 frontline agencies in Sarawak, says Ministry of Welfare, Community Wellbeing, Women, Family and Childhood Development. The recipients will include the Welfare Department..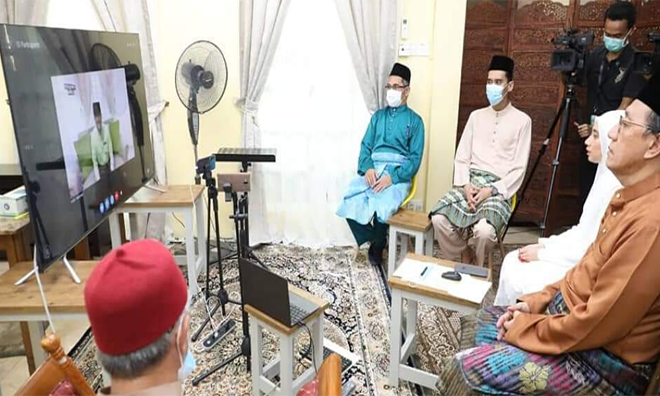 Malaysia's first virtual wedding officiated by JAWI during the MCO
[SoyaCincau] The Federal Territories Islamic Religious Department (JAWI) officiated Malaysia's first virtual 'akad nikah' (wedding) on the 18th April 2020. The online ceremony was opted due to the extended Movement Control Order (MCO). The unique ceremony...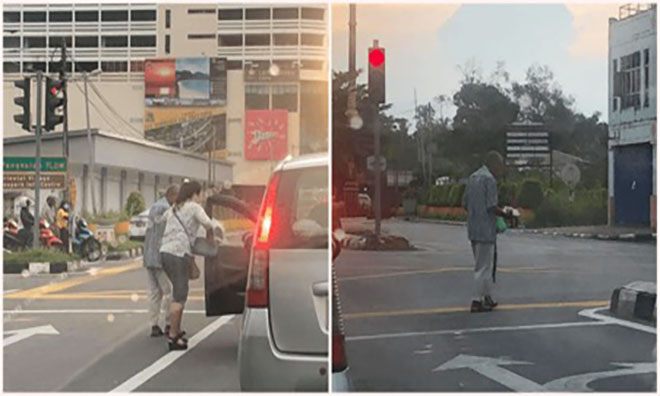 Kind Lady Quickly Gets Out Of Car While Waiting At Traffic Light To Offer Food To Elderly Man
[World of Buzz] Kindness can transcend race, religion, gender and any other physical boundaries it faces. One good example of this is an incident that happened at a traffic light in Langkawi. A woman stopped at a red light at the Pokok Asam KFC, Langkawi saw...