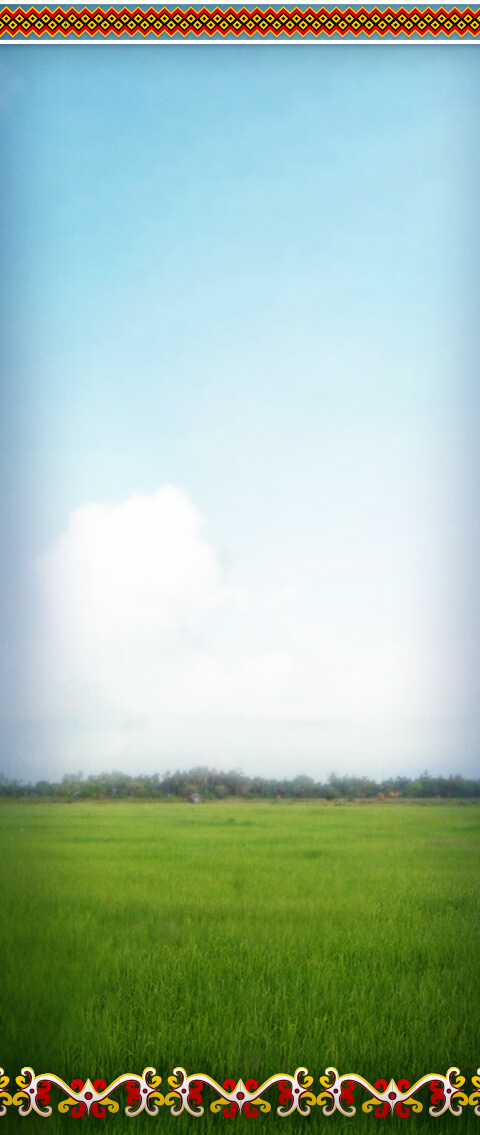 With the celebration of bountiful harvests comes stories of our unique culture and heritage.
This harvest festival, let's continue to #MenuaiKisah to preserve these priceless stories with a little help from technology.
Because a nation whose culture lives on is a nation that will always be ahead.
With stories, culture lives. With technology, it transcends time.
Kotobian Tadau Tagazo Do Kaamatan.
Gayu Guru Gerai Nyamai.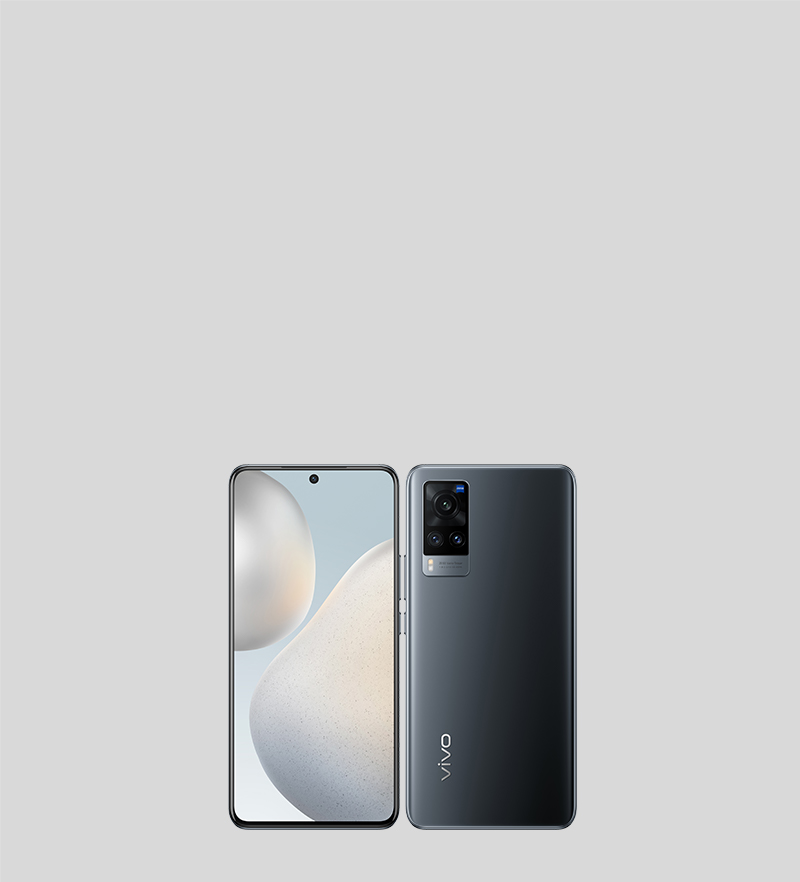 vivo X60 series.
Capturing every story
in stunning quality.
Every #MenuaiKisah story was shot with the powerful vivo X60 series. Discover more professional-grade photos in low-light scenarios with Extreme Night Vision 2.0, and get that iconic bokeh with ZEISS Biotar Portrait Style. Qualcomm Snapdragon 870 is also here to help you enjoy ultra-HD content and more in a flash.
Now available for RM1 with a new Share Line on Maxis Postpaid.