A couple that shares
is a
couple that cares
Sign up for MaxisONE Share today to enjoy 2 phones
for the price of 1 from as low as RM64/mth
Now you can both
share the experience

of owning the latest smartphones
The couple that shares together, stays together.
With MaxisONE Share, the lowest monthly plan at only RM48/mth,
every couple can get their own smartphone on Zerolution.
Choose from the latest range

Get flagship phones from Samsung, Huawei, and many more.

Zero upfront payment

No upfront payment and no credit card needed for all Share Lines.
New smartphones for every Share Line

Get latest smartphones for you and
your better half.


Here's more reasons
you'll love sharing with
MaxisONE Share
High Speed Internet on Fibre & 5G-Ready Network
Share up to 80GB and customise how you share data as a couple through DataPool.
Unlimited Calls and Texts
To all local networks, for both principal and Share Lines.
Free Roaming
Your loved one can enjoy free FamilyRoam in more than 10 countries, including China, Hong Kong, Thailand and many more.
Maxis Deals
Share more with your better half through "Buy 1 Free 1" deals & discounts on dining, shopping and more.
Get the best value for the
most popular smartphones
with MaxisONE Share
Exclusive
2 phones for 1 price

offers on the latest smartphones with MaxisONE Share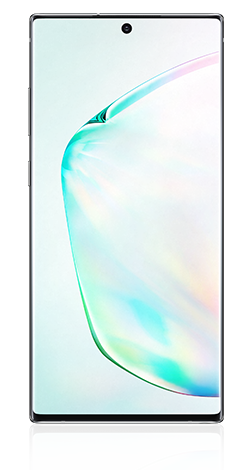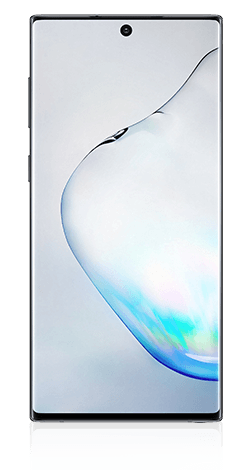 View the full range of smartphones
offered on
MaxisONE Share
Frequently Asked Questions

What is MaxisONE Share?
MaxisONE Share is plan for supplementary line (a.k.a share line). Share line can draw data from your DataPool. You can sign up for MaxisONE Share and place the SIM card into your secondary device or tablet.

Each MaxisONE Share also comes with unlimited calls and SMS. Hence, you can give the SIM card to your family members.

For each MaxisONE Share Line, an additional 10GB will go into your DataPool and your share line will get an additional 10GB of All-Day data (non-shareable).

Who can sign-up for MaxisONE Share?
MaxisONE Share is open to all postpaid consumers on MaxisONE Plans, including Corporate individual, SME individual & Public Sector individual. Applicable to port-ins, pre-to-post migration, new registrations and change of rate plan from existing postpaid & prepaid plans.
Can I change my existing supplementary line to MaxisONE Share?
Yes, you are allowed to change your rate plan of your existing supplementary line to MaxisONE Share if you are on an eligible MaxisONE Plan
Can my share line on MaxisONE Share 48 enroll for Zerolution?
Effective 13 June 2019, Zerolution is also offered to your family lines. Other rate plans with Zerolution are MaxisONE Plan 98, 128, 158, 188 and MaxisONE Prime 98, 128, 158 and 188.
*Only one device contract is allowed for principal line on MaxisONE Plan 98 and MaxisONE Prime 98. MaxisONE Plan 98 which is within contract can upgrade to higher rate plan in order to enroll its share line on Zerolution.
For more information please refer to Zerolution for MaxisONE Share FAQ.
Click here to read full terms and conditions.