Maxis Meraikan Tahun Baru Cina Bersama Penghuni Dua Buah Rumah Warga Emas Di Seremban Dengan Sesi Dandanan


Menjelang perayaan Tahun Baru Cina, seramai 30 sukarelawan Maxis menuju ke Seremban untuk memberi keceriaan kepada penghuni-penghuni di dua buah rumah warga emas - Pusat Penjagaan Warga Usia Emas Tong Sim dan Pusat Jagaan Parameswary Old Folks Home and Mother Care.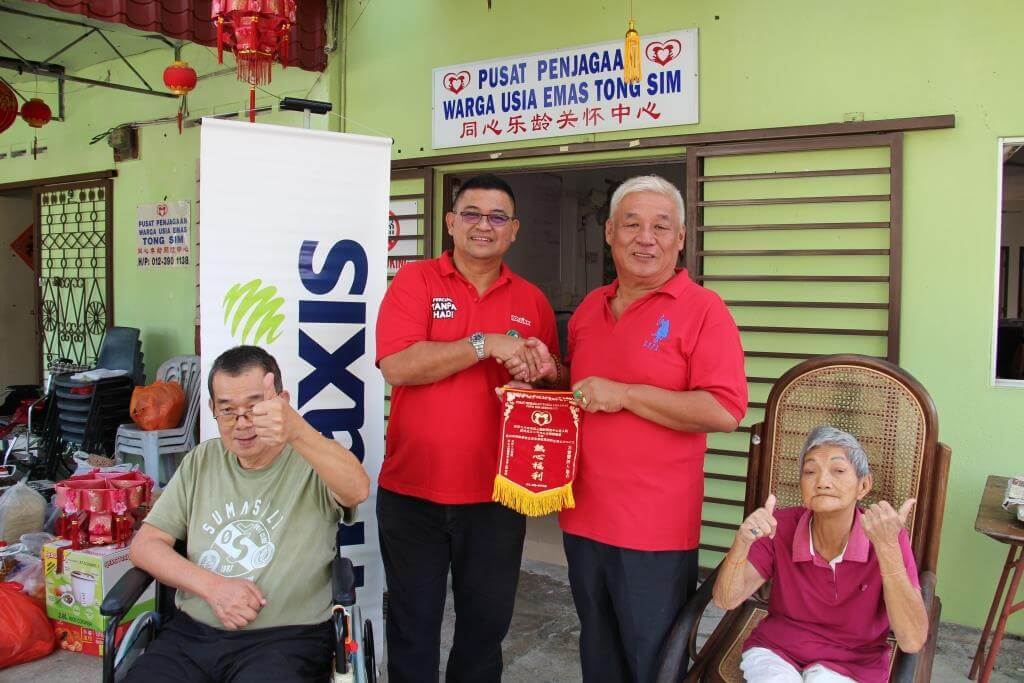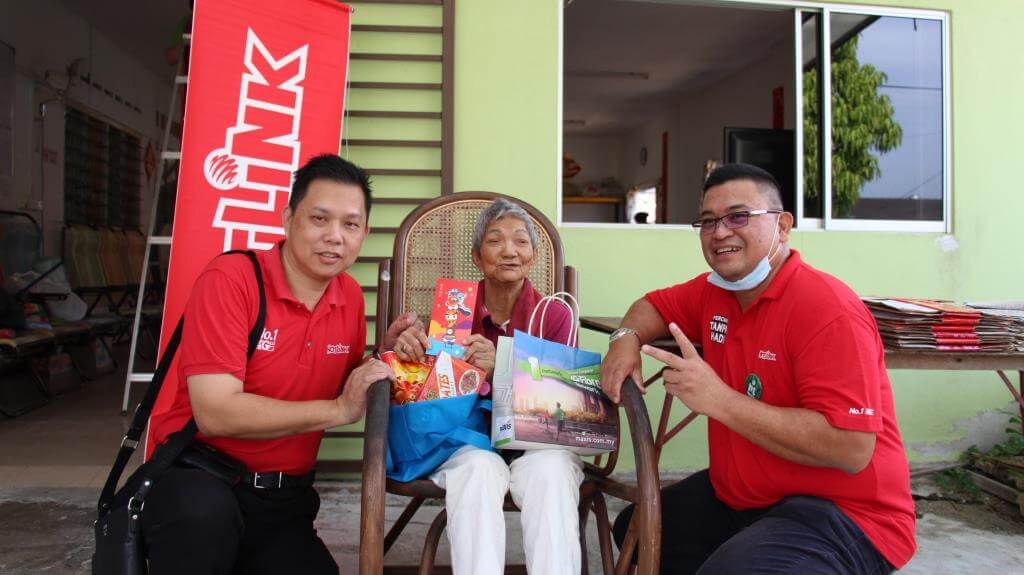 Dengan kerjasama peniaga tempatan termasuk salon rambut, studio fotografi, kedai perabot dan peniaga serantau Maxis, para sukarelawan telah menggantikan pintu-pintu lama, panel kaca tingkap, meja makan dan kerusi, serta membersihkan rumah dan memasang hiasan-hiasan Tahun Baru Cina.
Selain pembersihan rumah itu, setiap penghuni turut diberi dandanan rambut yang diikuti dengan sesi penggambaran. Sebuah studio mini sementara telah dibina untuk sesi penggambaran itu dan warga emas tersebut juga dihadiahkan gambar potret mereka untuk mengingati peristiwa tersebut.

"Setiap tahun, Maxis menganjurkan acara amal perayaan untuk menyumbang kepada masyarakat dan membawa perubahan dalam kehidupan orang ramai. Untuk perayaan Tahun Baru Cina yang menjelang tiba, kami gembira dapat memainkan peranan kecil dalam membawa keceriaan kepada lebih daripada 50 penduduk di kedua-dua rumah warga emas ini dan bersyukur kerana mereka sudi menerima bantuan kami," kata Mazlan Bin Mokhtar, Ketua Wilayah Selatan Maxis.

Tambahan lagi, beberapa peniaga Maxis dari rantau tersebut turut menyertai aktiviti hari itu dengan menyumbang masa dan tenaga mereka untuk membantu penghuni-penghuni rumah warga emas.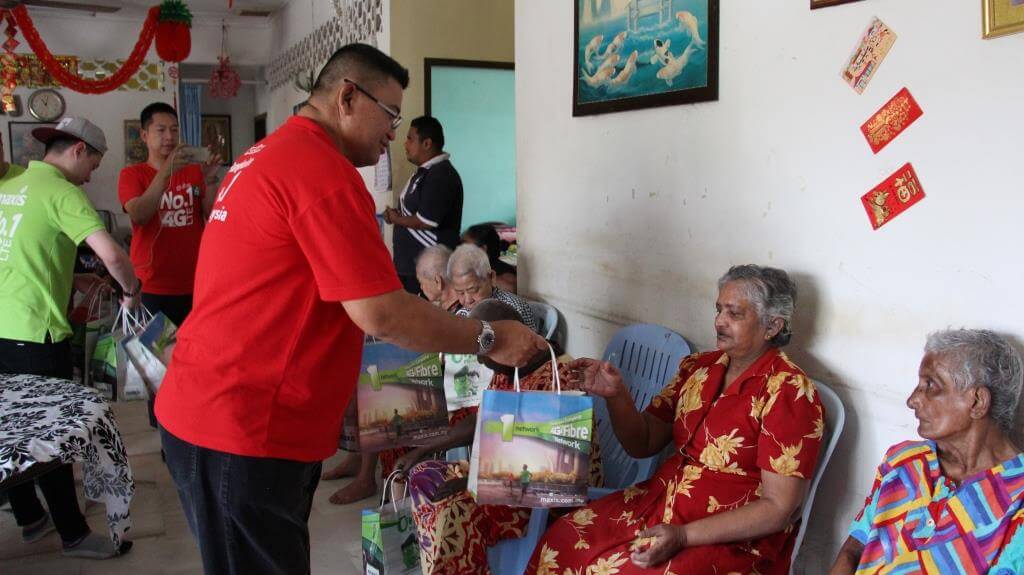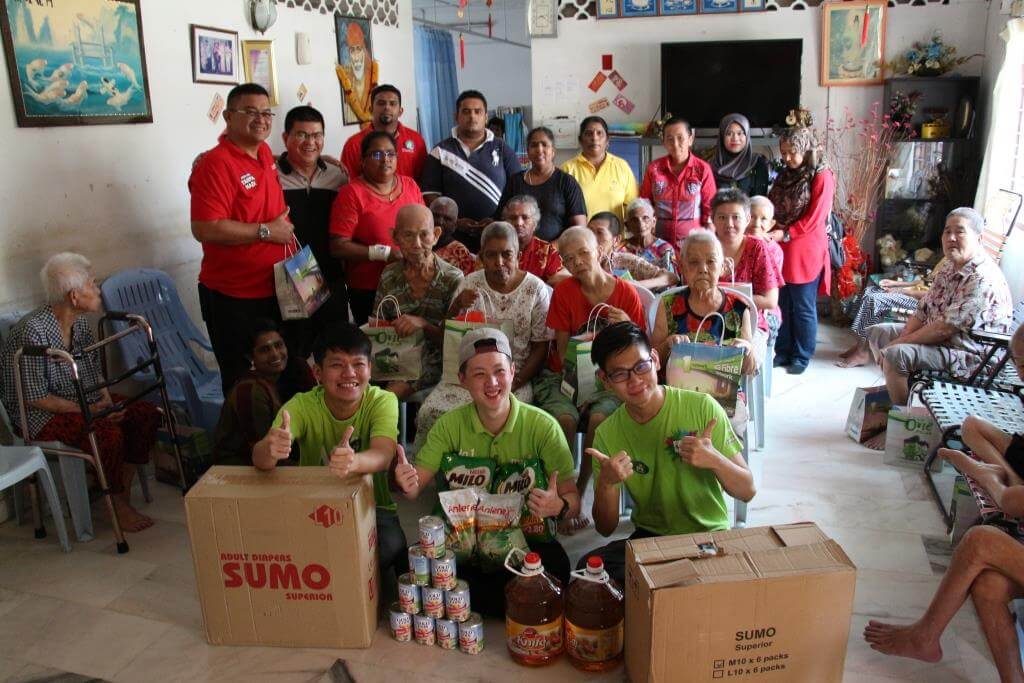 Penjaga Pusat Penjagaan Warga Usia Emas Tong Sim, David Chong, berkata, "Saya terharu melihat senyuman penghuni-penghuni, terutamanya selepas sesi dandanan dan penggambaran! Para sukarelawan hari ini sangat bermurah hati untuk meluangkan masa bersama kami dan menolong membersihkan rumah. Kami berterima kasih kepada Maxis kerana datang ke rumah kami dan melakukan semua ini."
Maxis turut menganjurkan 16 sesi permainan Dooit Live dari 4 hingga 19 Februari, yang memaparkan 11 soalan bertemakan Tahun Baru Cina berasaskan perkara-perkara yang diketahui oleh semua rakyat Malaysia. Untuk mengambil bahagian dalam permainan ini dan mendapat jawapan kepada beberapa soalan yang akan dipaparkan, sila tonton 'Maxis Presents: Clash of Clans'.