Maxis melaksanakan penaiktarafan sistem untuk memberi perkhidmatan terbaik kepada pelanggan

Maxis ingin memaklumkan kepada pelanggan prabayar Hotlink bahawa ia akan memulakan proses penaiktarafan sistem dalam dua fasa, di mana fasa pertama akan bermula pada 22 April 2019.
Proses ini mungkin memberi impak kepada transaksi tertentu. Pelanggan akan dimaklumkan melalui SMS. Semasa tempoh penaiktarafan ini, pelanggan masih boleh membuat panggilan, menggunakan Internet mudah alih dan menghantar SMS seperti biasa.
Untuk memastikan bahawa pelanggan masih boleh menggunakan perkhidmatan Maxis, kami ingin menasihatkan agar mereka menambah nilai atau membeli pas sebelum tarikh penaiktarafan.
Untuk sebarang pertanyaan yang berkaitan, pelanggan juga boleh melawat https://www.hotlink.com.my/en/support/services/top-up/general
Penaiktarafan ini merupakan sebahagian daripada usaha pendigitalan berterusan Maxis untuk memberi perkhidmatan terbaik kepada pelanggan pada masa akan datang.
---
Popular Posts
collections

collections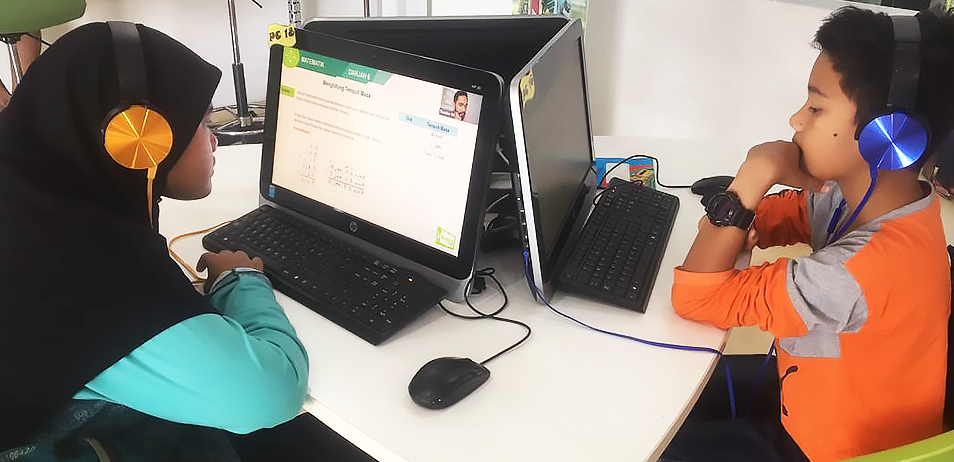 It was a bright and breezy Saturday morning at Kampung Quop, Kuching, Sarawak. Daphne Xandria with 19 of her Year 6 school friends were heading to the Pusat Internet to have their first experience learning about fractions with eCikgu.
collections

As the saying goes, 'smile, and the world will smile with you.' Hotlink and McDonald's Malaysia have teamed up to reward Malaysians…for simply smiling!